For two weeks only, and limited to Manchester, we're recruiting for Call to Action, a new initiative that harnesses people's kindness during an emergency to help those in need. We hope to roll this out nationally in 2019.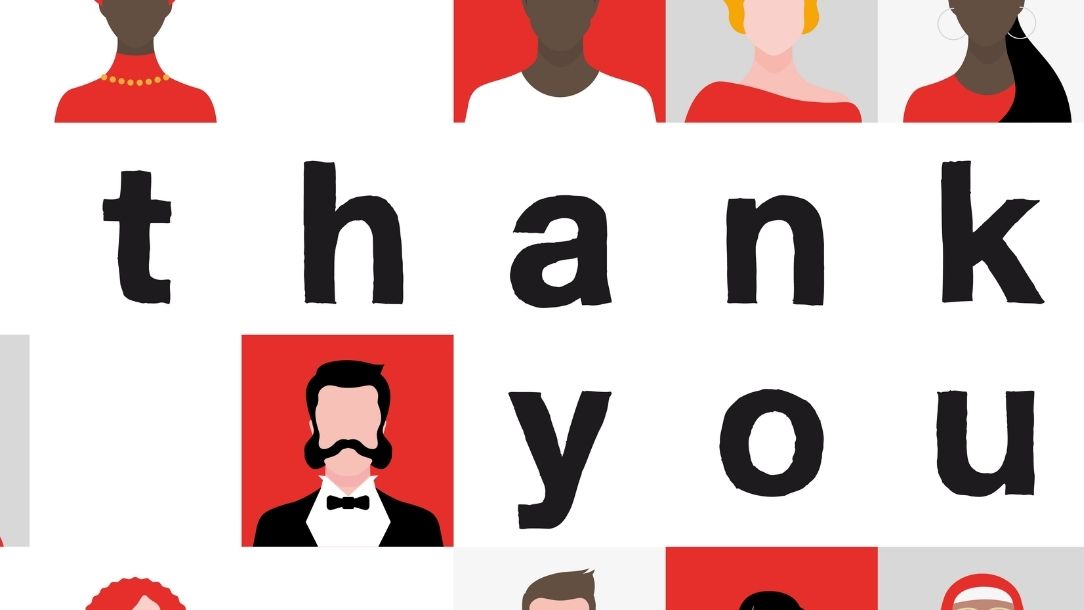 What is Call to Action?
In times of emergency, we often have a lot of people coming to us and asking how they can help. To make sure we can provide an effective and easy way for people to volunteer and help raise vital funds in times like this, we've started a new movement, Call to Action.
Whether you hold a red dress day at work, a quiz night with friends or take part in a bucket collection, by joining Call to Action you will become part of a new fundraising movement that will help you make a difference during an emergency. Your kindness will help those affected by disasters at home or abroad such as the Manchester Arena attack, localised flooding or earthquakes.
Sign up in less than two minutes today and you will be ready to help when it fits into your schedule.
How do I pay in funds?
Head to our dedicated JustGiving page.
How to apply
If you live in Manchester, are over 18 years old and you'd be interested in being part of our pilot scheme, watch the video, fill out the form and we'll be in touch.
For more information on why we're running the pilot and how Call to Action works, download the Call to Action FAQs.
Looking for ideas on how to fundraise yourself? Check out our Big Red Pack which is full of handy hints and useful ways you can use the power of your kindness to help those affected by crisis.