free Will offer
Have your will written for free
The British Red Cross offers a free will writing service, either through a face to face appointment with a solicitor or an online service.
There's no obligation to leave a gift to the British Red Cross if you use the service. But we'd be grateful if you choose to support our work in this way.
Gifts in wills allow us to be there for vulnerable people when they need us most.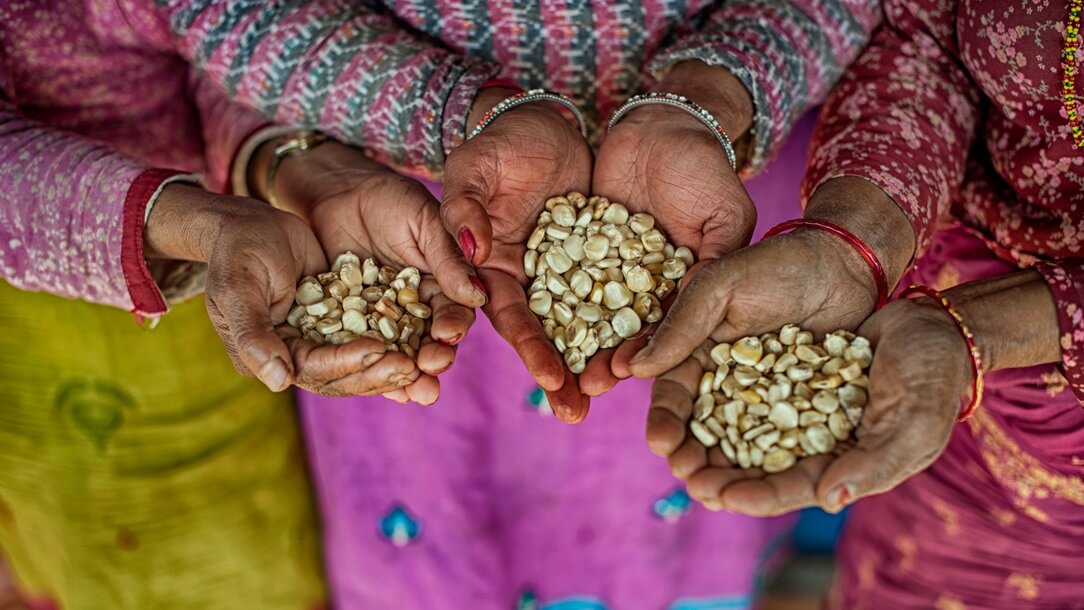 Face to face with a solicitor
This is run in partnership with the National Free Wills Network. We pay a special rate for a local solicitor to write a simple will. There is no cost to you.
To find our more, request a free information pack by clicking the link below, or contact one of our regional team members.
Write your will online
Through our partnership with Bequeathed, you can write your will online, at no cost to you. Click on the link below to get started.
If you want legal advice at any stage, they can refer you to a solicitor who will give you a price to help you complete your will.
Want to find out more about leaving a gift in your will? Our team can help.
Phone:
(calls charged at your phone operator's UK landline rate)