Spend some quality time with friends and family while doing a decent bit of shopping!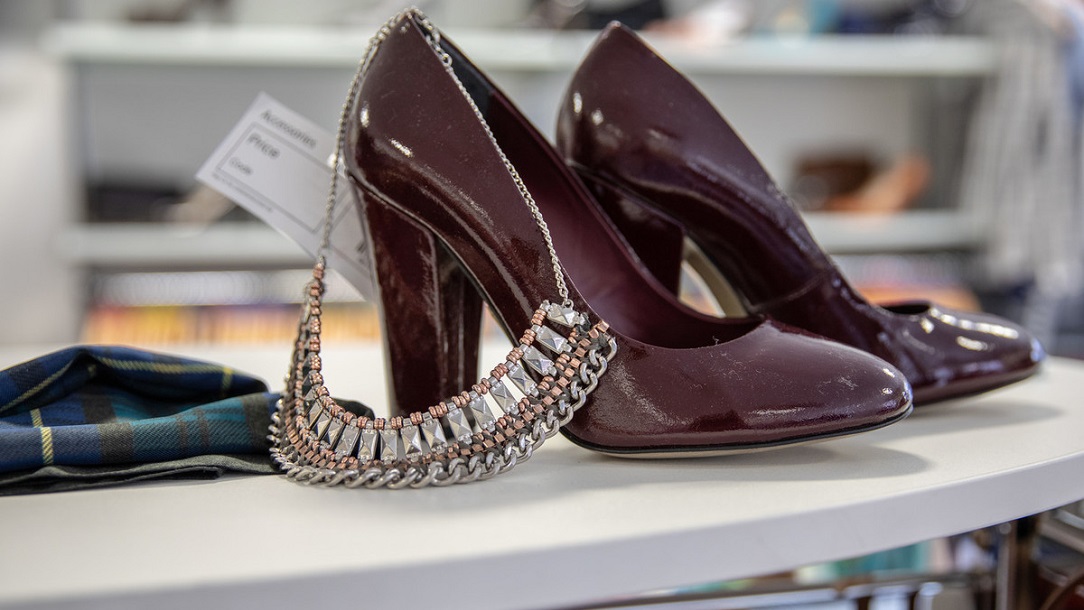 21 April 2020
Hertfordshire
Tickets:

£3.50 

Times:

10.00 am - 1.00 pm

Venue:

Cottered Village Hall, Cottered SG9 9QR
For all enquiries, please get in touch with Cathy Curtis by email at CCurtis@redcross.org.uk or by phone 01992 585969
Tickets are £3.50 each.
Refreshments are included in the ticket price.
All online ticket bookings must be made by 11.00 pm on Sunday 20 April. Tickets will then be available on the door.
Please note tickets are non-refundable.
The Hertfordshire Fundraising Committee would like to welcome you to do 'A Decent Bit of Shopping' at Cottered Village Hall.

There will be seven stalls selling quality goods such as footwear and ladies clothing.
In addition, enjoy a decent cup of coffee or tea with a biscuit, which is included in the price.
We hope to see you there!