Take a tour and see over 50 varieties of chilli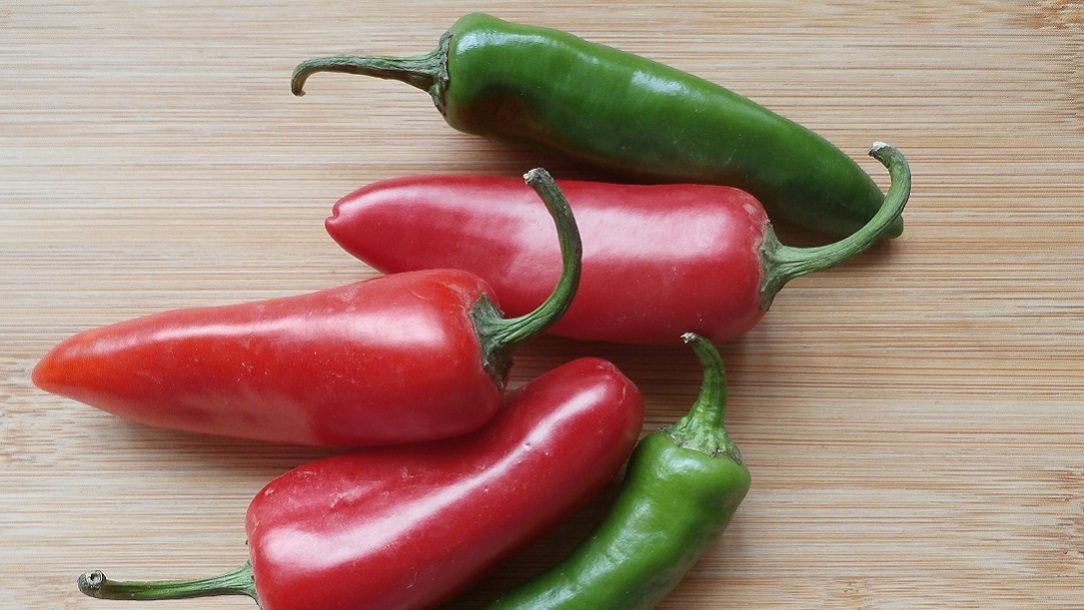 19 August 2018
Nottinghamshire
Event Dates:

19 August and 13 October 2018

Entrance fee:

£2.50 per adult; free for children under 12

Time:

10.00 am to 4.00 pm

Garden owner:

Mr R and Mr N Price
Take a tour around ChilliBobs Chilli Farm and see over 50 varieties of chilli growing in pots and with hydroponics. The chillies' colour, form and taste – which range from very mild to hot – will all be explained.
Chillies, plants and homemade chutney will be for sale.
ChilliBobs will be open for two days this year: 19 August and 13 October 2018.
Address:
ChilliBobs Chilli Farm
Orchard Farm, Fiskerton Road, Rolleston
Nottinghamshire
NG23 5SJ
Directions:
From the A617, take the turn signposted to Staythorpe. Continue through Staythorpe village to Rolleston. ChilliBobs is at the end of the village on the left.
From the A612, take the turn to Bleasby. Continue through Bleasby and Fiskerton villages to Rolleston. ChilliBobs is is on the right.
Facilities:
Dogs on leads allowed
Wheelchair access
Plant sale
Refreshments