Take part in Dance: Make Your Move
All you need to know about the judges and what happens on competition days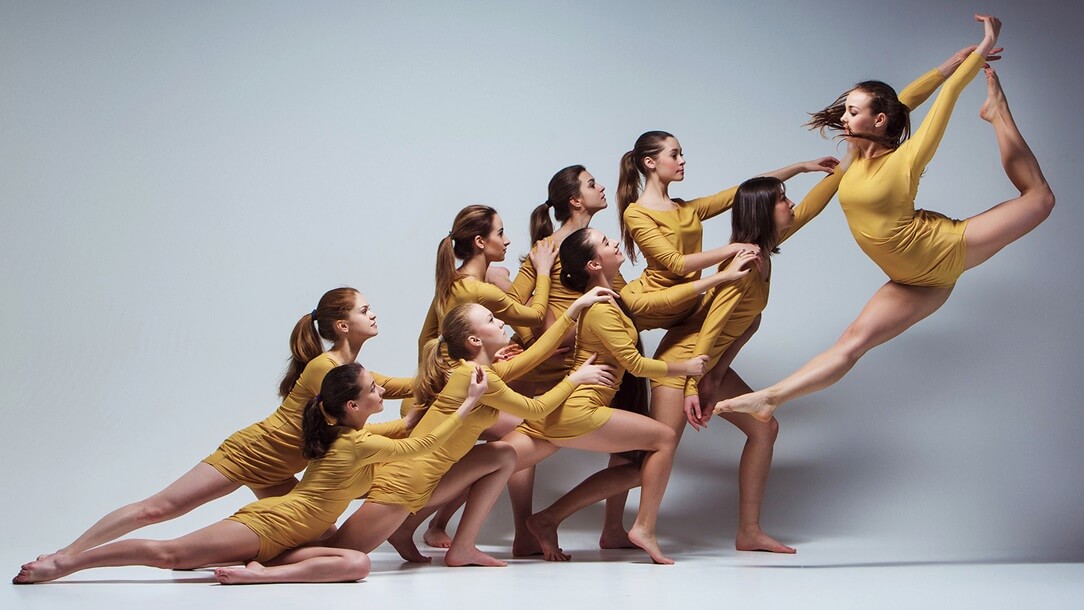 What are the judges looking for?
The judging panel at local heats includes dance experts and members of the British Red Cross. They'll mark acts based on the following categories. If there's a tie, the act with the highest concept score will win the heat.
Concept (scored out of 10)
All dances must be inspired by the work of the Red Cross. Judges will look at how original and creative acts have been in using this theme.
Costume (scored out of 5)
Clothing, hair and make-up can make routines even better. The judges will reward creativity and imagination. You don't need to have expensive costumes.
Choreography (scored out of 10)
The competition is open to young people of all abilities. Dancers will be judged on how creative and imaginative their moves are.
Entertainment (scored out of 5)
The judges will be looking for acts that engage audiences on an emotional level. This includes the music you choose and opportunities to get the audience clapping and cheering.
Planning your performance
Send us details on your dance
Once you've signed up, you'll be asked to send us more details about your routine, including:
music
technical requests
team photo
You must send these to us one month before the heat takes place, so we can get ready for your performance.
The theme of your dance
All dances should be based on the work of the Red Cross.

If you'd like advice on how to do this, contact us on 0344 412 2877 (calls charged at standard UK landline rate) or email dancemakeyourmove@redcross.org.uk.
Props
If you're planning to use props, you must send a full list to the Dance: Make Your Move team one month before your local heat. If you don't send us this list, you may not be able to use your props.

All props must be fireproof and not pose a risk to other dancers.

Props should be small, and not too large to store in the changing room at your local heat venue.
Music
As local heats involve children of all ages, music must not contain any offensive language or sexual references.
Chaperones
All groups must be chaperoned by one DBS-checked adult per 10 dancers. We welcome solo performers as long as they have a DBS-checked chaperone who'll accompany them for the duration of the event.
Local heats
Spaces at heats are allocated on a first come, first served basis.
What happens at local heats
Rehearsals
Please set aside a whole day for your local heat as rehearsals take place in the morning.

Before the audience arrives, you'll have an opportunity to do a walk-through of your act with a stage technician. You'll also take part in a full dress rehearsal.

Times for rehearsal slots will be confirmed one month before a local heat takes place.
Awards
One junior and one senior winner from each heat will be given an award on stage. They'll go on to take part in the grand final.
All acts competing at Dance: Make Your Move will be given a certificate.
The judges will also award certificates to the top fundraisers:
Bronze Fundraising Award
Acts that raise more than £100

Gold Fundraising Award
Acts that raise more than £500
Silver Fundraising Award
Acts that raise more than £250

Platinum Fundraising Award
Acts that raise more than £1,000. Platinum award winners will also be entered into a draw. The winner will perform at the final at indigo at The O2 in London.