A warm welcome and garden treats galore.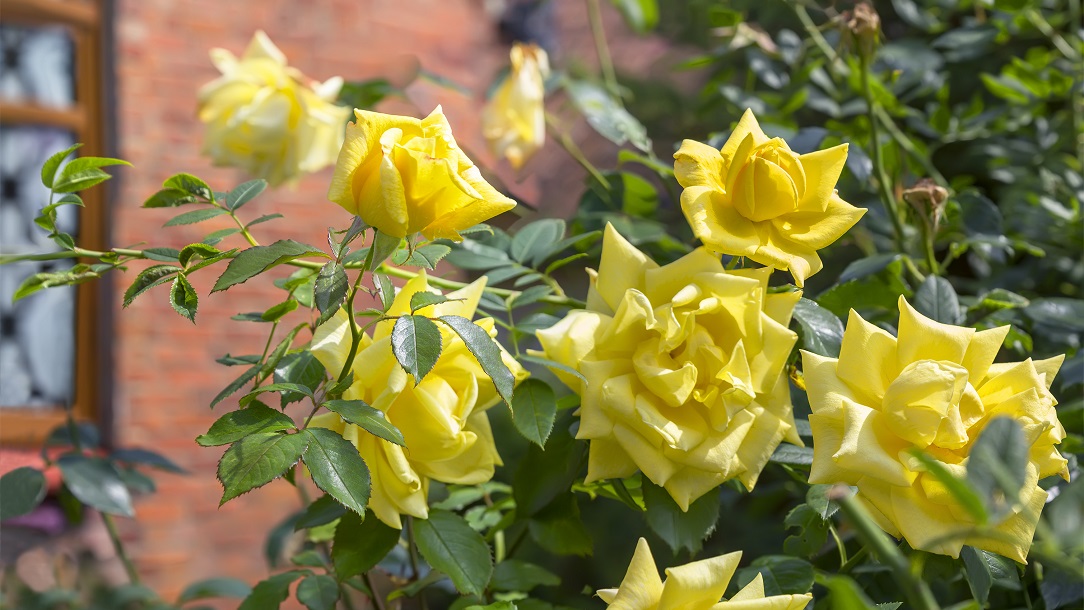 Entrance fee:

£7.00, children go free

Times:

12.30 pm - 5.00pm
For all enquiries, please get in touch with Cathy Curtis by email at CCurtis@redcross.org.uk or by phone 01992 585969
Join us for a leisurely walk or comfortable ride around our lovely village, stopping to enjoy the delights and scents of undiscovered gardens and old favourites, including the 800-year-old Church of All Saints and its beautiful flower arrangements. Rest a while to enjoy a light lunch, tea with homemade cakes, and live musical entertainment.

A village guide will be available on admission. No dogs in gardens. Most gardens suitable for wheelchairs. Proceeds will be shared between British Red Cross, a local carer organisation and the All Saints Church.