Harlaxton Summer Concerts
Join us at the stunning Harlaxton Manor for this annual series of concerts.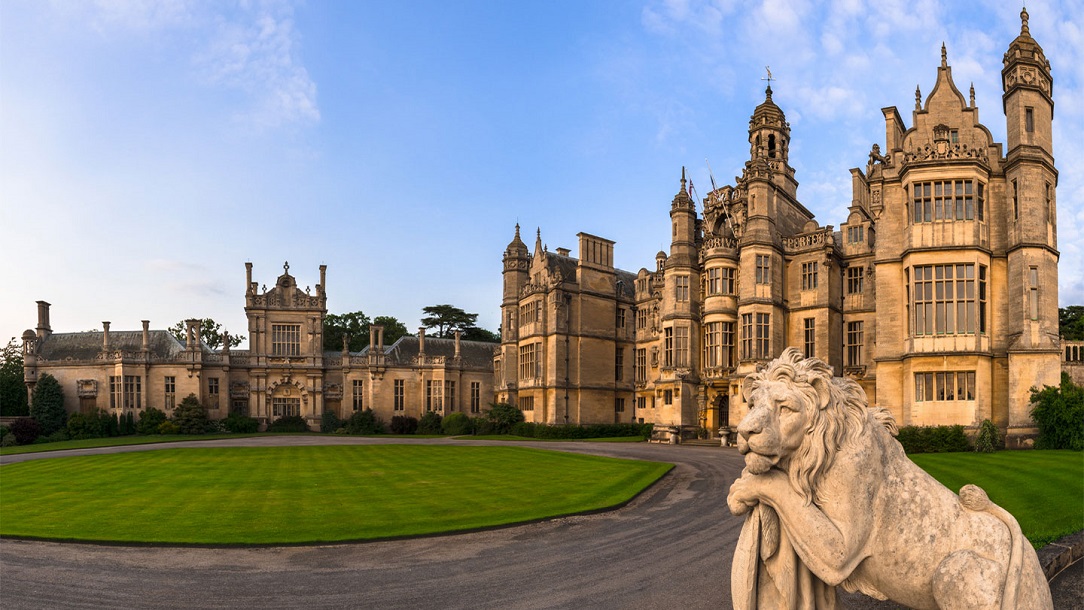 04 May 2018 to 15 Jun 2018
Harlaxton
Tickets:

£10

Time:

 7.30 pm
Get your tickets for one or more of our summer concerts. See details of the shows below.
All concerts are held in the Great Hall and start at 7.30 pm. Gates to the manor open at 6 pm for you to enjoy the gardens or picnic in the magnificent grounds.
Venue: Harlaxton Manor, Harlaxton, Grantham, Lincolnshire, Grantham NG32 1AG
Concerts
Friday 4 May: Japanese pianist Maki
Maki had a scholarship to the Purcell School and then studied at the Moscow Conservatoire. She lives and teaches in Oxford, and pursues a freelance career.


Friday 1 June: Boughton Piano Trio
This trio consists of Iva Fleischhansova on the violin, Nicolay Ginov on the cello and Tomas Vicek on the piano. The programme includes trios by Schumann and Mendelssohn.


Friday 15 June: Chameleon
-
Bach performance
This concert will be performed by counter tenor Tom Williams, Ferdia Stone-Davis on the recorder and Douglas Hollick on chamber organ. Together they will perform a programme of works by Bach.