Harlaxton Summer Concerts
Join us at the stunning Harlaxton Manor for this annual series of concerts.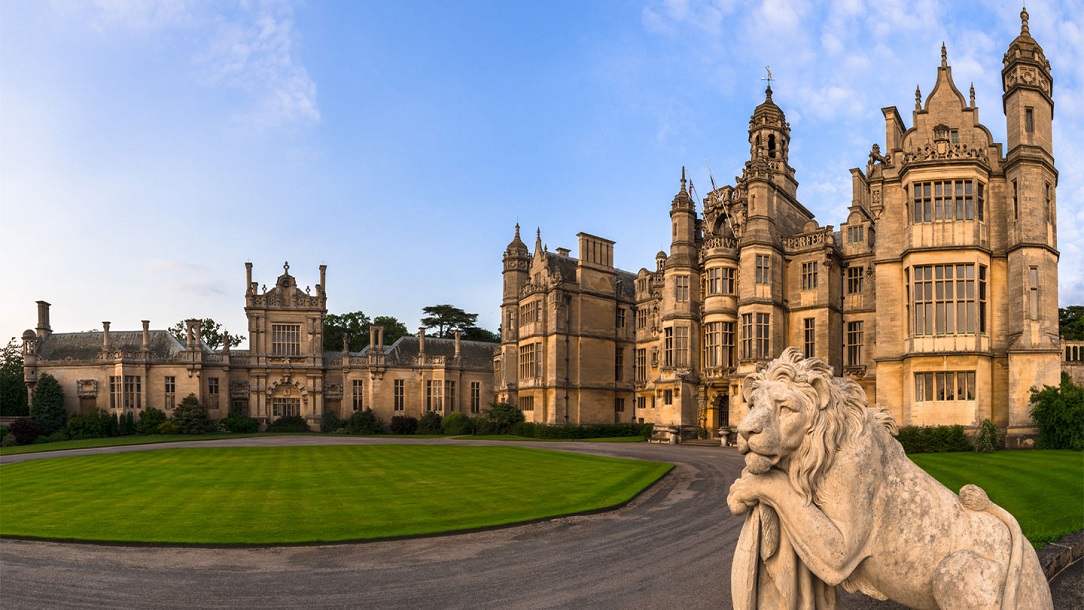 22 May 2020 to 26 Jun 2020
Harlaxton
Tickets:

£10 per concert

Dates:

First concert: 22 May 2020 Second concert: 5 June 2020 Third concert: 26 June 2020

Time:

 5.00 pm
In the interest of safety for all our supporters, we have chosen to postpone this event until further notice. We apologise for any inconvenience caused and appreciate your patience and support during this time. Please keep checking back for updates on this event, or contact Jayne Owens on email at JayneOwens@redcross.org.uk.
Concerts
Friday 22 May
: Maki Sekiya, piano
A welcome return visit by this truly brilliant Japanese pianist who will be performing a programme featuring sonatas by Beethoven for this celebratory year, plus music by Schubert.


Friday 5 June: University of Evansville Shepard Brass
A unique opportunity to hear Shepard brass performing a programme of American and British works including the music of Leonard Bernstein and Ralph Vaughn Williams.
Friday 26 June: Eleanor Turner, harp
Harpist Eleanor Turner with a fascinating programme of works by Handel, Mozart and Fauré.