A beautiful garden with views of the countryside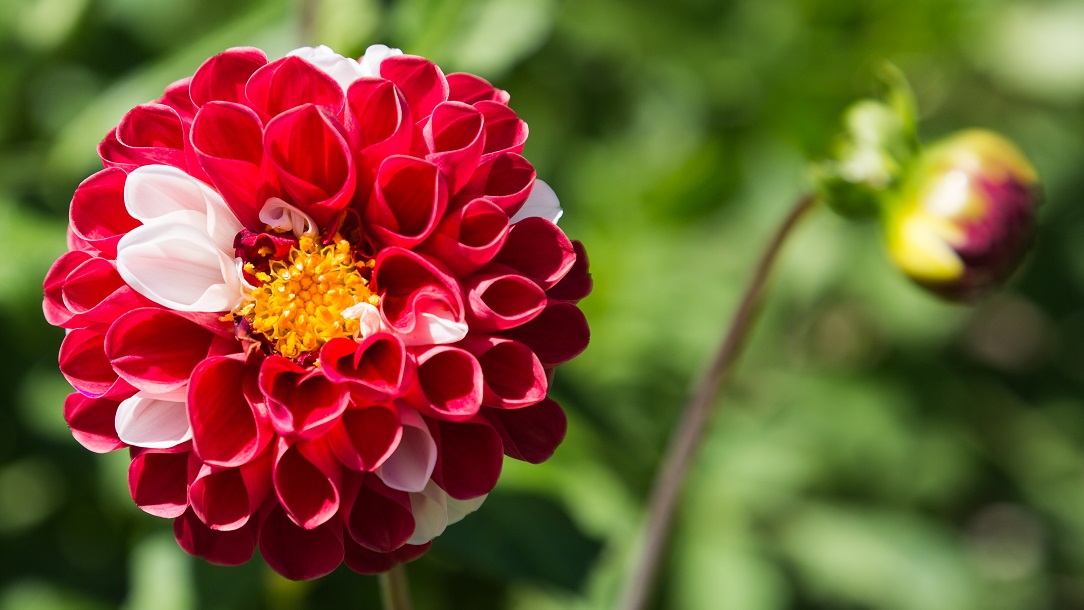 14 July 2019
Nottinghamshire
Entrance fee:

£3.50 per adult,  children under 12 free

Time:

2.00 pm to 6.00 pm

Garden Owner:

Mr and Mrs  Dixon
Restoration of the garden began in 1998. There are now over 1,000 perennials and shrubs, including an extensive collection of classic old roses, clematis, rhododendrons and many rare shrubs.
Wander around the garden, and admire the mixed perennial planting in the borders and views over the open countryside.
There will be expert horticultural advice on offer and plants for sale.
Entrance is £3.50 per adult, children go free.

Tickets are available at the door.

Please note that physical tickets will not be sent out for this event. Please present your confirmation email on the day.

If you would like to purchase an individual season ticket valid for Nottinghamshire and Lincolnshire, please click below. Each season ticket costs £25.00.