Ladies Lunch with Frances Benton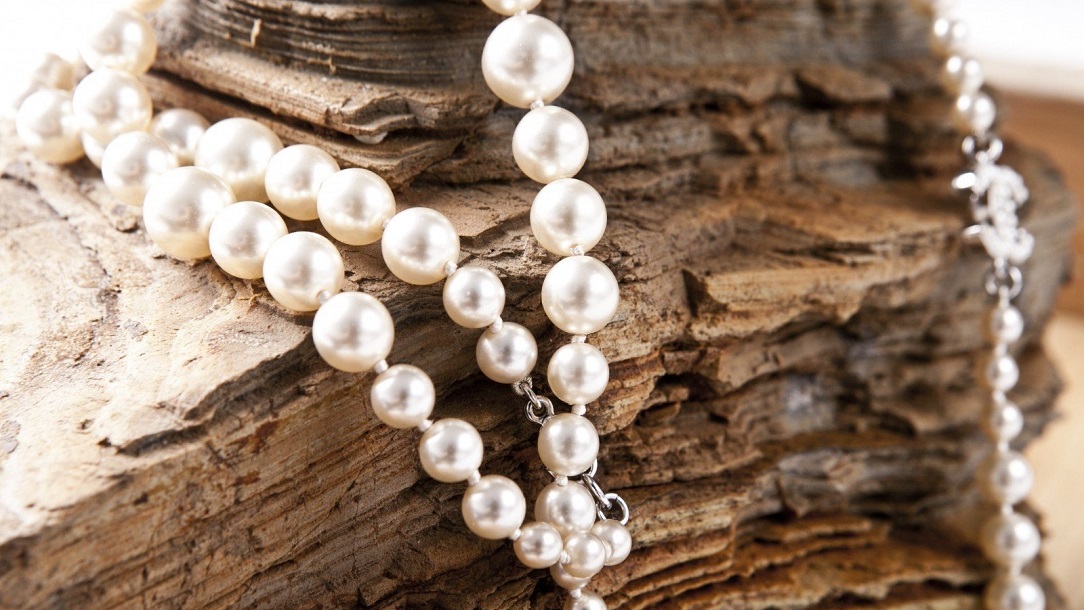 09 April 2019
Bedfordshire
Tickets:

£28.00, adult only

Time:

12:00 - 15:30

Venue:

The Old Palace Lodge Hotel, Church Street, Dunstable, Bedfordshire, LU5 4RT
For all enquiries, please get in touch with Charmaine Norrish by email at CNorrish@redcross.org.uk or by phone on 07753 853214
Tickets cost £28.00 per person including a welcome drink, two-course lunch, coffee and a mint chocolate.
For a vegetarian option, please contact Charmaine Norrish in advance (details above).
There will be a raffle and jewellery sale at the event.
A 'Passion for Pearls' is a lively entertaining talk about the history, science, myths and legends of the world's most secretive and only living gemstone, the pearl.
For over 5,000 years, pearls have been associated with wisdom, power, wealth and beauty. As this talk will illustrate by letting you handle pearls of all colours, shapes and sizes, there is no need for slides or PowerPoint!
Frances Benton is an experienced speaker, theatre trained, so you will hear every word. This lunch promises a fascinating, and sometimes hilarious, glimpse into a world of beautiful jewellery and mystery.