A project which has been a labour of love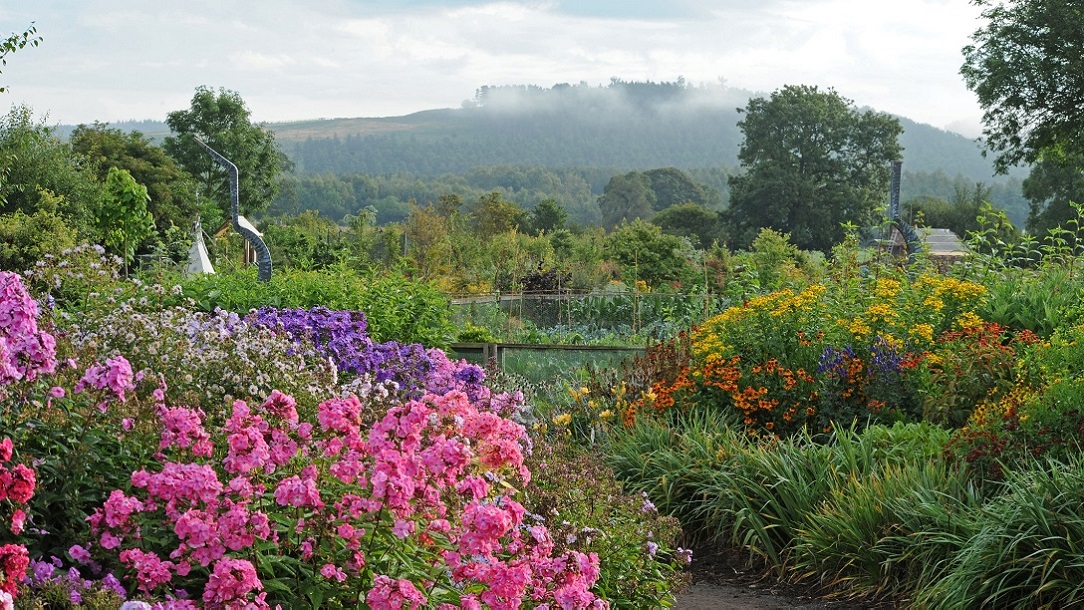 Event dates:

20 June and 12 September 2018

Entrance fee:

£4.00, children go free

Times:

1.00 pm - 4.00 pm

Garden owner:

Mr Peter Holt Stott
A project which has taken five years to complete, this chapel and garden have been a labour of love.
Designed and built by owner Peter for his wedding to Jo in 2014, the gardens consist of meandering paths bordered by lush flower beds, a wildflower meadow, an orchard and lawn with a stream leading down to a small lake with the chapel at its head.
The chapel and gardens are usually private and open only as part of a pre-arranged agreement with the British Red Cross. A retail plant nursery nearby specializes in rare and unusual plants and the café restaurant serves beautiful food to match the surroundings.
Larch Cottage Nurseries will be open for two days this year: 30 June and 12 September 2018.
Address:
Melkinthorpe
Penrith
Cumbria
CA10 2DR
Directions:
Located near the M6 and transpennine A66.
From the north: leave M6 at Junction 40 taking A6 south, go through Clifton village and turn left for Melkinthorpe at motorway bridge.
From the south: leave M6 at Junction 36 taking A6 north to Penrith, carry on through Hackthorpe village then turn right for Melkinthorpe after the motorway bridge.
Facilities:
Dogs allowed on leads
Refreshments
Plant stall