Layer Marney Tower open house and garden
A magnificent Tudor tower with Grade II listed gardens.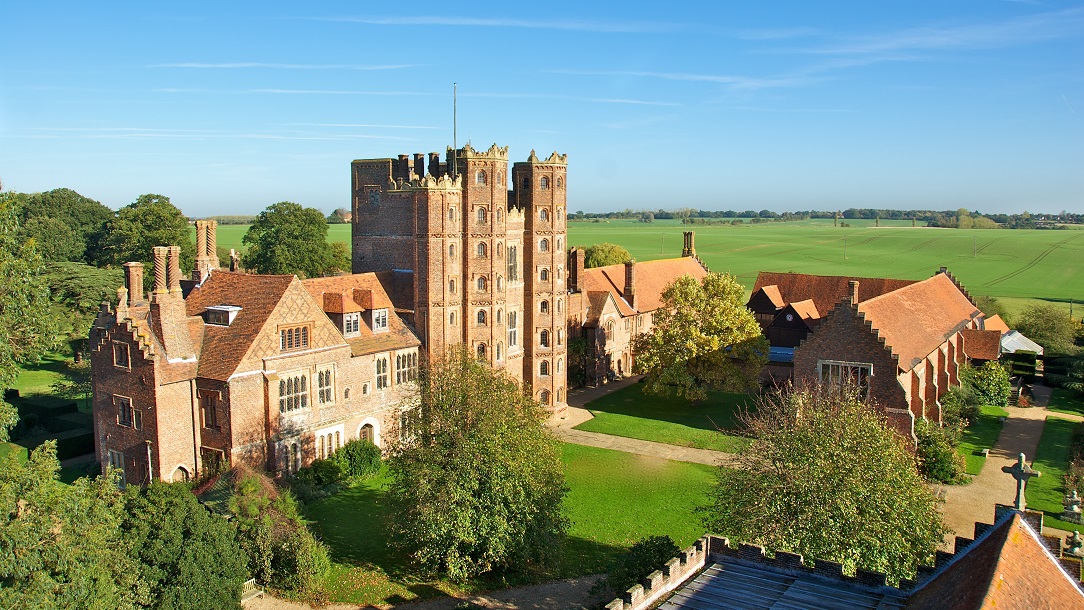 Entrance fee:

£9.00 per adult, £5.00 per child 

Time:

12.00 pm to 5.00 pm

Venue:

Layer Marney Tower, Layer Marney, Colchester, Essex, CO5 9US
For all enquiries, please get in touch with Janice Gilroy by email at JGilroy@redcross.org.uk or by phone 01245 291014
Entrance is £9 per adult and £5 per child.
Online ticket sales end Wednesday 26 September.
Tickets can be purchased at the door.
Limited wheelchair access and free car park.
Dogs are allowed.
Please note this day is organised by the British Red Cross and is not a wedding open day.
Come along and enjoy a visit to Layer Marney Tower and its wonderful garden.
The Tower currently has a lovely doll house as well as a collection of pictures on loan from the Victor Batte Lay Trust. It also features 39 Crowns and Crests of the Knights of the Garter from St. George's Chapel Windsor, generously loaned by the College of Arms.
The long gallery, church, medieval barn and beautiful gardens will also be open to visitors to enjoy.
Please feel free to bring a picnic or enjoy refreshments from the delightful tea room.