Luton refugee celebration day
Come celebrate with us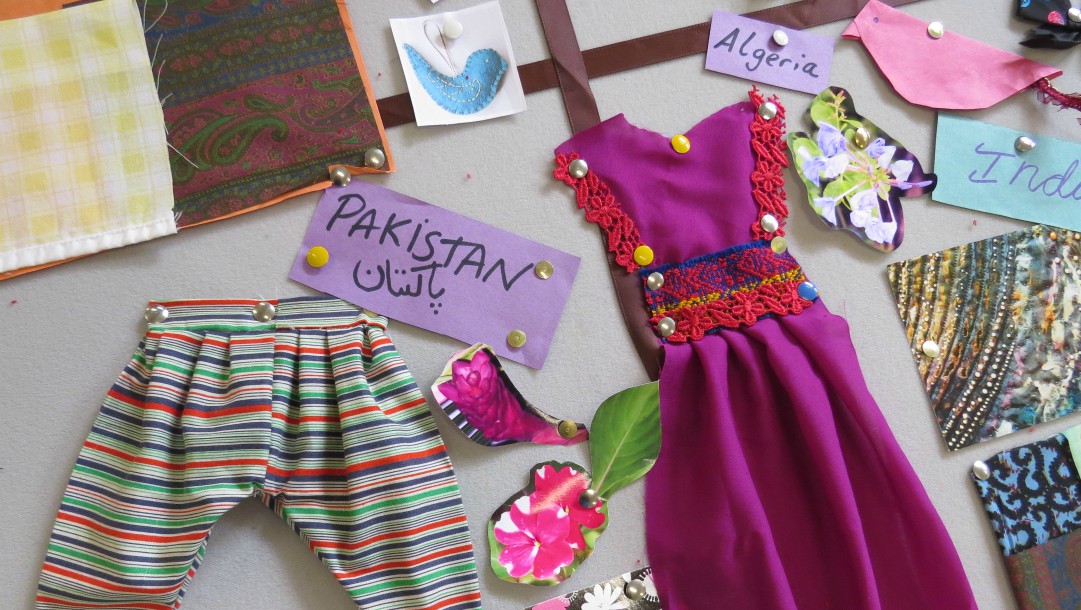 Time:

11.00 am - 2.00 pm

Address:

St John's Farley Hill Church Community Garden Rotherham Avenue              Luton LU1 5PP

Free entry:

Please contact Lucy Kearsey to book your free tickets
Please join us at the Luton Refugee Week celebration day.
This family fun day will feature refreshments made from home-grown produce and live music. Children's activities include outdoor games and the chance to 'meet a princess'.
Textile pieces made by refugees who use our services will also be on display in the town centre during Refugee Week from 18-24 June.
A presentation on the day will celebrate both the refugees' work and the volunteers who support them.
To book your free tickets, please contact Lucy Kearsey on lucykearsey@redcross.org.uk or 01582 589081 and let her know how many guests you are bringing.