Colourful, cottage style garden.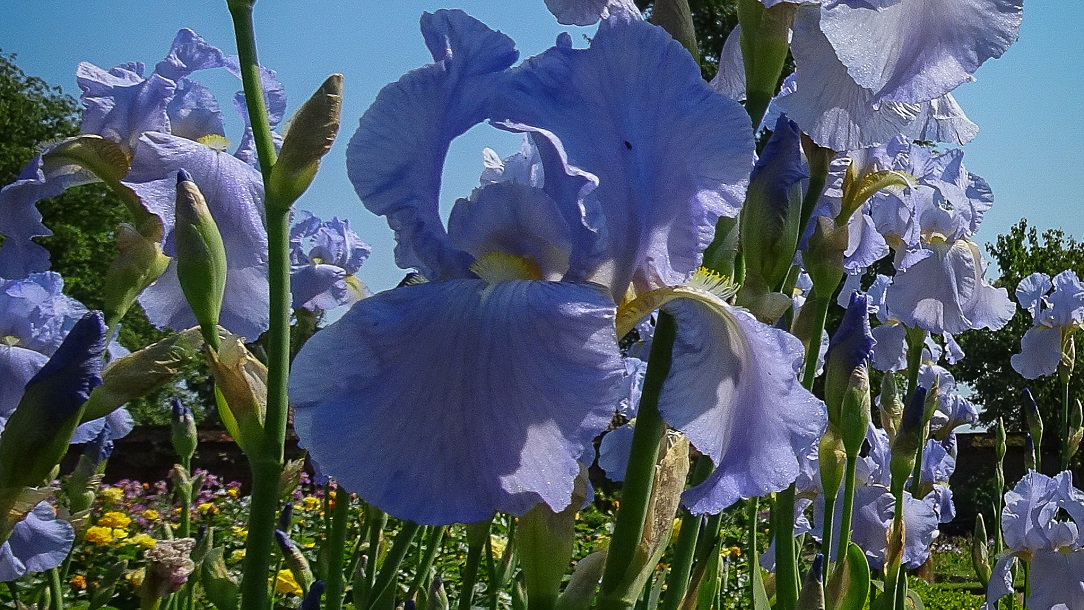 10 June 2018
Lincolnshire
Event dates:

10 June and 22 July 2018

Entrance fee:

£3.00 per adult, children under 12 go free

Times:

2.00pm to 5.00 pm

Garden owner:

Mr J and Mrs M Howard
There's much to see in this colourful, cottage-style garden for plant lovers that is also bird, bee and insect friendly.
It includes graveled paths, unusual hardy perennials, a selection of shrubs and small trees.
Many of the garden's varieties of irises and peonies will be at their best in June.