Old Farmhouse Cold Harbour
A 30-year-old garden with a variety of areas to explore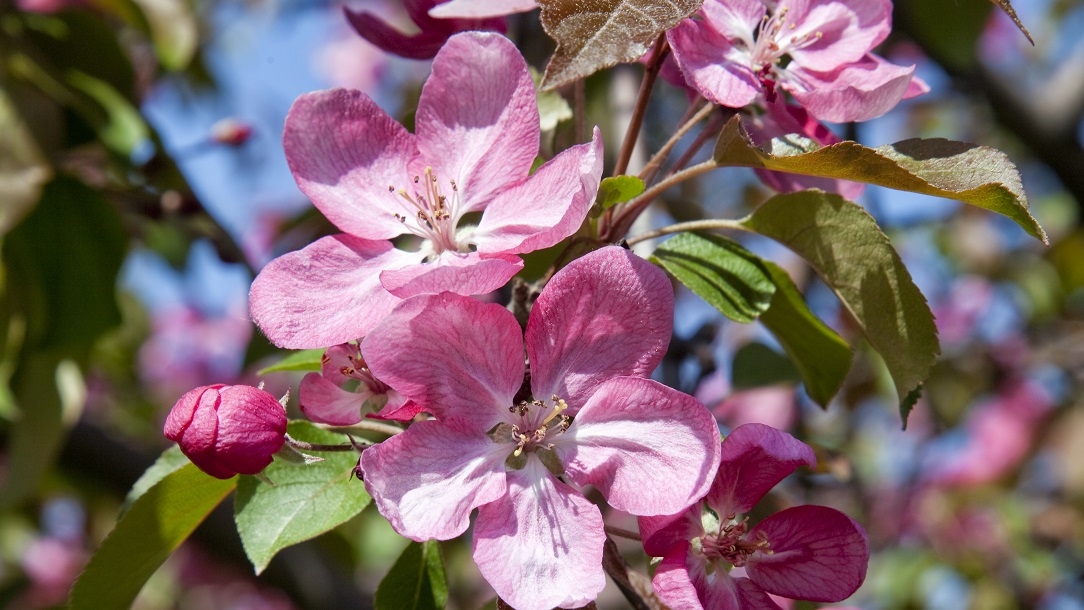 Entrance fee:

£5, children under 12 go free

Times:

2.00 pm - 5.00 pm

Garden owners:

David and Karen Gunner
For all enquiries, please get in touch with Cathy Curtis by email at CCurtis@redcross.org.uk or by phone 01992 585969
The owners put in the garden 30 years ago, planting a variety of borders, trees and hedges. Over the years, the borders were adapted to suit the clay soil and windy and frosty conditions. Many plants were lost along the way!
Brick paths join and unify the various areas of the garden. A large herb garden is found behind the house.
The garden is constantly a work in progress, and the oldest border was renovated November 2017.
There are a few small steps in one area.