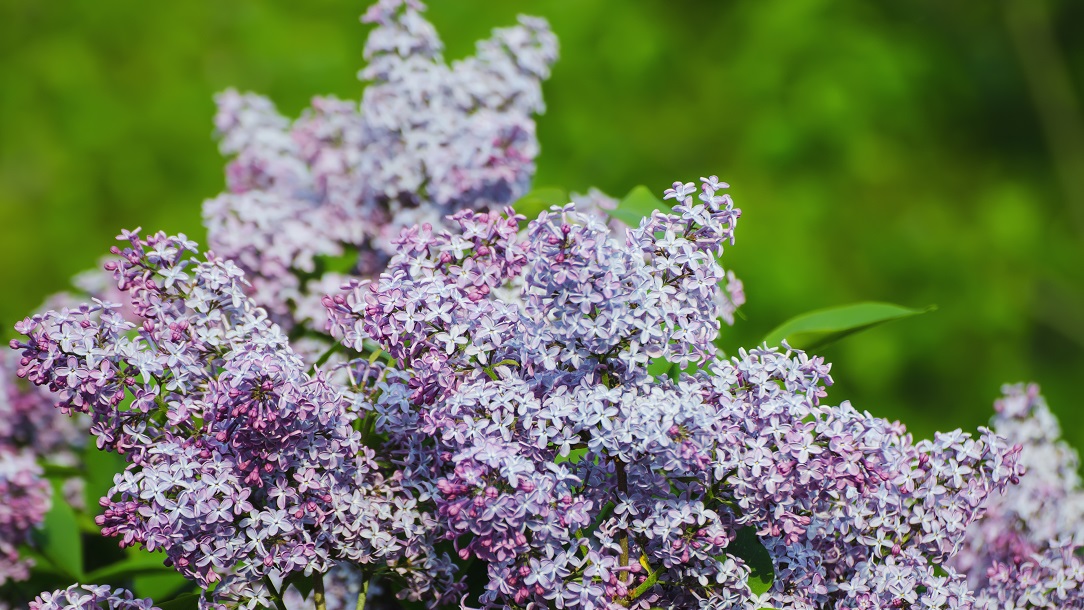 08 July 2018
Cambridgeshire
Entrance fee:

£5.00, children under 12 go free

Times:

2.00 pm - 5.00 pm

By kind permission of:

Mr and Mrs Alistair Robinson
For all enquiries, please get in touch with Caroline Hudson by email at CHudson@redcross.org.uk or by phone 01223 868684
The remarkable eight-acre gardens at Ousden House were begun just over 20 years ago. They were planted on and around the site of the former Ousden Hall, which was demolished in 1955.
The central feature is now the former Georgian stable block. The present owners have converted it to form a charming house around the stable courtyard.
The garden has a spectacular outlook and includes herbaceous borders, a rose garden, a summerhouse garden and a moat garden.
A small ornamental woodland leads to the lake and beech wood.
The clock tower of the Hall, which survived the demolition, is a good place from which to enjoy the long double crinkle-crankle yew hedge. You can also soak up the fine view over the landscape.
The flint dovecote which belonged to the Hall still stands in the paddock where there is parking available.
There is a small Norman parish church which is accessible from the garden.
Tea will be served either in the sheltered courtyard or in the dining room, depending on the weather.
The garden is on several different levels and mostly involves walking on grass rather than on paths. Most of it is manageable for those who find walking difficult and the rest can be overlooked from various vantage points.