The museum is surrounded by beautiful gardens, with seating areas and lawn games.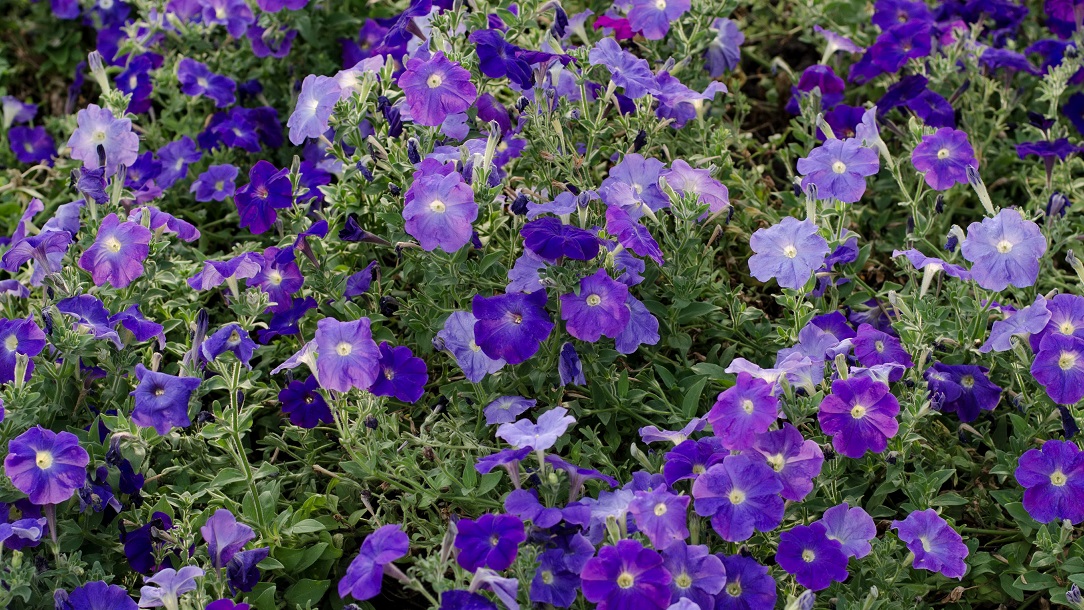 15 July 2018
Bedfordshire
Entrance fee:

£4 per adult

Time:

2.00pm to 5.00pm
For all enquiries, please get in touch with Charmaine Norrish by email at CNorrish@redcross.org.uk or by phone 07753 853214.
The museum is surrounded by beautiful gardens where there are plenty of places to sit and relax, with lawn games for visitors. The gardens surround the Panacea Museum that tells the story of the Panacea Society, a remarkable religious community formed in the early 20th century.
The Panacea Museum is in 'Castleside', a beautiful Victorian house that was part of the community's headquarters. According to the beliefs of the Panacea society, these gardens stand on the site of the original Gardens of Eden. This belief was part of the society's religious understanding of the place where they lived, and where they would witness the coming millennium.
The Society imbued many aspects of the garden with significance. When you walk through the gardens, look out for the weeping ash tree outside the Chapel called 'Yggdrasil'. In ancient Norse mythology this mystical tree was 'the tree of life and knowledge' at the centre of the world.
The Bedfordshire River Festival takes place on the same day and location so visitors can look forward to a wonderful day out.