Pearls for Life gala dinner and auction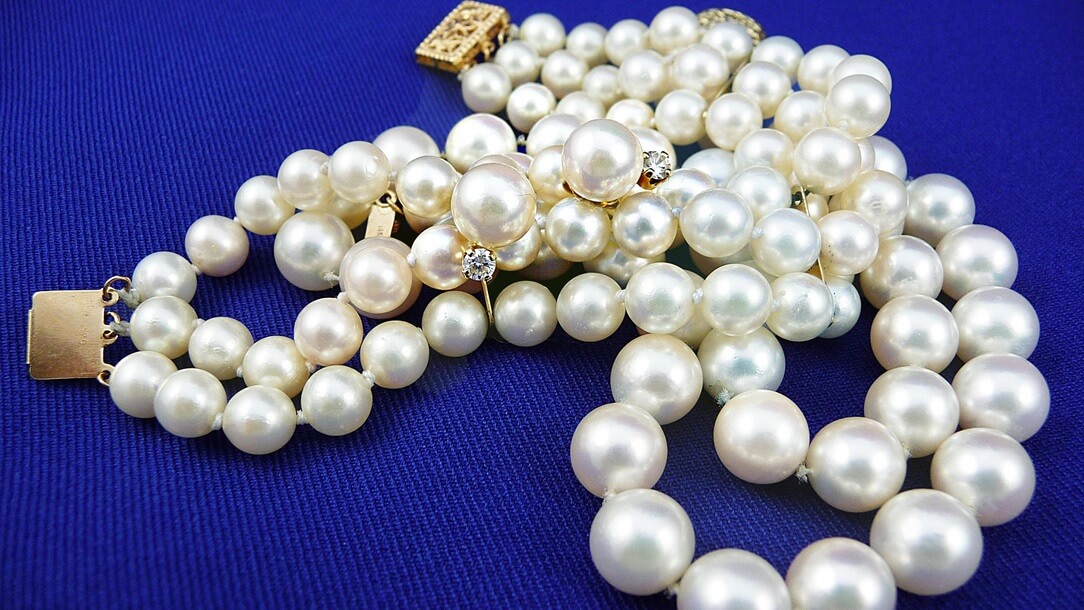 02 July 2018
The Savoy, Strand, London (Ballroom)
One hundred years ago, in February 1918, one woman made a very special appeal. Now we're asking you to help in the same way.
Lady Northcliffe, wife of the newspaper baron, appealed to the women of Britain and the Empire. She asked them to donate a pearl to the British Red Cross in memory of a life lost or changed forever by the war.
The appeal gained extraordinary momentum and nearly 4,000 pearls flooded in from across the world.
The pearls were made into 30 necklaces, which were auctioned at Christie's - the appeal raised nearly £100,000.
The story of the Red Cross Pearls has been told in a new book by Rachel Trethewey, Pearls before Poppies.
Get involved
The British Red Cross saw one of the largest humanitarian responses in its history last year. Once again we are calling on people across the UK to show their support by donating an item of jewellery.
Christie's has selected items of donated jewellery for an auction and gala dinner at the Savoy on 2 July 2018. The event will celebrate 100 years since the launch of the first British Red Cross Pearl Appeal.
You can now view and place bids on the jewellery on www.redcrosspearls.com.
Tables range from £3,000 - £10,000
Each table seats 10 people
Black Pearl - VVIP/Sponsors Table

Blue Pearl - VIP Table

Pink Pearl - Standard Table