This event is presented by the Young Tiffany Circle.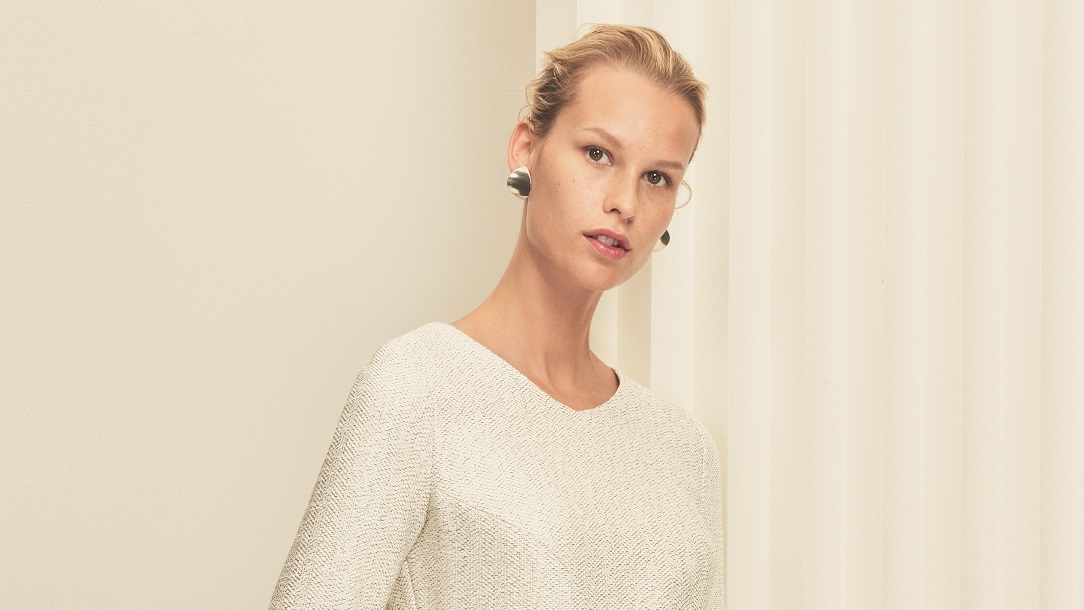 Time:

6.00 pm - 8.30 pm

Venue:

The Fold, 28 Cadogan Place, Chelsea, SW1X 9RX 
Tickets are no longer available online for this event. To reserve your place please call 020 7877 7604 until 3 pm on Wednesday 26th September. Tickets will also be available on the door.
The registration fee of £10 will be donated to the British Red Cross.

Schedule:

6.00 pm - Browse the collection

7.00 pm - Panel discussion with special guests

7.30 pm - Browsing resumes
Join the Young Tiffany Circle for an evening of fashion and philanthropy at The Fold boutique in Chelsea.
Guests are invited to shop the latest Fold collection. 15% of all sales on the night will be donated to the British Red Cross.
We will also be joined by an inspirational panel for a discussion on female empowerment both through fashion and the work of the Red Cross.
Madeleine Laini is the founder of Congolese and Fabulous, a network that promotes positive Congolese narratives. The organisation works with NGOs, multinationals and grassroots movements within the Democratic Republic of Congo (DRC) to source stories and collaborators. In 2011, Madeleine started Kiyana Wraps to sell African-influenced headdresses to the worldwide market. In the long-term Madeleine hopes to create a sustainable employment model by building a workshop in the DRC to manufacture her products.
Laura Colyer is sales and operations manager at The Fold. As one of the first employees at The Fold, Laura has been a part of the brand's exciting journey and development for the last seven years. From the early days of pop-up events in offices and packing customer orders, the brand's transformation has been significant. Now overseeing the sales department at the new Chelsea store, Laura's focus is around eCommerce, customer service, evolving markets and collection developments.
Dr Clodagh Miskelly is the impact and evidence manager for the international directorate of the British Red Cross. She works to support and improve the use of evidence to inform effective programming. In May 2018, she led an evaluation of the Social Safety Nets project in DRC. This looked in detail at the programme from 2017 to 2018 and assessed the longer-term impact of the 2015 pilot.