Lincolnshire and Nottinghamshire open gardens
Season ticket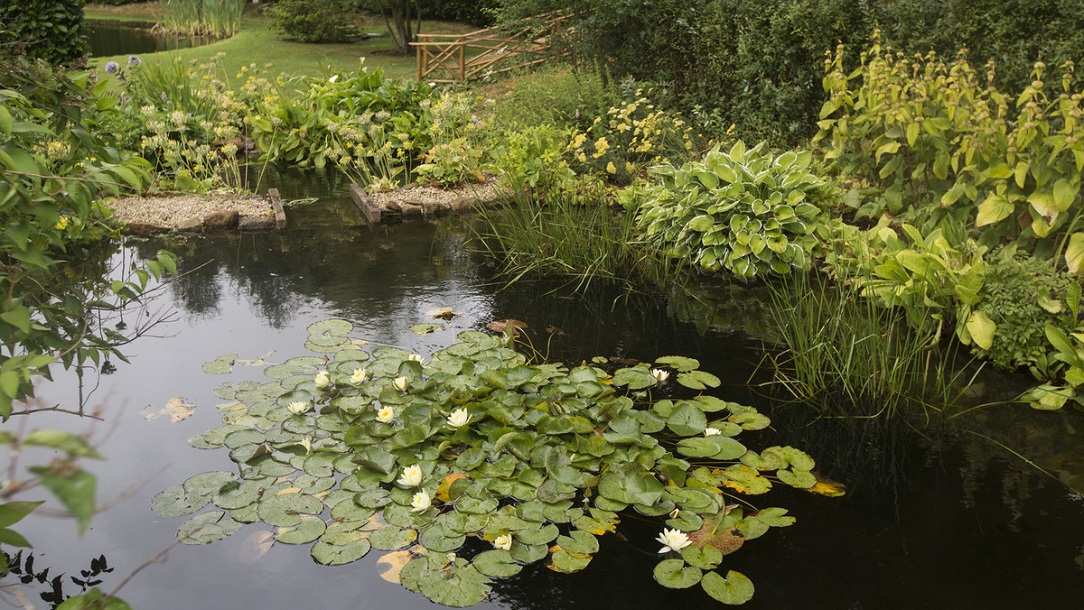 07 Apr 2019 to 30 Oct 2019
Nottinghamshire, Lincolnshire
Can't get enough of British Red Cross Open Gardens? Well, look no further.
We now offer a season ticket for all our stunning secret gardens in Nottinghamshire and Lincolnshire.

Don't miss out on a single garden! With a season ticket, you can enter all the British Red Cross Open Gardens in Lincolnshire and Nottinghamshire during summer 2019.
For only £25.00 you can discover 20 hidden gardens - or equivalent to £1.25 per garden.

As well as a chance to glimpse beautiful gardens which are usually closed to the public, many of our gardens also offer refreshments, plants for sale, music or other surprises, so there's something for everyone.

So whether you want to make the most of this summer or find the perfect gift for a garden lover in your life, a season ticket for the British Red Cross Open Gardens might just be for you.
To discover more about the gorgeous gardens included, please scroll down.
Book your season ticket now
An individual season ticket costs £25.00. It is valid at the gardens in Lincolnshire and Nottinghamshire.
Please note that physical tickets will not be sent out for this event. Please show your booking confirmation email when you arrive. If you are buying a season ticket as a gift for someone, please give them a printed copy.
Interested in a season ticket in the north-east of England?
Season tickets are available on our website as a trial in this region only.
However, season tickets are also available in Newcastle upon Tyne, Northumberland, Durham, Cumbria, Stockton-on-Tees and Teesside. Please email opengardens@redcross.org.uk if you'd like to find out more.