A secret garden, hidden in the woods of the old estate, lost in time for far too long.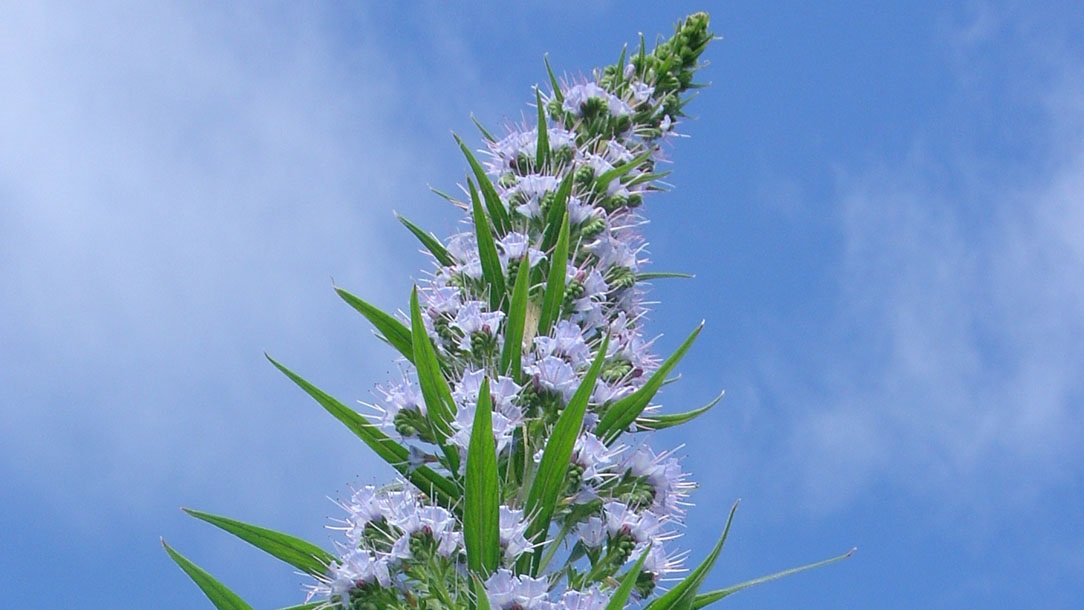 Entrance fee:

£3.00, children under 12 go free

Time:

10.00 am - 4.00 pm

Garden Owner:

Linda Heywood
See the award-winning National Collection of Echium displayed in this delightful garden (occupying a corner of the five-acre Victorian Walled garden). It was developed by Linda and Ray Heywood, RHS medal holders, in the unique setting of Thoresby Park.
The star of the displays is the giant tree Echium, Echium pininana, a wow-factor plant that grows to over 15 feet tall.

The garden comes alive with bees and pollinators as they feast on nectar-rich Echium flowers in summer.

Visitors will have the chance to walk in the footsteps of our garden ancestors, and learn and share some interesting facts about gardening in Victorian times.

Visit www.echiumworld.co.uk for more information.
The garden is a short walk through the woods.
Entrance is £3.00 per person, children go free.

Please note that physical tickets will not be sent out for this event. Please print and present your confirmation email on the day.

Tickets are available at the door.
If you would like to purchase an individual season ticket valid for Lincolnshire and Nottinghamshire, please click below. Each season ticket costs £25.00.
Address:
The Echium Garden
Walled Garden
Thoresby Park
Near Ollerton
Nottinghamshire
NG22 9EP
Directions:
From Nottingham: A614 – at Ollerton roundabout take turn to A1 – in 2 miles turn left at Thoresby roundabout – follow road for 1 mile and turn left at sign for Military Museum & Courtyard (just before Thoresby Hall Hotel entrance).
From A1: Take turning for Mansfield, Nottingham, A614 – pass Clumber Park on right at Thoresby roundabout turn right, follow previous instructions
Facilities:
Teas and refreshments at Thoresby Courtyard
Dogs on leads
Plant stall
Limited wheelchair access
Car parking