Staughton Gardens
The Old Vicarage and Manor Staughton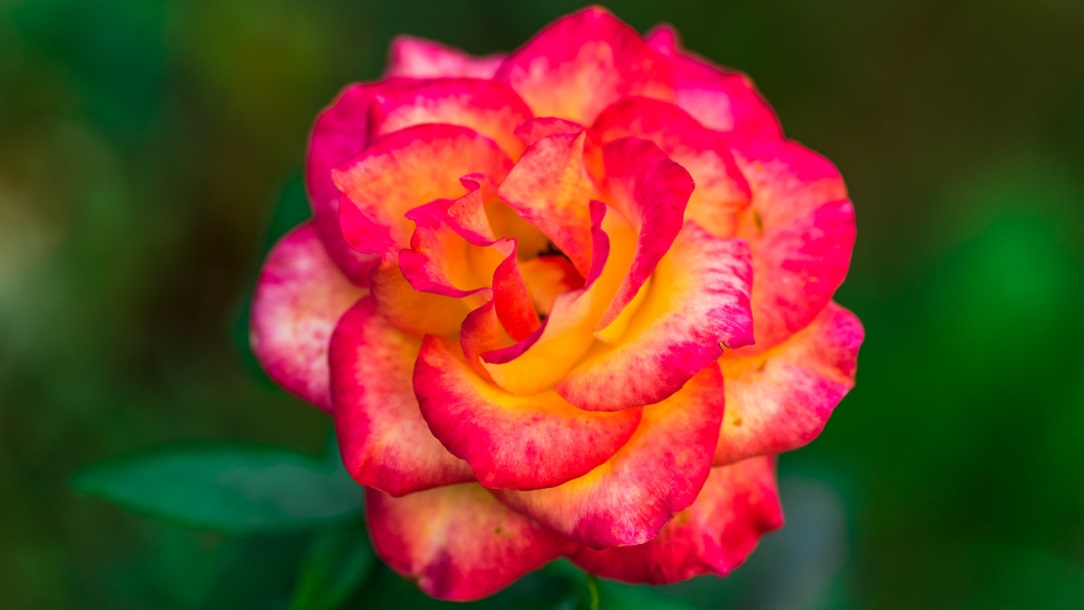 Entrance fee:

£6.00,  children go free (including both gardens)

Times:

2 pm - 5.30 pm

Garden owners:

Old Vicarage:

Mr and Mrs Richard Edmunds

Staughton Manor:

Ross and Lorraine Goody
For all enquiries, please get in touch with Caroline Hudson by email at CHudson@redcross.org.uk or by phone 01223 868684
The Old Vicarage
This lovely garden was originally designed in 1850 with ornamental areas and space to provide food for the resident vicar and family.
Over the last 20 years, garden architect and friend of the owners Pam Turner has helped it grow into a family-friendly space. It now includes a natural swimming pool, kitchen garden, borders, a tennis court and play area, while keeping its original charm.
There is field parking for this garden and Staughton Manor, and books and plants will be for sale.
Staughton Manor
This is a relaxed, country garden with some significant sample trees (some several hundred years old). Most of the present garden was designed about twenty years ago.
Housing two ponds and a swimming pool (not available on the day), the Georgian Manor House looks out onto beautiful lawns which once were the practice areas for an English croquet captain. Another captain, 'Jack' Howie, had a miniature railway which ran through the garden down to the main village and there are one or two items in the garden left from those days.
There are a number of fruit trees in the garden (sufficient to call it an orchard) and a picnic table in this area is a pleasant spot to sit and watch the ducks and moorhens on the main pond. This lovely garden is enjoyed all year round by the family and we hope you love it too.
Homemade cakes, tea and coffee will be available.
Admission includes both gardens (The Old Vicarage and the Manor). There will be transport from The Old Vicarage to the Manor throughout the afternoon.
Address:
The Old Vicarage
Great Staughton
St Neots
PE19 5BA

Directions:
Parking for both gardens is at The Old Vicarage. It takes ten minutes to walk between the gardens but transport will be provided between the Old Vicarage and the Manor throughout the afternoon (a small donation for transport is optional).
Facilities:
Refreshments
Plant stall
Wheelchair access
Toilets
No dogs allowed