Collingham village gardens the thicketts
Enjoy two gardens in Newark – one a distinctive artist's garden and the other featuring innovative ways to grow fruit and vegetables. Both offer lots of places to sit and take in the view.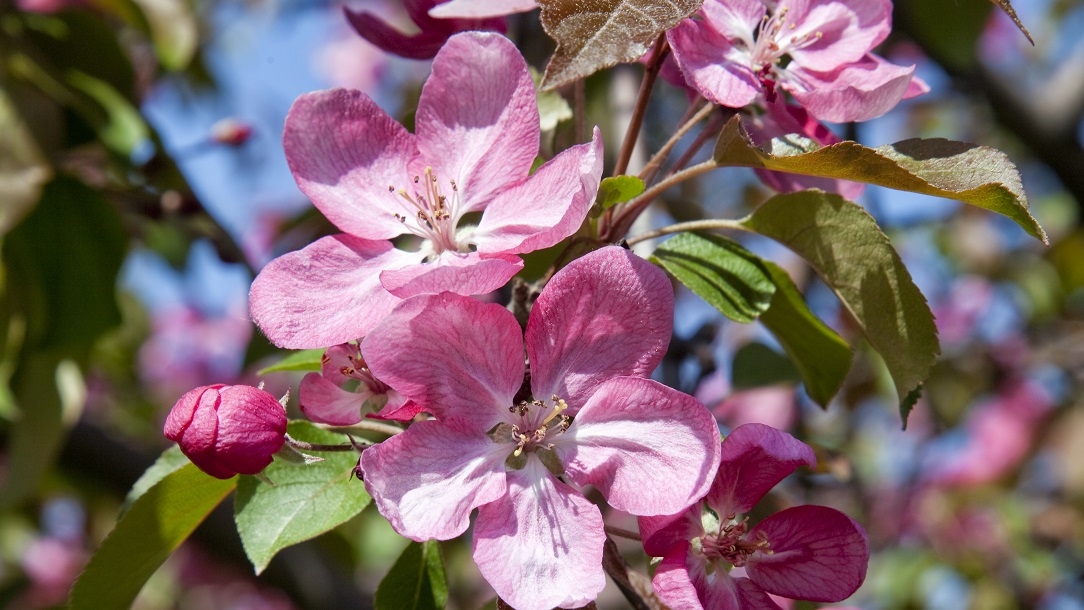 10 June 2018
Nottinghamshire
Entrance fee:

£3.00 – joint ticket with 15a Church Street, children under 12 free

Time:

11.00am - 4.00pm

Garden Owner:

Mr and Mrs Wiggins                    Mr and Mrs Mackie
The Thicketts
This artist's garden will be open together with the artist's studio. The garden has been planned without a lawn to give year-round interest, with plants selected for their distinctive leaves, strong form and varied colour.
The walled garden includes palms and delicate plants alongside traditional cottage garden staples. It is designed for sitting in, with seating provided in different areas so the owners can move with the sun and that cup of tea, while contemplating the view. Tea, coffee and cake will be available for purchase for visitors wishing to do the same.
Address:
The Thicketts
15a Church Street
Collingham
Newark
Nottinghamshire
NG23 7LH
Directions:

From the A46 Newark-Lincoln Road take the A133 to Collingham. After the village sign turn immediately left towards The Green. At The Green turn left again onto Church Street. The Thickets and 15a Church Street are 100 metres on the left.
Facilities:
Refreshments (The Thicketts only)
Wheelchair access (15a Church Street only)
Plant sale (15a Church Street only)