Weeping Ash is a joy to experience at any time of the year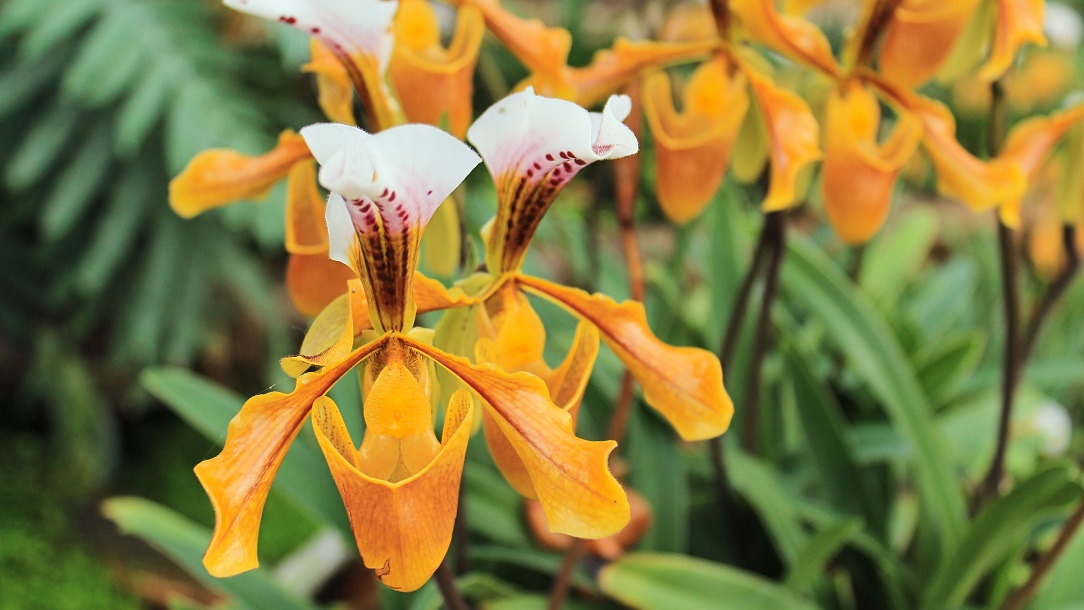 26 Aug 2018 to 27 Aug 2018
Cheshire
Entrance Fee:

Donations gratefully accepted

Time:

11.00 am - 4.00 pm

Garden Owner:

John Bent
Created by John Bent, Weeping Ash is a joy to experience at any time of the year.
The garden is a series of circles joined together using ponds and flower beds. It includes a water garden bordered by wildflowers.
John has allowed plants to reseed where they land and develop as they would in the wild.
Weeping Ash is located next to Bents Garden & Home, which has restaurants and other amenities.
Address:
Bents Garden & Home
Warrington Road
Glazebury
Warrington
Cheshire
WA3 5NT

Directions:
Bents Garden & Home is located on Warrington Road, just off the A580 East Lancashire Road.

Facilities:
Plants stall

Teas and refreshments

Outdoor play area, Jurassic Cove Adventure Golf Course, indoor beach