After the devastating mudslides in California, consider how you could help support someone following a distressing event.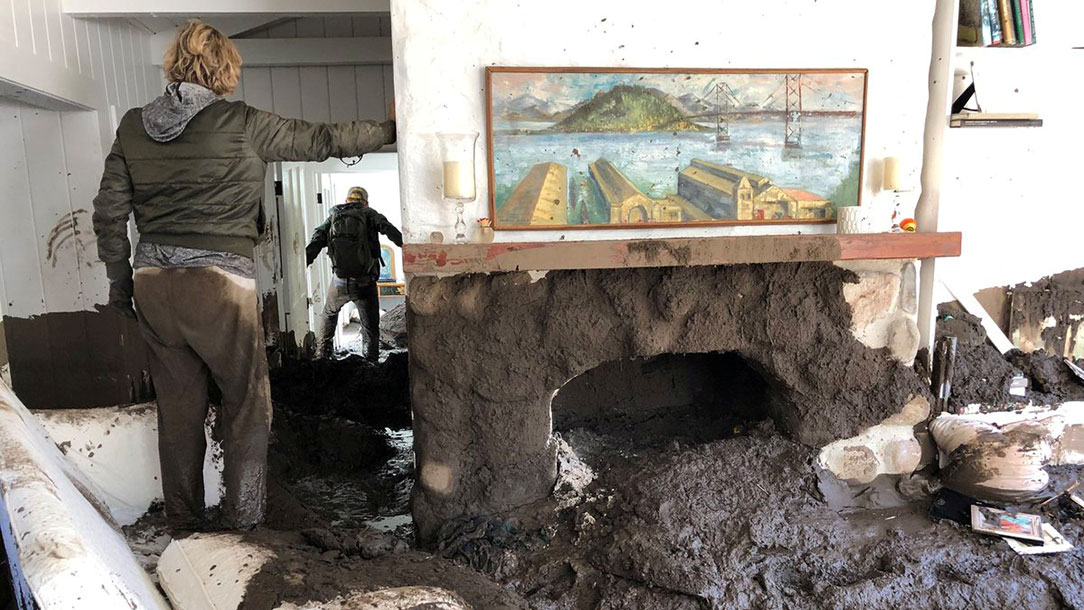 Age:

11-16

Type:

Lesson plan

Subjects:

PSHE

Topics:

Disasters and emergencies, Newsthink
A sudden and massive mudslide sent mud, rocks and debris crashing through homes in Montecito, California, on 9 January 2018. At least 20 people died and others are missing. Hundreds of homes were destroyed or damaged.
In this discussion activity, learners consider what they could say to comfort someone and the best ways of helping someone who is distressed.
Learning objectives
Learners will:
consider what they could say to comfort someone following a devastating event

share their opinions on different advice for supporting someone

think about other support and coping methods.
Resource overview
Learners imagine they are the friend of someone who has lost everything in the mudslides. What could they say to that person?
Looking at some statements on how best to support someone who is distressed, learners consider which ones they agree with.
Learners will discuss other ways of supporting someone and think about how they could also take care of themselves while supporting others.
Credits
This resource was written by P J White of Alt62 and published in January 2018.
The image shows family members inspecting their home covered in mud following the mudslides in Montecito (© Mike Eliason/Santa Barbara County Fire Department/Handout via Reuters).