Reflect on key events from 2017 with this engaging and topical photo quiz.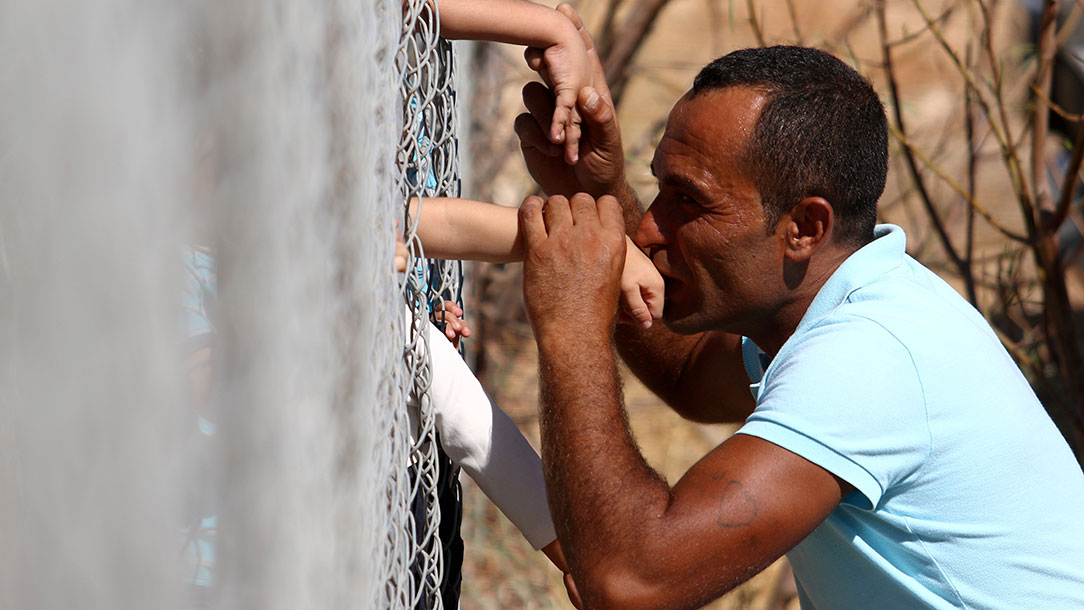 Age:

11-19

Type:

Lesson plan, photos, quiz

Subjects:

PSHE, Citizenship

Topics:

Refugees and migration, Disasters and emergencies, Conflict, Newsthink
This end-of-year quiz looks at eight different events and images from 2017 and encourages learners to consider and discuss a variety of topics. It looks at topics such as the refugee crisis, Hurricane Harvey and the Manchester terror attack, with more light-hearted topics such as cheese rolling and Glastonbury Festival.
Learning objectives
Learners will:
review events from the past year

consider their opinion on different topics

discuss and debate humanitarian issues.

Resource overview
Each of the eight topics contains the following:
1. Picture round
Suggest what is happening in the photo.
2. Right the wrong
Choose which of the sentences is incorrect.
3. Opinion round
Consider and provide your opinion on the topic.
4. Discussion round
Discuss the question, with points awarded for thoughtful and well argued answers.
Credits
This resource was written by P J White of Alt62 and published in December 2017.
The photo shows Syrian refugee Ammar Hammasho kissing his children's hands through the fence at the refugee camp in Cyprus (© Yiannis Kourtoglou / Reuters).