Newsthink end of year photo quiz 2018
A topical photo quiz discussing significant events from 2018.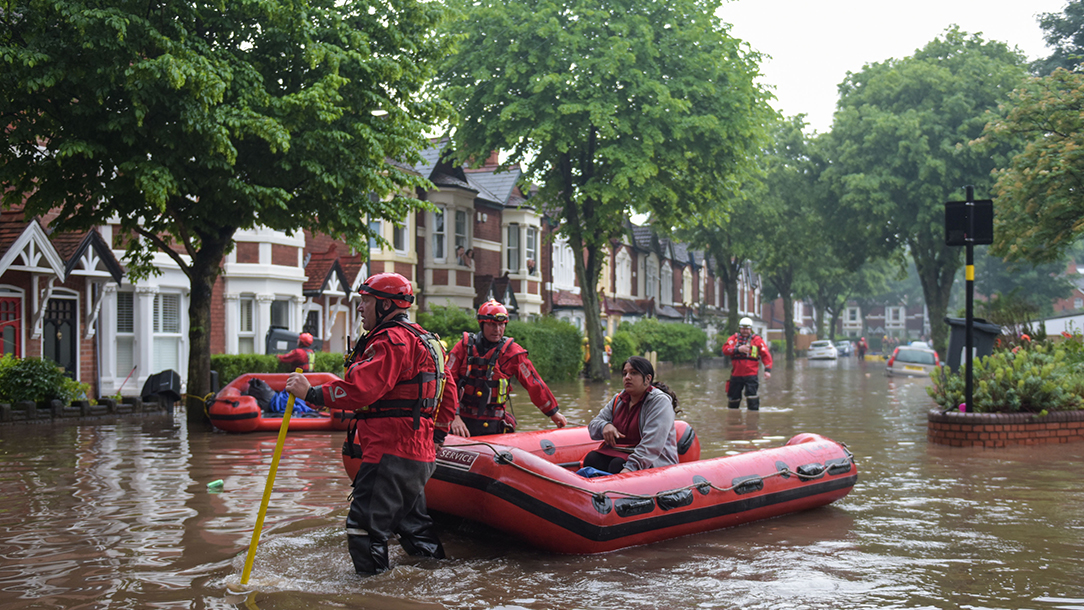 Age:

11-16

Type:

Lesson plan

Subjects:

PSHE, Tutor time

Topics:

Disasters and emergencies, Conflict, Newsthink
The end of the year is the perfect time to look back and reflect on the events of the past year. This quiz looks at seven striking photographs to discuss important events. Topics include the World Cup, the migrant caravan in Mexico, UK floods, remembrance, conflict in Yemen, the cave rescue in Thailand, and the Californian wildfires.
With opening questions, true or false statements, engaging quotes, and discussion questions, learners will be encouraged to consider these topics from a humanitarian angle.
Learning objectives
Learners will:
review some of the big news stories from the past year
consider a variety of news events
form opinions on different topics
discuss various humanitarian issues.
Resource overview
1. Quiz instructions
How to run the quiz, and advice on scoring.
2. Photo quiz
The quiz consists of seven topics, each with four rounds consisting of: opening question, true or false, quote question, and discussion.
Credits
This quiz was written by Ruth Pope and published in December 2018.
The image of a woman being rescued in a flooded street in Birmingham © Michael Scott/Caters News.