Free Red Cross teaching guide and poster
Request or download a free teaching pack which includes a guide to our resources, a pen and a poster.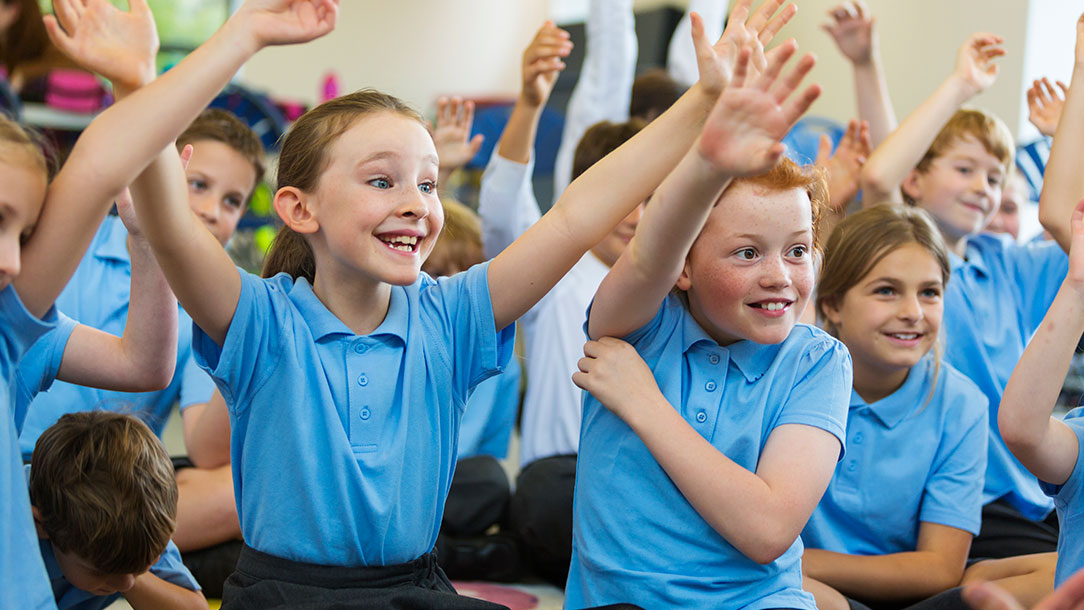 Age:

5-19

Type:

Subjects:

Topics:
Our free teaching guide covers the range of teaching resources and workshops we offer for primary and secondary teachers. The guide will help children and young people (aged 5 – 19) learn about topics related to the British Red Cross' work.
And we've also produced a free poster for primary schools to display in their classrooms with 17 inspiring teaching ideas from the Red Cross.
What's in the guide?
1. Our most popular resources on:
humanitarianism and the Red Cross
conflict and its consequences
disasters and emergencies
first aid
refugees and migration
2. Testimonials from teachers and students who've used our resources.
3. Information about workshops we offer in areas where young people are at higher risk of experiencing a crisis.
4. Fundraising and volunteering ideas for young people to support the Red Cross.
What's on the poster?
17 engaging ideas for primary school lessons that all relate to the work of the Red Cross.
From learning how to dial 999 to remembering World War One or empathising with refugees, there are lots of ideas to choose from.
A2 size so you can easily print and display the poster in your classroom.
Request a free teaching pack
If you prefer, we can send you a teaching pack in the post. It includes:
a print copy of our guide to free teaching resources and workshops
a poster for your staffroom to signpost your teachers to our resources
a pen, as a thank you for supporting the Red Cross.
If you're a primary school teacher, we'll also send you a free A2 copy of our 17 inspiring ideas poster.
Credits
Photo of schoolchildren © David F/iStock