Volunteers from overseas aged 18 to 30
We offer 12-month volunteering placements to people aged between 18 and 30 from some European countries.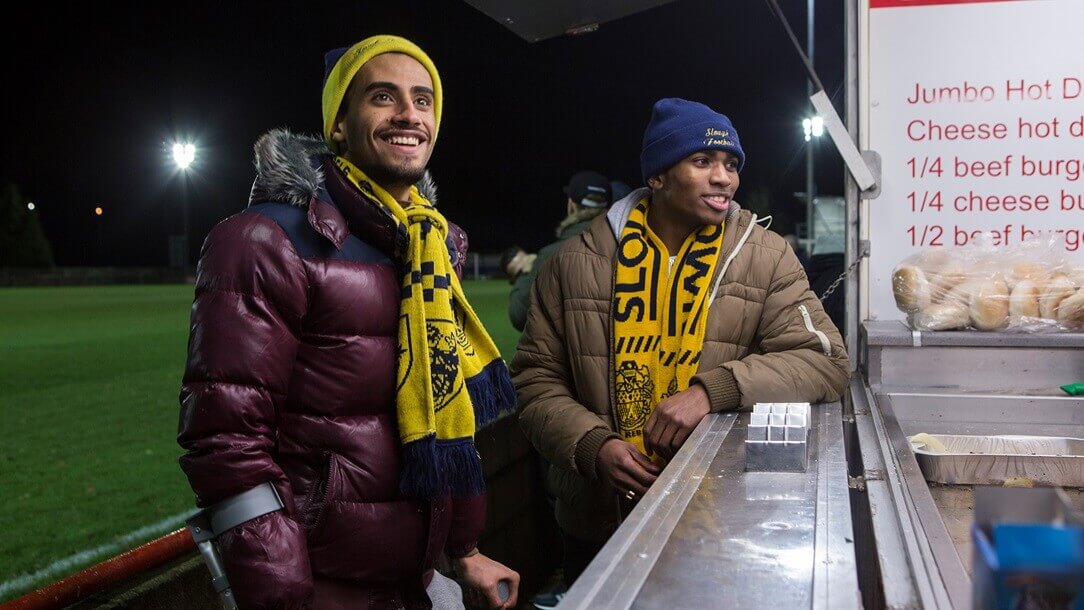 Unfortunately, due to the impact of Brexit, we are unlikely to continue hosting placements in the UK from 2022 onwards. This is due to the UK no longer participating in the Erasmus+ Programme. We have also finished recruitment for our final cohort of volunteers.
What kind of projects will I be working on?
Projects where you could volunteer include:
supporting refugees, asylum seekers and vulnerable migrants
working with young people on youth engagement projects, e.g. encouraging volunteering
supporting older people and those who have just left hospital
helping disabled children and young people at school
supporting adults who have learning disabilities on a social enterprise project
helping to fundraise for British Red Cross services with creative activities
helping vulnerable people who need wheelchairs and other equipment.
Who can volunteer in the UK for these projects?
You can volunteer if you fulfil both criteria:
you are aged between 18 and 30
you are a legal resident in Armenia, Turkey, Portugal, Spain, Belgium, Finland, Norway, France or Germany. We have partnerships with the Red Cross Societies in these countries. We cannot accept your application if you are based in any other country.
You need to apply through your own Red Cross National Society to volunteer in the UK. Please see contact details below.
How to apply
Contact your Red Cross National Society to apply:
More international volunteering opportunities
Find more international opportunities through the European Commission's Youth Portal and the European Solidarity Corps.