Why it's time to listen to survivors of human trafficking 
By Hannah Jackson, head of anti-trafficking, British Red Cross
Last updated 4 August 2022
There has never been a more important time for survivors' voices to lead the conversation
This Anti-Slavery Day 2022, we're calling for meaningful engagement with survivors so that the government learns from their lived experience when developing the national and international response to human trafficking and modern slavery.
It's never been a more important time to ensure that survivors' voices lead the conversation so that changes to law, policy and practice actually make things better for survivors.
Survivors of human trafficking are the experts in their recovery 
Along with our partners in the sector, the British Red Cross's work with survivors of human trafficking seeks to ensure that their voices are heard and acted on.

We need their insights and expertise to inform how responses to trafficking are shaped.

Our work with survivors, whether in the initial stages at the point of disclosure or further along in their recovery journey, seeks to ensure that survivors have time and space to understand their options and fully consider the advice available to them, so that they can take the lead on determining their next steps.

Recognising survivors as the experts in their recovery is fundamental to ensuring that they can take back control of their lives following an experience that diminishes their sense of self and dignity.
IT WOULD MAKE THIS DIFFERENT... IF I CAN WORK, AND MAYBE I CAN STUDY, OR I CAN HELP MYSELF IN DIFFERENT WAYS. I CAN KNOW DIFFERENT PEOPLE... IT WOULD BE ONE GOOD THING FOR MYSELF.

A quote from a survivor in our report 'Hope for the Future: Support for survivors of trafficking after the National Referral Mechanism
What listening to survivors of human trafficking means in our work  
So far this year we have worked with 92 people who have survived exploitation.
Helping the survivor to take back control of their lives and make informed decisions about their future is at the heart of any support we provide.
A big part of that work is advocating to make sure that survivors have the support they are entitled to if they want it.
This year we have noticed increased challenges in accessing the support, meaning that survivors of trafficking who should have safe accommodation, financial support and legal advice are left without these fundamental basics.

Survivors need improved support, and survivors themselves, who have often been let down during their recovery, are best placed to inform this process.
SINCE I'VE HAD THIS SUPPORT, I'VE BEGUN TO FEEL HOPEFUL ABOUT THE FUTURE.

A quote from a survivor in our report 'Hope for the Future: Support for survivors of trafficking after the National Referral Mechanism
During the initial phases of the Covid-19 pandemic we came together with sector colleagues to address the challenges that survivors were experiencing in accessing support.

On these calls we listened to survivors talk about their experiences and learnt about their concerns and what their priorities were for where change was needed.

Listening to and working alongside survivors helped us to make our responses as relevant as possible and improved our accountability. In our ongoing work we're working to ensure that we consult survivors in planning and delivery and receive feedback about their experiences of accessing support so that we can make changes where they are needed.

Our ambition is to embed co-production and survivor-leadership throughout our planning and delivery which we're working towards with training, continuing to build this requirement into funding proposals and fostering allyship with colleagues around this way of working.
You can stand with us this Anti-Slavery Day by amplifying the voices of survivors.
Join in the conversation, listen, learn and check out the #TimeToListen hashtag on social media for more.
Read more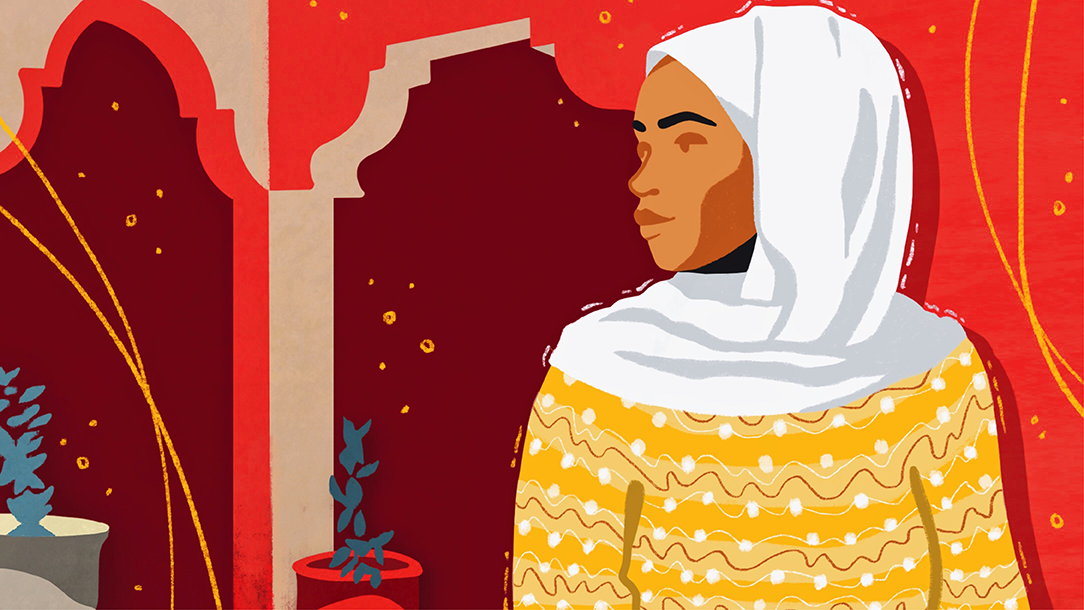 A safe house in Eastern Sudan is helping women process their trauma and move forward with their lives. This is Edana's story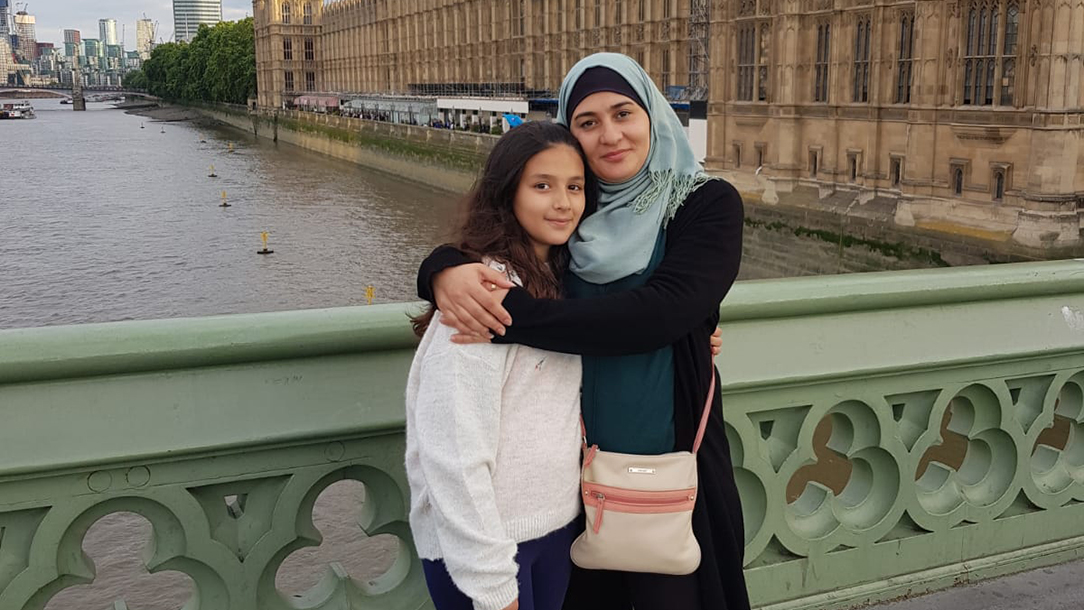 The Nationality and Borders Bill has been passed into law. This is what it's likely to mean for people seeking protection in the UK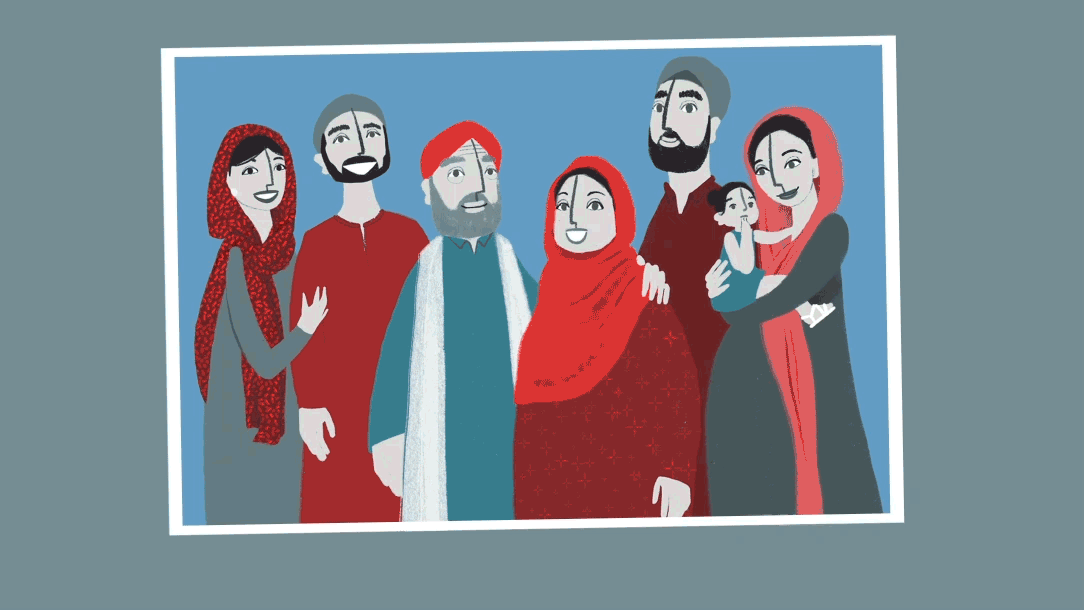 Faridun's family's search for safety kept them apart for four years