We're led by a dedicated, experienced and voluntary board of trustees. Together with our board committees, our trustees direct the strategy for the British Red Cross.
Board of trustees
The board can comprise up to seven elected members (chosen from our active volunteer base) and up to six co-opted members appointed by the board (which include the roles of chair and treasurer). Trustees can serve up to two terms of four years each.
The board is committed to ensuring that our governance arrangements are effective and relevant, as well as ensuring that the board members reflect the communities in which we operate. As part of both that commitment and our desire for continuous improvement, the board will work to the Charity Governance Code as appropriate.
Selected for their expertise, the trustees all give their time and energy for free to lead the British Red Cross.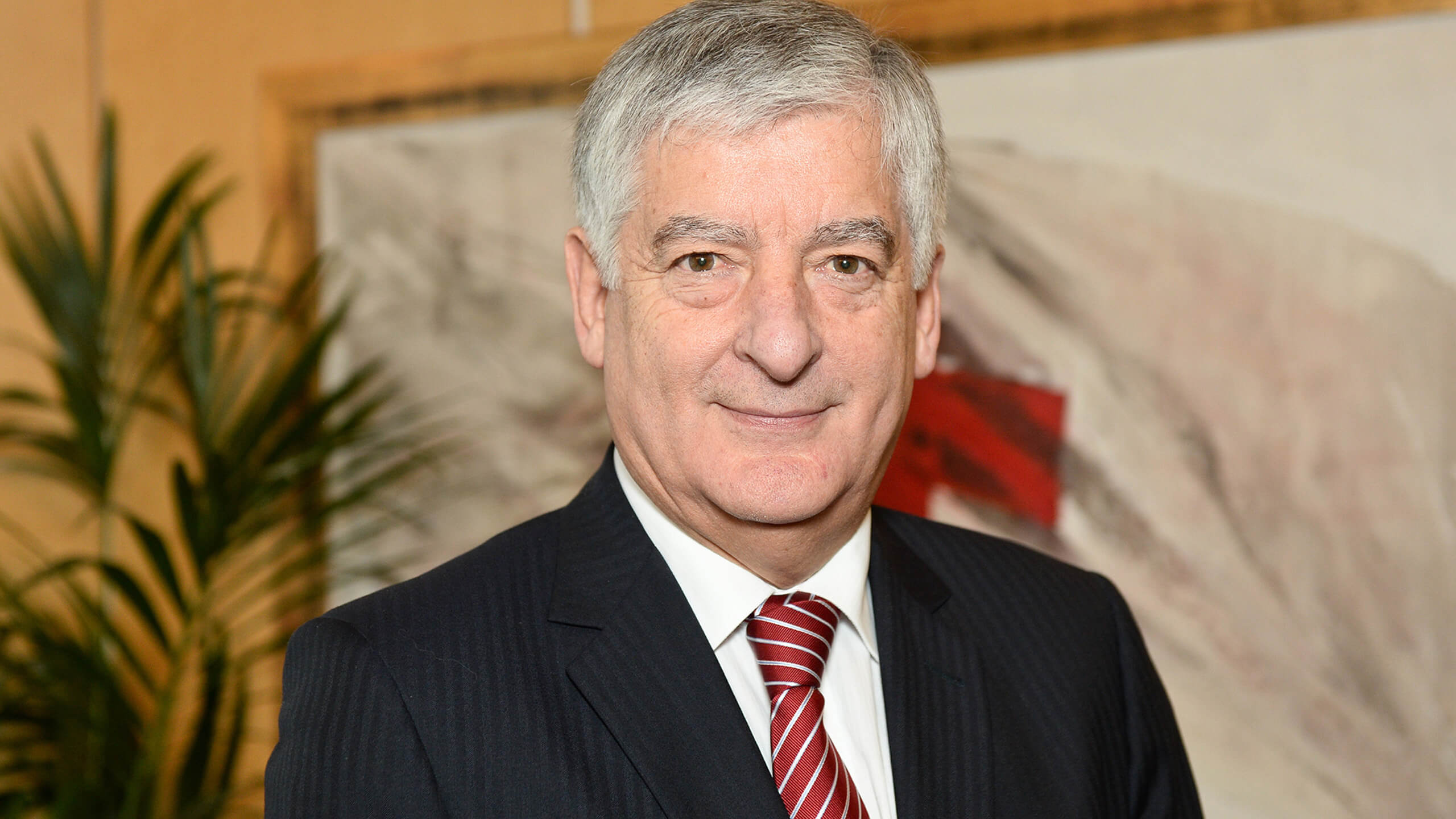 David Bernstein (Chair)
David joined the organisation as chair of the board in January 2014.
David is a chartered accountant with a CV that includes non-executive chair roles at Blacks Leisure Group, French Connection and Sport and Leisure group. He was also a non-executive director at Carluccio's and joint chief executive of the Pentland Group. As well as his role as chair of the British Red Cross, he was also chair of Ted Baker until December 2019.
David has been heavily involved in the football world as chairman of Manchester City, Wembley Stadium and the Football Association. He was recognised in the 2014 New Year Honours list, receiving a CBE for his services to football. In 2013, David was appointed to the FIFA taskforce to fight discrimination worldwide.
His previous work within the charity sector includes president at Level Playing Field and chair of its European counterpart, Centre for Access to Football in Europe. These charities aim to improve facilities and create a more accessible and inclusive match-day experience for disabled supporters throughout the UK and Europe.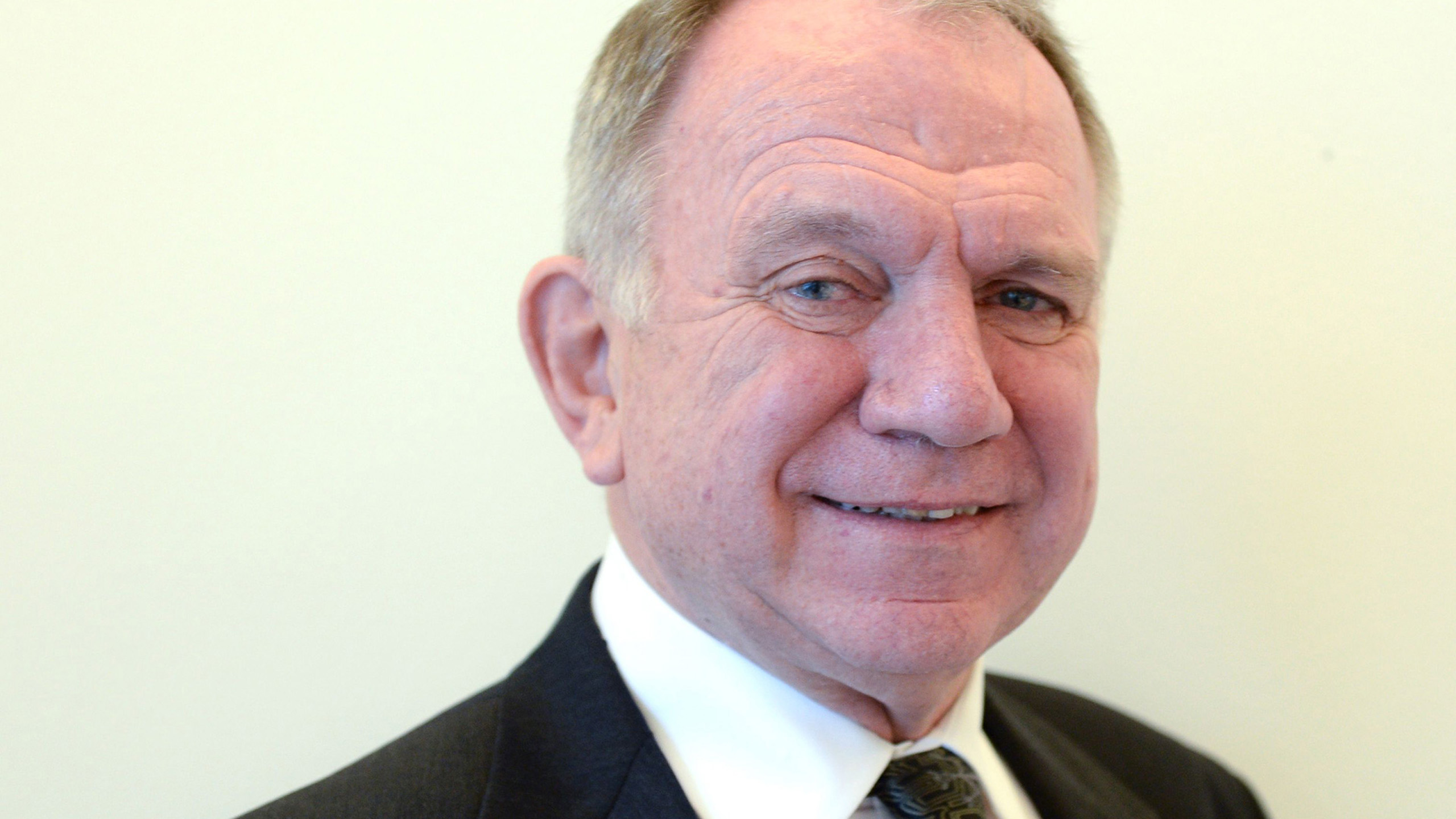 John Dauth AO LVO (vice chair)
John joined the board in January 2014. Prior to his appointment, he served in the Australian diplomatic service for 44 years, including most recently before retiring as Australian high commissioner to the United Kingdom.
Prior to this, John served as the high commissioner to New Zealand; ambassador to the United Nations in New York (2001 to 2006); diplomatic postings to Tehran, New Caledonia and Malaysia; and served as assistant press secretary to the Queen (1977 to 1980). Throughout his diplomatic career John has been exposed to the work of the British Red Cross.
In addition to his work with the Red Cross, he is also a trustee of the London committee for Australian opera.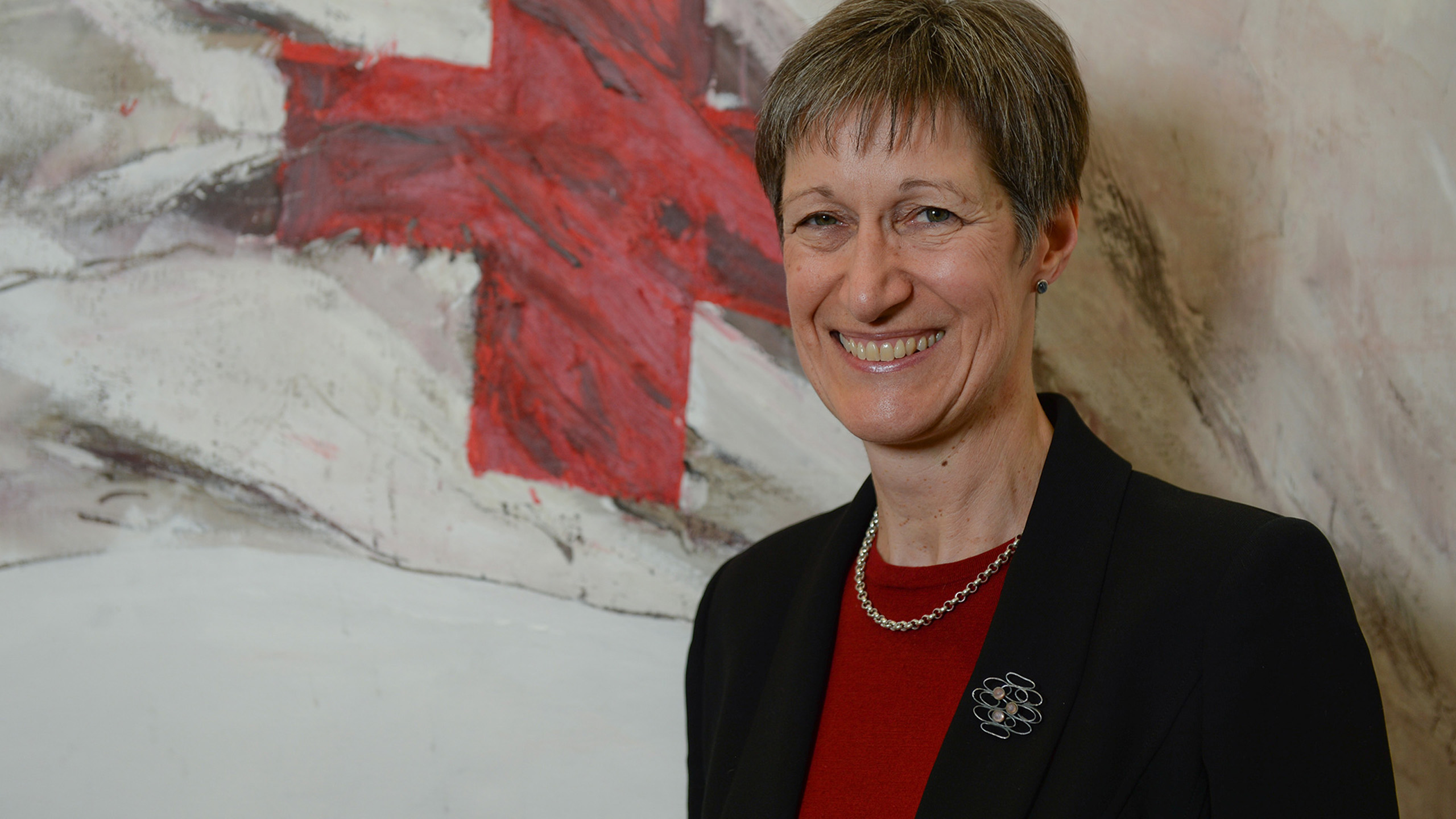 Liz Hazell (treasurer)
Liz was appointed as a trustee in the role of treasurer and as chair of the finance and audit committee by the board in December 2016. Prior to this, she was a member of our finance and audit committee for more than five years.
Liz is a partner at Saffery Champness and head of the firm's not-for-profit group. Prior to this, she headed the national charities practice at PwC. She has a wealth of experience in the charity and not-for-profit sector which she brings to the British Red Cross.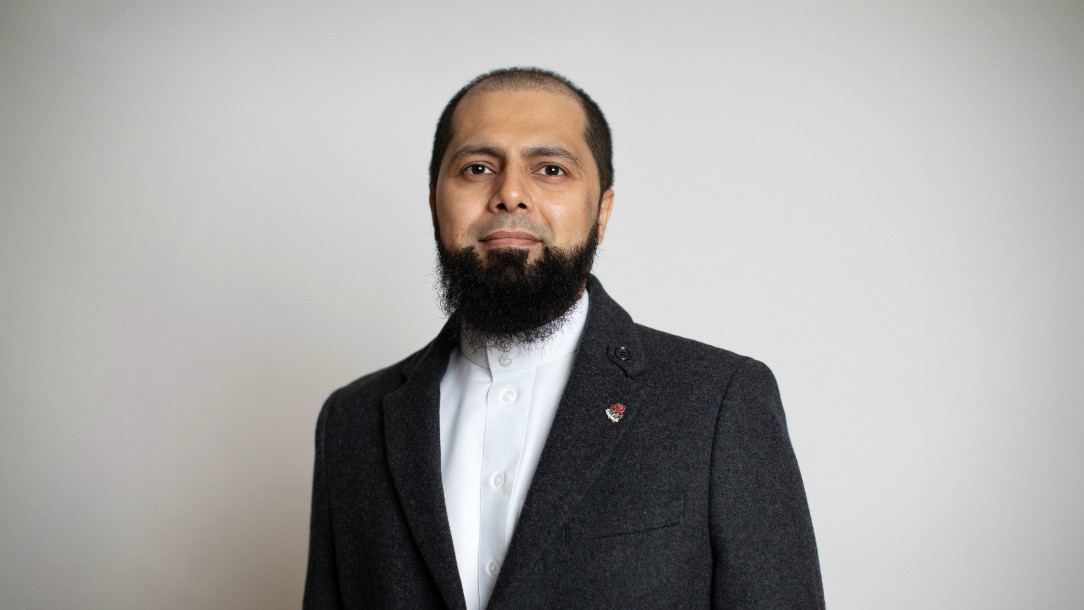 Yaseer Ahmed
Yaseer joined the board in January 2019 after volunteering at the British Red Cross for eight years.
An award-winning entrepreneur and Clore Social Leadership Programme Fellow, Yaseer is now director of strategy and organisational development at Roccia.
Yaseer is passionate about values, people and wellbeing, and has a special interest and expertise in promoting equality, diversity and inclusion. He is also experienced in supporting community and stakeholder engagement, and in values-led organisational and leadership development.
In addition to working with the NHS, Yaseer has worked with the Commission for Racial Equality, communities and local government and the Greater Manchester Police Authority. He has also worked with many other organisations at a national, regional and local level.
His professional skills include being an accredited Cultural Transformation Tools consultant with the Values Centre, an MBTI (Myers-Briggs) practitioner and a MSP qualified programme manager. Previously, he has served as a non-executive director, governor, chair, and vice chair of his local CVS.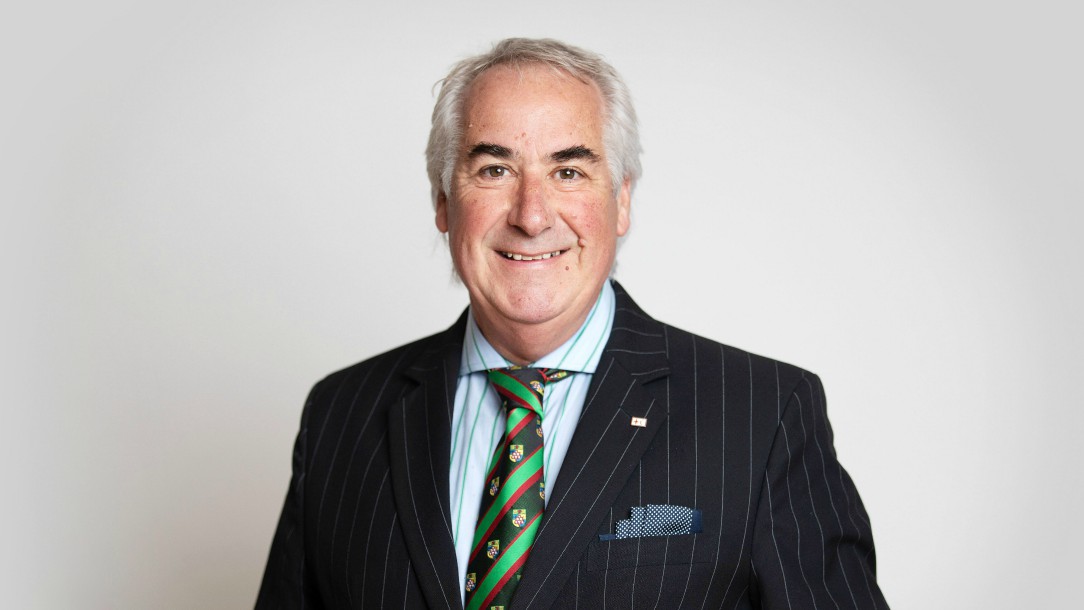 Dennis Dunn MBE JP DL
Dennis Dunn, formerly Cheshire president of the British Red Cross, is a specialist in business information systems, advising universities around the world. Previously pro vice-chancellor international of the Manchester Metropolitan University (MMU), he was made honorary fellow of MMU in 2010. He was also awarded the MBE by Her Majesty the Queen in that year for his services to higher education.
Dennis has acted as specialist advisor to European Commission projects and is former chairman of BITWorld. Currently, Dennis also holds positions as chairman of the Mid Cheshire Hospitals NHS Foundation Trust, is a deputy lieutenant of Cheshire and served as a magistrate for over 20 years.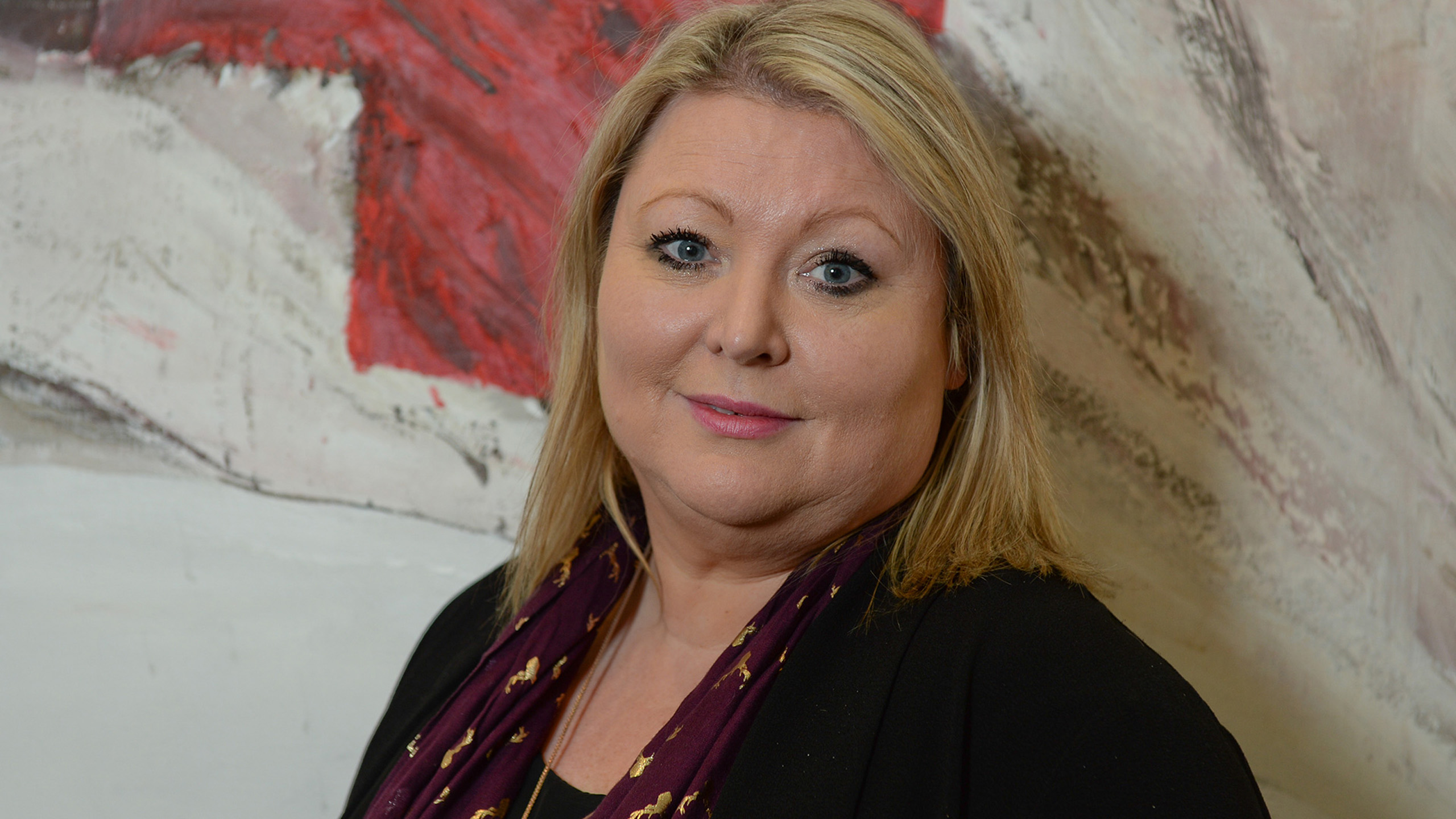 Deborah El-Sayed
Deborah was appointed to the board in December 2016.
Deborah has over 25 years of health care experience. She has a particular interest in exploring opportunities for using technology to improve social care and support the health and wellbeing of people.
In her current role as senior director with the NHS, Deborah is responsible for public-facing digital services in the NHS. She leads the digital strategy for the transformation of the urgent and emergency care system. She is an experienced board member and holds board-level roles across a range of organisations.
Louise Halpin
Louise has been an active British Red Cross volunteer for over ten years. She was a volunteer council member and chair for a number of years, and represented the British Red Cross at an International Federation of Red Cross and Red Crescent Societies conference in 2012. She is currently a volunteer tutor, delivering courses across Scotland.

Louise works in the Scottish public sector as a senior policy adviser. Previously, her career has involved strategic and project management in the humanitarian sector and operational work in a children's charity.

Louise has a masters degree in international law and international security, with a specialisation in international humanitarian law.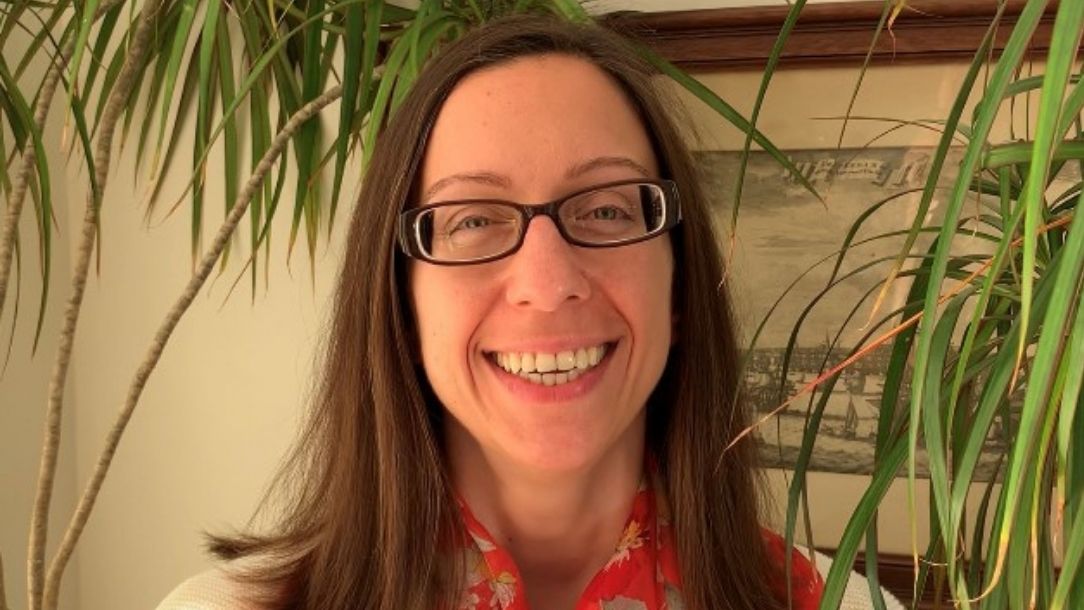 Katie Igras
Katie joined the Board in January 2021 after volunteering at the British Red Cross for six years. She is Special Advisor to the Independent Film Trust and Vice President at a leading UK bank.
Prior to this, Katie studied at the London School of Economics and University of Miami, while gaining a broad range of experience across the nonprofit and government sectors.
An international election observer and an elected Fellow of The Royal Society of Arts, she deeply appreciates civic life and the power of creative practice to activate kindness and enable positive change in communities.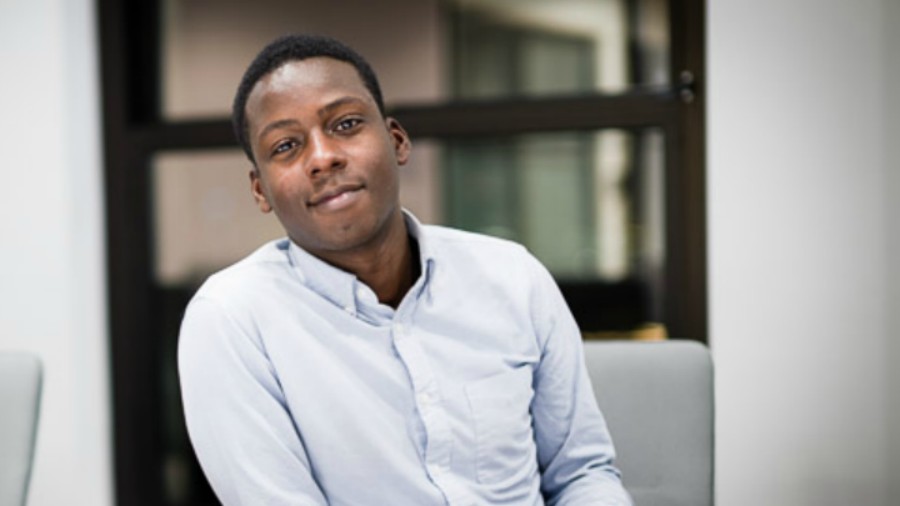 Lewis Iwu
Lewis joined the board in January 2018. He is a director at Finsbury, a strategic communications firm. His area of expertise relates to campaigns, coalition building, public policy and the role of business in society. Lewis was formerly the founding director of the Fair Education Alliance, an advocacy coalition of over 90 charities and corporates seeking to change the education system. Prior to that he worked at Brunswick.
Lewis is the coach of the England Schools Debating Team and was a former world university debating champion for Oxford University. He has coached debating and public speaking in over 11 countries over the past 10 years.
He studied Philosophy, Politics and Economics at New College Oxford and served as president of the Oxford University Students Union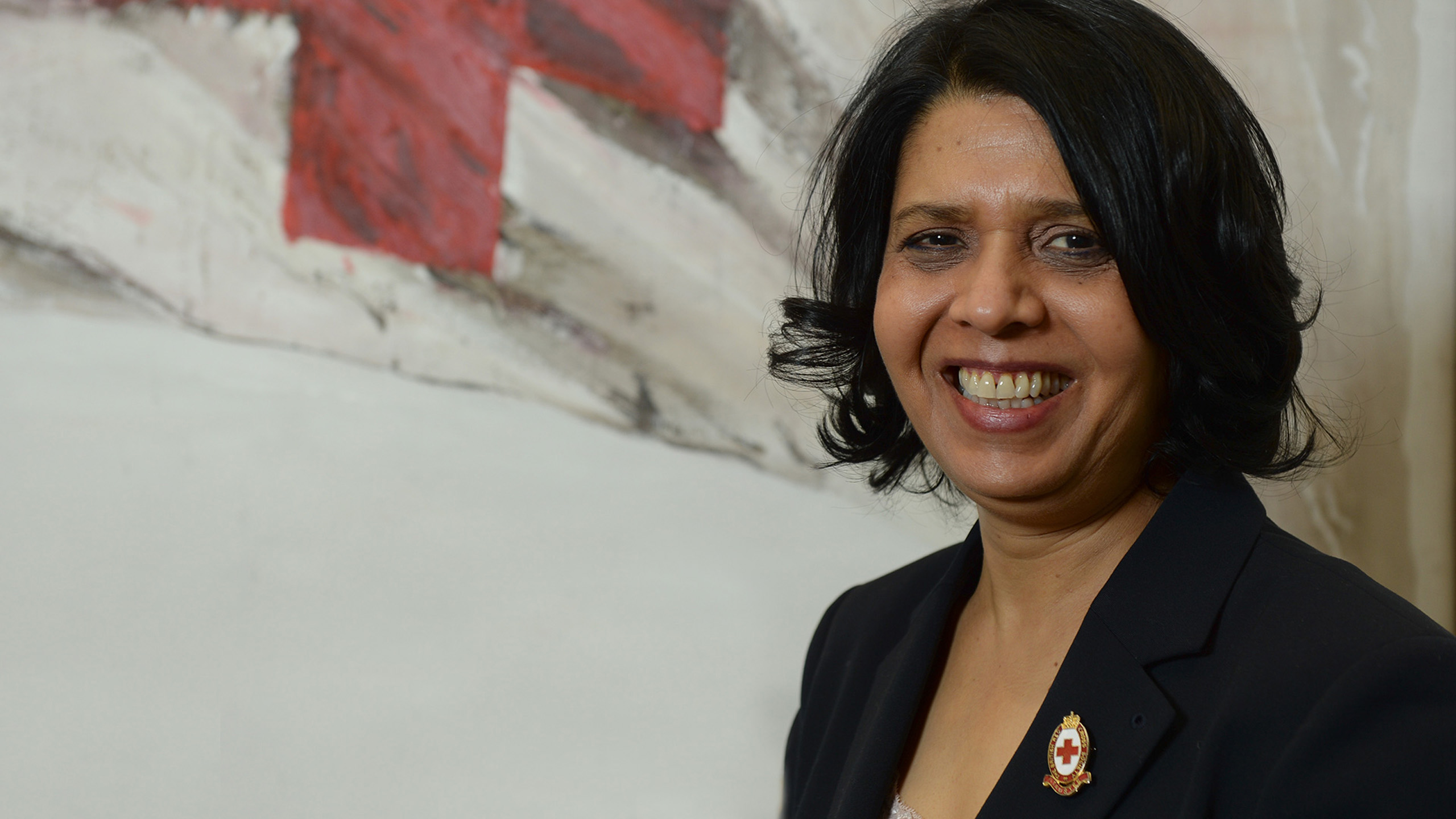 Geeta Nargund
Geeta became a trustee in January 2018. A doctor by training, Geeta is also the founder and medical director of Create Fertility; a senior consultant gynaecologist and lead consultant for reproductive medicine at St George's Hospital, London.
She is a member of the Tiffany Circle, a society of women leaders who support the British Red Cross. Geeta has also previously served as a senior governor of primary and secondary state schools in south London. She has been involved in charities promoting education, women's health, equality and social mobility for over a decade.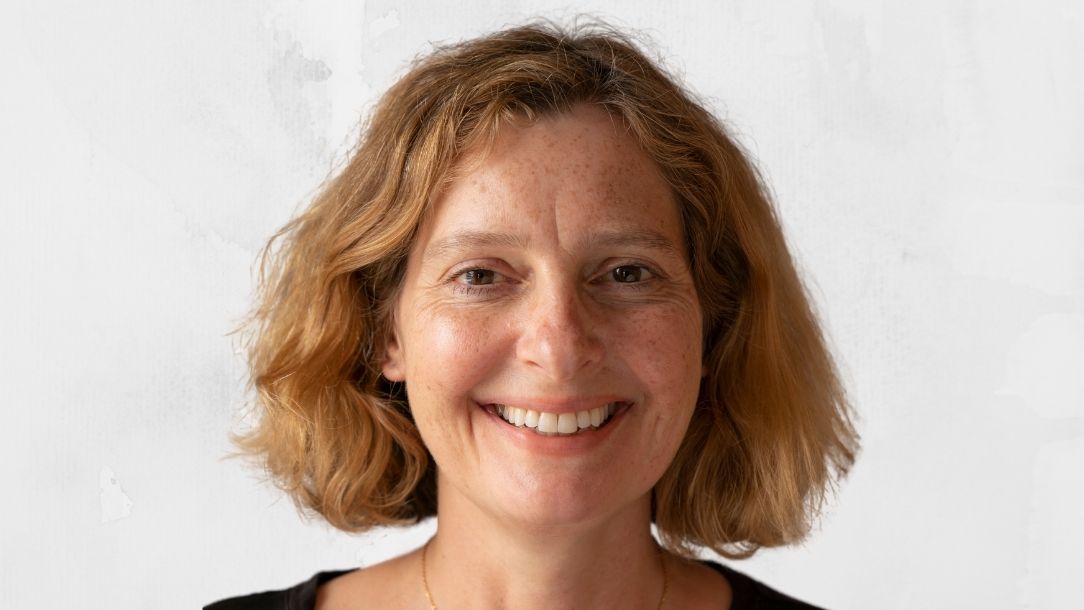 Anna Prag
Anna joined the Red Cross board in December 2020. She has worked for over 25 years in fundraising and grant-making roles across the not for profit, business and government sectors on sustainable business and international development issues. She has worked with organisations from the European Commission, Plan International, to the Sainsbury's Family Charitable Trust.
Anna has volunteered since 2016 on the Red Cross' refugee support programme. She's a dance lover and sits on the Board of Ballet Black Company.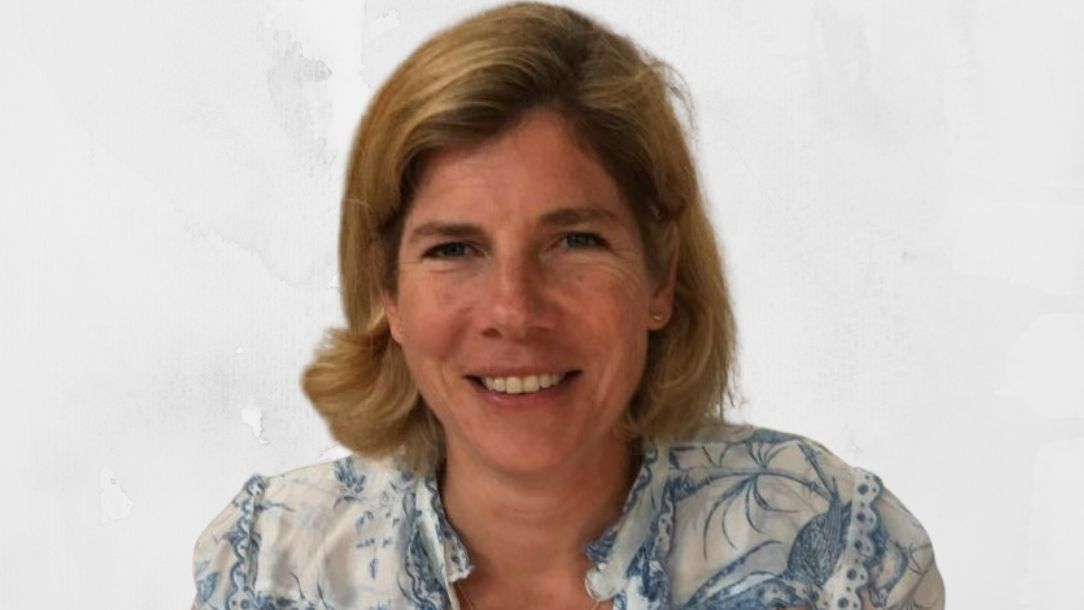 Kirsty Robeson
Prior to joining the Board in 2021, Kirsty was BRC President for Co. Durham and Teesside for five years, and for two years was Chair of the Presidents' Advisory Panel.
These roles have given her an in-depth knowledge of the range of services provided by the BRC and the dedicated nature and passion of its volunteers. Before having children, Kirsty worked for a financial communications company in the City of London.
Since returning to her home county of Durham she has Chaired several local charitable organisations helping with fundraising and acting as spokesperson for local and national media campaigns. Kirsty is a Governor and has been Chair of Governors at her local school.
Stuart Shilson LVO DL
Stuart joined the board in January 2020. He is vice-chairman of Goodenough College, London, and a senior partner of McKinsey & Company.

Stuart studied at Oxford and Cambridge, was a practising barrister, then joined McKinsey. Between 1999 and 2000 Stuart was a senior civil servant in the Cabinet Office. He was assistant private secretary to The Queen from 2001 to 2004, for which he was appointed LVO.

Among other board roles, Stuart was a member of the governing body of the Order of St John, a UN-accredited charity working to improve health in more than 30 countries. During this time, he helped establish an innovative maternal and neonatal care programme.

Stuart is an elected Fellow of The Royal Geographical Society, The Royal Society of Arts and The Linnean Society. He is also a deputy lieutenant for Greater London.