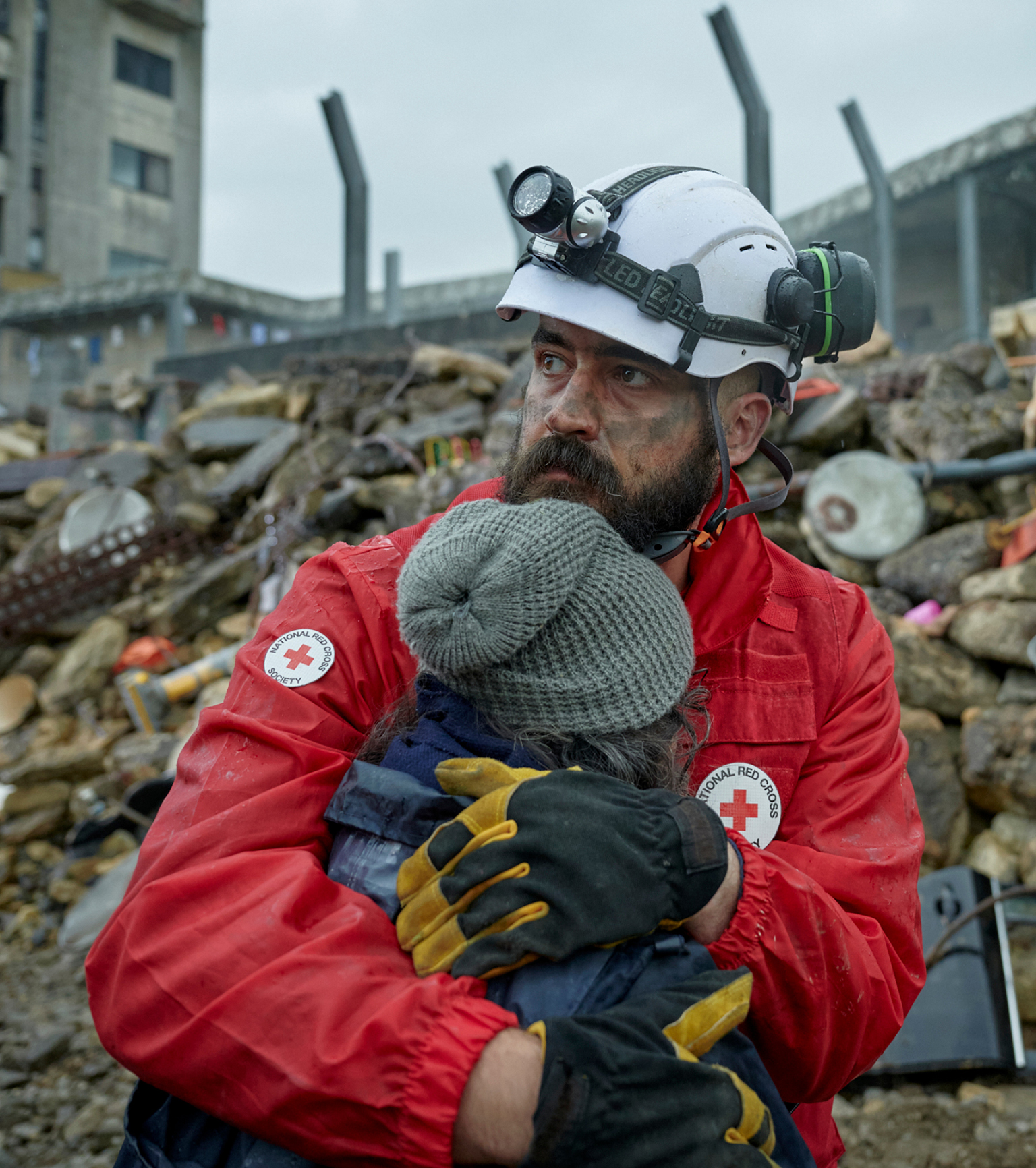 People need us right now, and we need you
In an emergency, every second counts and so does every penny. The faster and stronger our response, the more lives we can save.
Donate now
The Red Cross plays an important role once the release of hostages has been agreed.
A humanitarian crisis is unfolding as resources run out and mass displacement continues.
Get the latest news on what's happening and how we're helping.
Choose ethical gifts that give back this Christmas, from hand-painted baubles to candles designed by refugees.
Your monthly gift could save lives. Help us support for refugees and other people in crisis, in the UK and abroad.
We've gathered cost-effective tips on how to keep you and your home warm during the colder months.  
See how we support and provide health and social care services in the UK. 
See how we help people who are facing hunger, conflict or have to flee their home. 
Discover unique gifts and festive finds this Christmas
Save lives with first aid skills
Winter wellbeing: useful links