British Red Cross spokespeople are available for media interviews and comments.
The British Red Cross can offer media spokespeople on a wide range of subjects. These include health and social care, crisis response, and issues around refugees and asylum seekers, both in the UK and overseas.
We are available 24/7 for media interviews, comment and information. Please call our media centre on 0207 877 7557 from Monday to Friday, 9:00 am to 5:00 pm or email press@redcross.org.uk. For out of ours media enquiries, please call 07710 391703.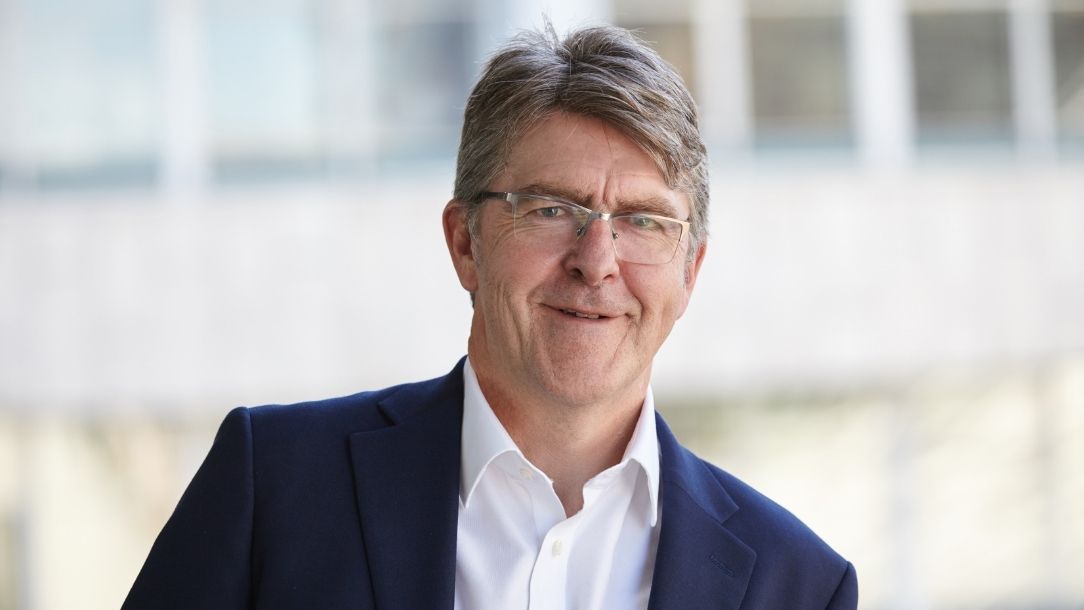 Michael Adamson
Chief executive
Mike Adamson is chief executive of the British Red Cross. Prior to his current appointment, Mike was managing director of operations, responsible for the leadership of our' UK and international programmes, and our advocacy work, overseeing a unified approach to all operations.
In his years away from the organisation, Mike worked for the NHS as director of commissioning and primary care at a primary care trust. He also spent five years as managing director for services at the Royal National Institute for Deaf People (RNID – now Action on Hearing Loss).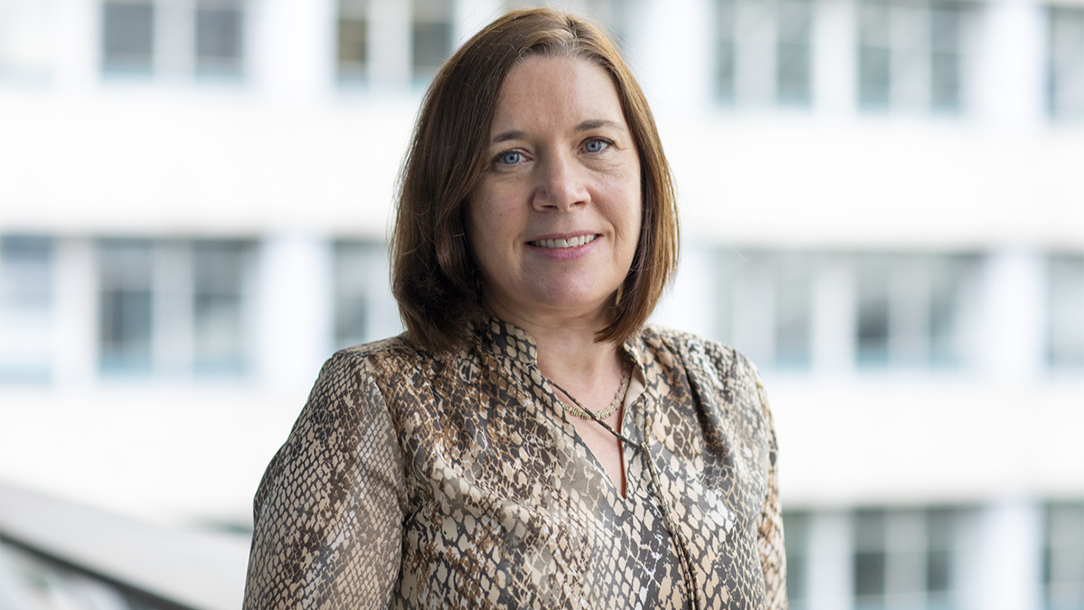 Lisa Hollins
Executive director of UK operations
Lisa joined the British Red Cross at the start of April 2022. She has extensive leadership experience in the health and social care sector, and is passionate about improving services.
She held various roles in the NHS including director of innovation delivery at NHSX, executive director at Kings College Hospital, and director at Barts Healthcare. She also a range of management positions across the emergency, community and mental health sectors.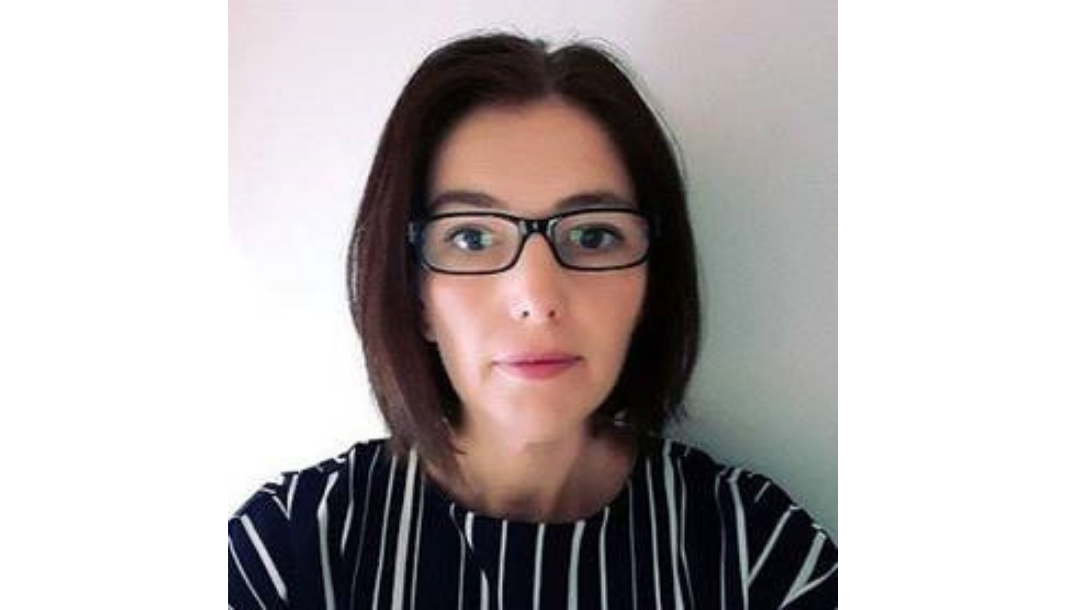 Victoria Corbishley
UK director of independent living and crisis response
Victoria leads the implementation of our new strategy, including targeted design and delivery of person-centred services and programmes in areas of high health inequality.

Prior to joining the Red Cross, Victoria was the chief innovation officer at Brunel Partners Academic Centre for Health Sciences. Previously Victoria held a number of strategic development roles within NHSE, including head of new care models and transformation director at Eastern Academic Health Science Network.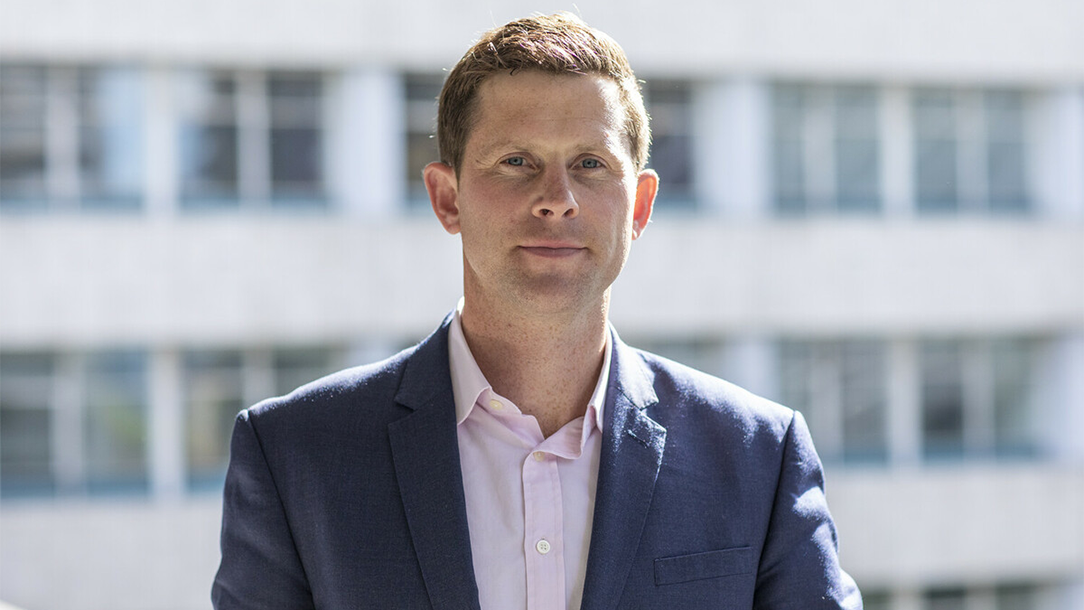 Chris Davies
Head of emergency planning and response
Chris Davies is the lead for development of the Red Cross' operational capability to address the growing challenges of climate-related crises. He is also responsible for the delivery and development of our operations and support to community resilience across the UK.
Prior to joining the Red Cross, Chris served as an infantry officer in the British Army, which included operational deployments to Iraq and Afghanistan, as well as training missions globally, including in the Baltics and Ukraine. Chris has worked in NATO and in strategic plans for the UK Ministry of Defence.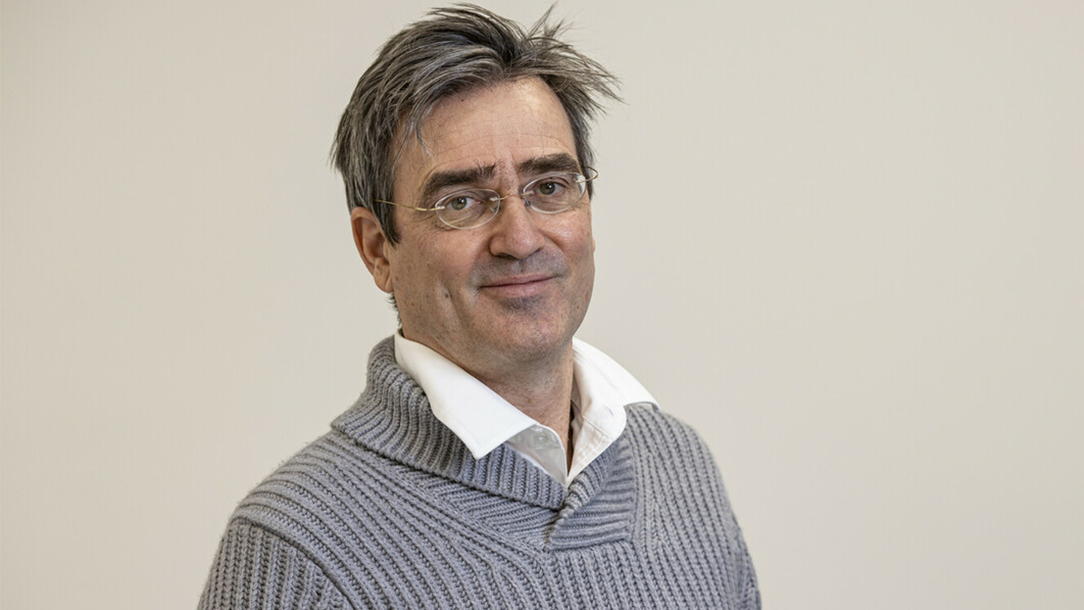 Richard Blewitt
Executive Director of International
Richard leads our humanitarian programmes in Africa, Asia and the Middle East, as well as emergency response around the world as part of the International Red Cross and Red Crescent Movement.

He previously was with the International Federation of Red Cross and Crescent Societies (IFRC) where he was head of delegation and permanent representative to the United Nations in New York from 2018 to 2020.

Richard has also held senior positions with the UN Development Programme, the UN Office for Coordination of Humanitarian Affairs and Save the Children.
Luke Tredget
Head of emergencies
Luke Tredget is head of emergencies for the British Red Cross. His 13 years in international disaster response includes working extensively in Africa and Asia.
Luke has helped lead some of the British Red Cross' biggest emergency responses in recent years, including the East Africa food crisis, Cyclone Idai in Mozambique, our international Covid response and the ongoing crisis in Ukraine.
Zoё Abrams
Executive director of strategy and communications
Zoё joined the British Red Cross in December 2015. Her previous role was director of marketing communications at Barnardo's, where she led integrated engagement with a diverse range of audiences to raise funds and campaign for the UK's most vulnerable children.
Prior to joining the voluntary sector in 2011, Zoё spent a decade working in Whitehall and Westminster. She worked in the press offices of the Department for Education and Defra.
She was responsible for overseeing the Ministry of Justice's first major marketing campaign. Zoё also managed government communications about the EU at the Foreign and Commonwealth Office.