We marked our anniversary by recognising the people who built the Movement one act of kindness at a time. And what a year it was.
Kindness drives the Movement
The British Red Cross has been helping people in crisis for more than 150 years.
Since 1870 we've supported those who need it most, no matter who or where they are, in the UK and overseas. And we hope to do so for at least 150 more.
Responding to a changing world
Climate change, conflict and now coronavirus are causing terrible suffering around the world. The Red Cross and our partners the Red Crescent are providing urgent healthcare, shelter and supplies to the most vulnerable people.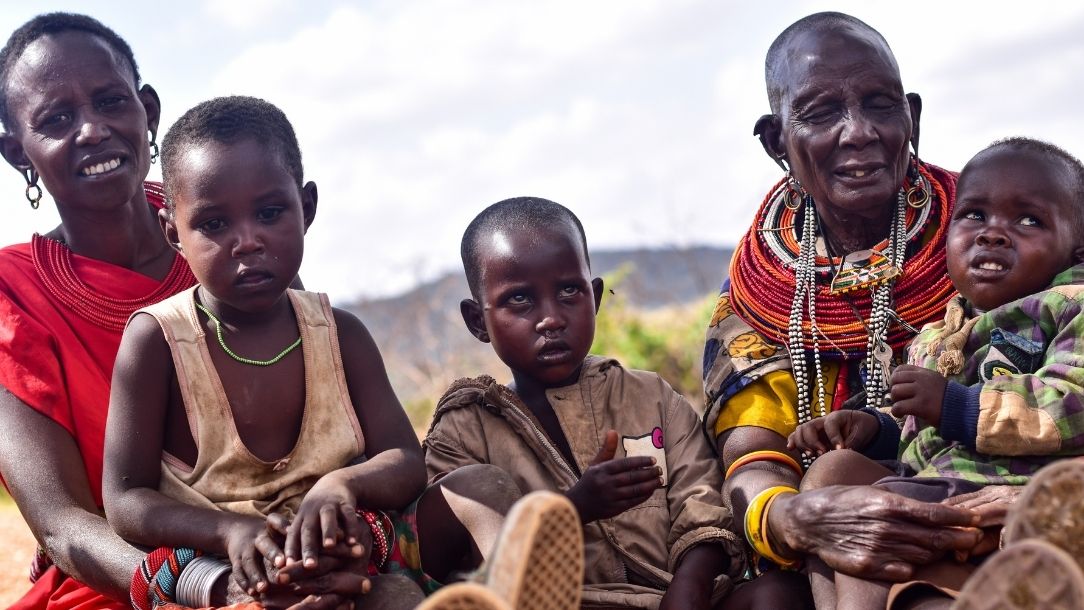 If you feel inspired, join us in whatever way you can
Volunteer, donate or remember us in your will to help those in need for the next 150 years.
Whatever you can offer, there are lots of UK volunteering opportunities at the British Red Cross. 
Small acts of kindness can make a huge difference. Any amount you can give will help us reach more people. 
Any gift you leave, or make in memory, will be a lifeline to someone in facing a crisis, wherever they are in the world.