Visiting our museum and archives
We are temporarily closed for exhibition visits, tours and research visits.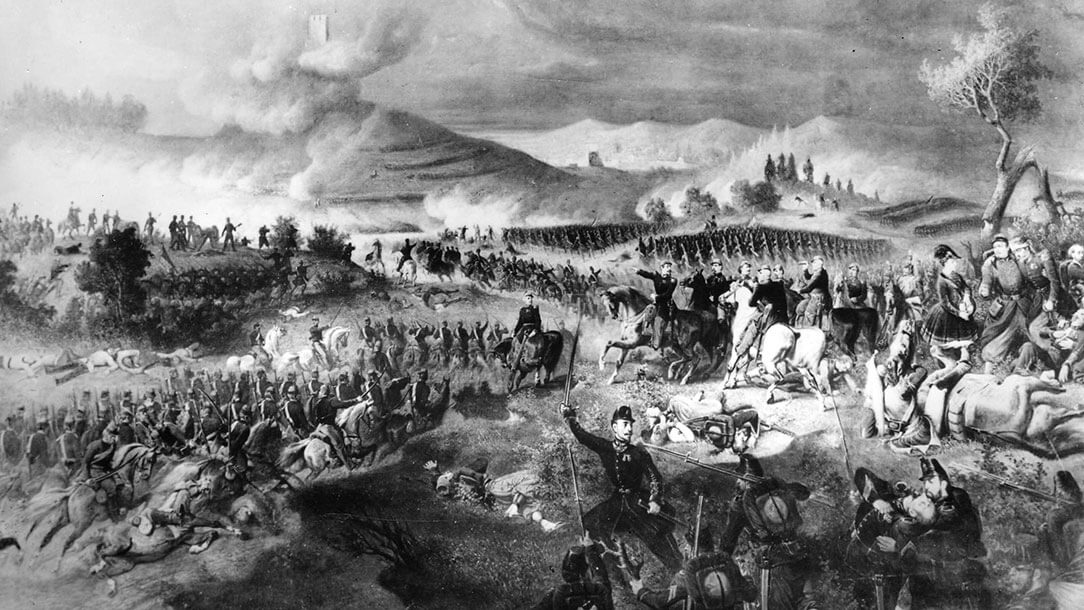 Please note that due to the coronavirus pandemic, we are temporarily closed for exhibition visits, tours and research visits.
Tours and research visits
When our tours and research visits resume, due to space and staffing considerations, tours and research appointments must be booked in advance via email.
Availability is limited. The maximum size of a tour group is 10.
Appointments are available:
10am - 4pm, Monday to Thursday
Email us to book your tour or research appointment:
enquiry@redcross.org.uk
You can read the museum and archives access policy, which sets out how we will make our collections accessible to a wide audience.
Exhibitions
Our temporary exhibitions, showcasing items from the museum and archives collection, are installed in the British Red Cross headquarters in central London.
Entry to our exhibitions is free, but booking is essential. Please email enquiry@redcross.org.uk to book.
Current exhibition (online)
Explore our 150 Voices online exhibition

The Art of Kindness: 150 Years of the British Red Cross

Past exhibitions

Protecting humanity. 70 years of the Geneva Conventions.
Dates: 12 August - 20 December 2019

Our shared journey. The British Red Cross and refugees.
Dates: 1 June - 9 August 2019

For over a century, the British Red Cross has been helping protect and support people in the UK and abroad who have been forced to leave their country fearing persecution.
This exhibition displayed items to show our shared journey with refugees.
Our enquiry service
Our enquiry service provides information about the history of the British Red Cross, including staff and volunteer records for the First and Second World Wars.
For First World War personnel enquiries, you can search our online database.
We don't offer a research service, but we can provide advice on whether we have materials relevant to your enquiry.
While we hold some materials relating to our prisoner of war support work, we don't hold records of individual prisoners. These are held by the International Committee of the Red Cross in Geneva.
Visit the ICRC historical archives for digitised records of First World War prisoners of war and for information on their search service for records of Second World War prisoners of war.
We can also help arrange a research visit to our own collections if there are things you'd like to examine in person.
We try to respond to all enquiries within three weeks, but responses may take longer during busy periods.
We don't charge for this enquiry service, but we ask for a donation of £5 or more to help cover costs.
You can donate online or by sending a cheque to:
British Red Cross
℅ Museum and archives,
44 Moorfields,
London,
EC2Y 9AL
We answer enquiries in the order received, and enquiries from new users are prioritised.
Although we may not hold the relevant information to answer your enquiry, we will always try to direct you to other sources of information where possible.