Working at the British Red Cross: Equity, diversity and inclusion
Having diverse teams and an inclusive working environment helps us better support people.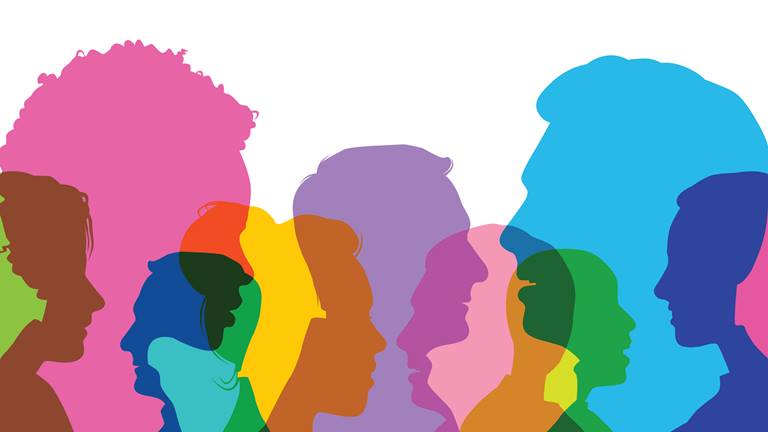 At the British Red Cross, equity, diversity and inclusion are important. We know getting this right is key for us to live our values.
Our British Red Cross values are:
dynamic
courageous
compassionate
inclusive.
We want our recruitment process to be fair, equitable and inclusive. Our goal is to ensure the British Red Cross remains open to all. We want everyone to feel comfortable bringing their authentic selves to work
We continue to aim to be more inclusive and equitable. This allows us to follow our fundamental principles.
Disability Confident Scheme
We are part of the UK government's Disability Confident Scheme. Find out more about the Disability Confident Scheme.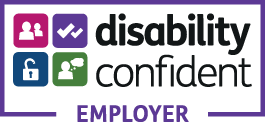 Name-blind recruitment
We operate a name-blind recruitment policy. This means names are removed from applications before the interview stage. This aims to remove bias so that applications are judged only on the selection criteria.
Stronger together
We want all colleagues and volunteers to be heard. Our diversity networks aim to connect and empower our people. This helps to make us a better charity for our teams. These networks include:
The Race & Ethnicity Equality Network (REEN)
The Disability & Wellness Network (DAWN)
The Lesbian, Gay, Bisexual,Trans (LGBT+) Network
Gender Equity Network (GEN)
Carers Network
Young Staff Network
Don't see a group that you relate to? Join us and start your own!