08 August 2023
Béatrice Butsana-Sita appointed new CEO of the British Red Cross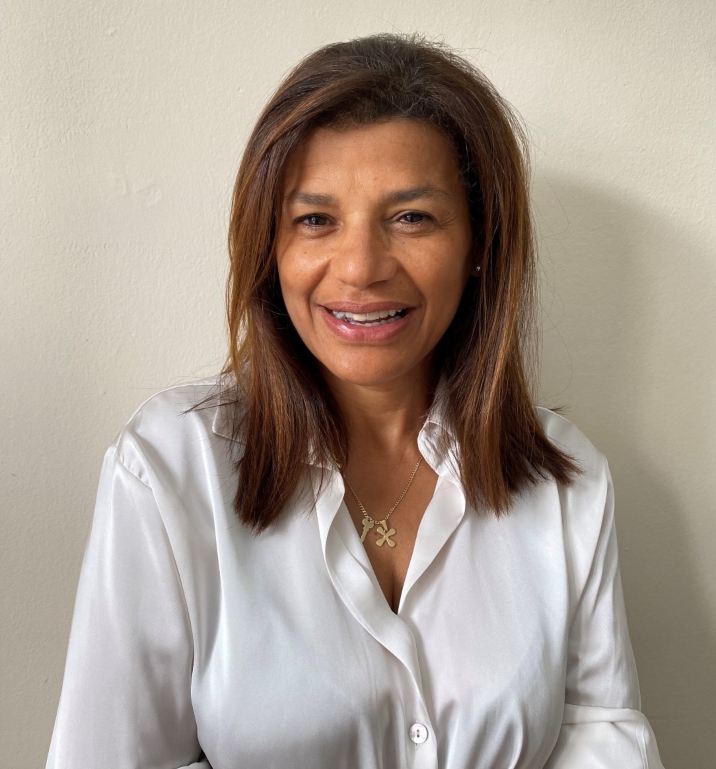 The British Red Cross has today announced the appointment of Béatrice Butsana-Sita as its new CEO.
Béatrice will join the organisation in November and brings a wealth of experience and commercial acumen from high-profile senior leadership roles across the charity, public and private sectors.
Most recently Béatrice has been the CEO of Greenhouse Sports, a London-based charity that uses sport to empower young people who are facing disadvantage. Before that Béatrice was managing director at Capita and BT. Béatrice is currently a non-executive director at South London and Maudsley NHS Foundation Trust and RPC, an international law firm.
Béatrice will build on Mike Adamson's stewardship of the British Red Cross when he stands down later this year after nine years as chief executive and four years as managing director.
Béatrice Butsana-Sita said: "To join an organisation renowned worldwide for helping people in need is an enormous honour. For over 150 years the British Red Cross has been there for people in the UK and overseas when a crisis strikes. That work is more important now than ever before. It will be a privilege to play my part so we can continue to help those who need us in the best way possible, now and in the future."
Liz Padmore, Chair of the Board at the British Red Cross said:
"We're excited that Béatrice is joining us as our new chief executive. She offers a fantastic breadth of experience which will be invaluable in this role. During the recruitment process, Béatrice's focus on impact, clarity of thinking, people centered-leadership, and commitment to our organisational values and principles shone through. We're really looking forward to welcoming Béatrice to the team.
"I'd like to pay tribute to Mike for his leadership, his humanitarianism, and for all he has done for the British Red Cross and the International Red Cross Red Crescent Movement during his tenure."
ENDS
Notes to editors
Previously Béatrice had a long career with BT which extended over many lines of business, across multiple professions and culminated in a board position at BT Wholesale and as the group managing director for the transformation of BT's customer experience. At Capita she led their networking solutions division. Béatrice is currently also a non-executive director at South London and Maudsley NHS Foundation Trust and RPC, an international law firm. About the British Red Cross For over 150 years, the British Red Cross has helped people in crisis, whoever and wherever they are. With millions of volunteers across 192 countries, the British Red Cross is part of an international humanitarian Movement that's there for people before, during, and after a crisis. Together, we are the world's emergency responders. www.redcross.org.uk.