British Red Cross Summer School on International Humanitarian Law
Sunday 11 September – Wednesday 14 September at Magdalene College, Cambridge.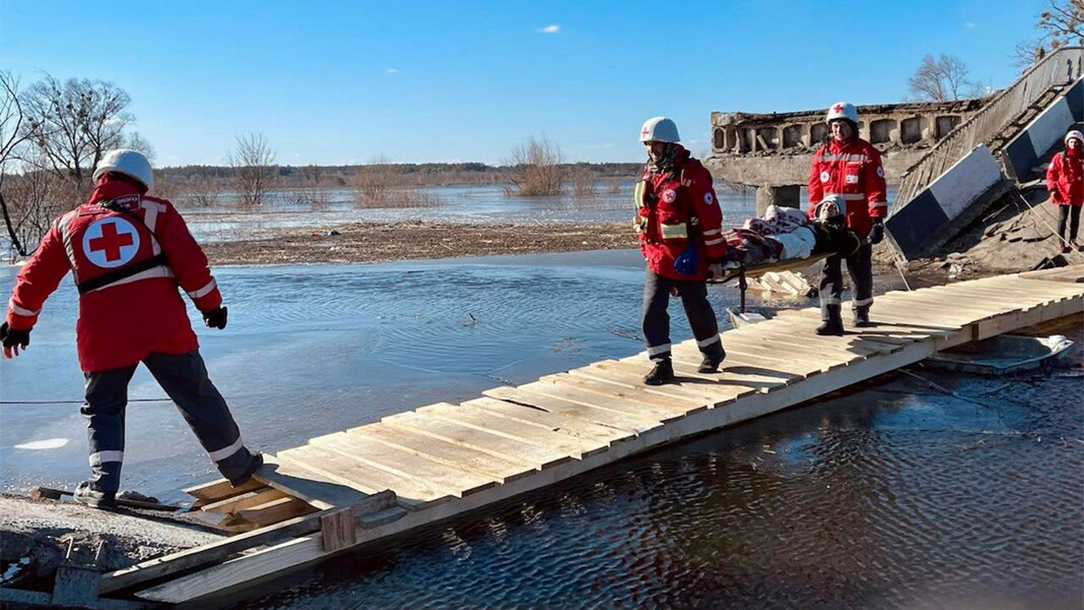 This course is intended to provide a general understanding of International Humanitarian Law (IHL) and its practical application.
Topics will include:
the history and development of IHL and its basic principles
protected groups, prisoners of war and detainees
the conduct of hostilities
human rights and IHL
the application of IHL in non-international armed conflicts
implementation and enforcement
special topics in IHL
the work of the International Committee of the Red Cross (ICRC).
The presenters are experts from the armed forces, the International Red Cross and Red Crescent Movement, and academia. The format of the course will comprise presentations, case studies, and group discussions.
Intended audience
Individuals with an interest in international humanitarian law are warmly invited to attend.
Past participants have included armed forces personnel, government officials, staff of non-governmental organisations (NGOs), journalists, National Red Cross and Red Crescent Society volunteers and staff from outside the UK, and university lecturers and students.
How to apply
The application period for the 2022 IHL summer school will remain open until 1 July 2022.
We will inform successful candidates of their place by 8 July 2022.
Priority will be given to working professionals who are likely to encounter IHL issues in the course of their work. However, academics and students are welcome to apply.
If you are not selected for a place straight away, you may be added to a reserve list and will be informed if a place opens up.
If you have any questions, please send an email to IHLSummerSchool@redcross.org.uk
Fees
The course costs £450 (this amount includes accommodation for 3 nights, meals, and course materials). Travel costs are not included. The deadline for full payment is Friday 19 August 2022.
Visas
If you are applying from overseas, please consider carefully the visa requirements to enter the UK. It is important to apply for your visa early so the process is completed well in advance of the course.
Full details of entry requirements for the UK can be found on the UK Visas and Immigration website.
If you are given a place on the course, you should apply for a Standard Visitor visa as soon as possible. The British Red Cross will provide a letter of invitation in support of your visa application.