Be prepared for first aid emergencies with first aid kits, manuals and AEDs from the British Red Cross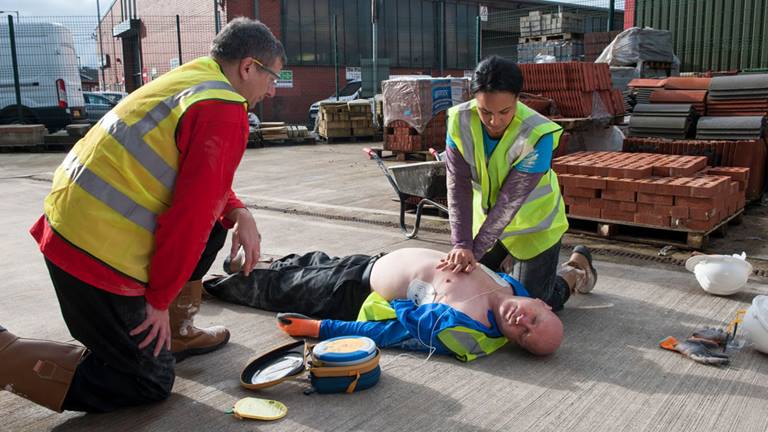 We sell large workplace first aid kits, AEDs (Automated External Defibrillators) and first aid manuals. To order you can call us on 0845 485 6357 * or email rctsales@redcross.org.uk.
Profits from the sale of first aid products are reinvested in the British Red Cross to help people in crisis in the UK and around the world.
* Calls to our Customer Service Centre are charged up to 7p per minute, plus your phone company's access charge.
Buy or lease first aid products
You can also buy or lease an automated external defibrillator (AED) from the British Red Cross.