Download our free self-kindness toolkit to help boost your wellbeing.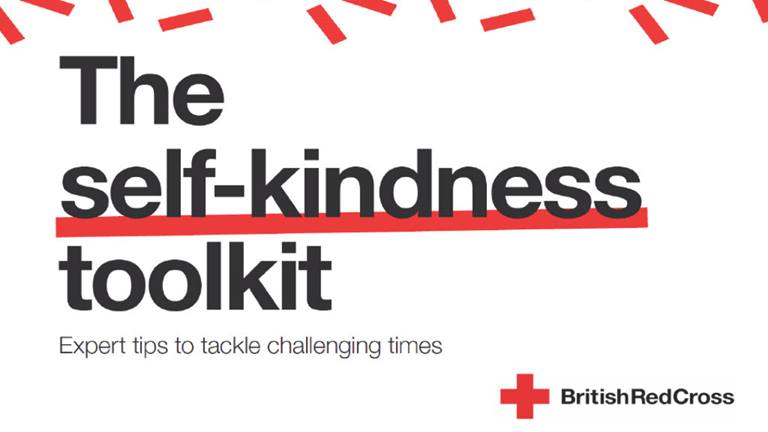 Taking care of your wellbeing is important when supporting yourself and others. Not only is it good for your everyday health, it also helps us cope with moments of uncertainty and stress we may encounter.
Our free, downloadable self-kindness toolkit is packed with activities to support building resilience, coping with stress and worries, and connecting with others.
Download Self-kindness toolkit
Mae'r Pecyn Cymorth Hunan-Garedigrwydd hefyd ar gael yn Gymraeg.
Lawrlwytho Pecyn Cymorth Hunan-Garedigrwydd (Cymraeg)
Inside the self-kindness toolkit:
resilience
problem solving
making decisions confidently
first aid
sleep techniques
coping with change
creative activities
connecting with others
movement and mindfulness