If you are experiencing loneliness, please know that you are not alone.
More than 9 million people in the UK say they often, or always feel lonely at some point in their life, and since the start of the coronavirus pandemic, feelings of loneliness have only gotten worse.
Loneliness can feel like an isolating and never-ending experience, but we are committed to ensuring that everyone affected by loneliness has somewhere to turn to.
If you or someone you know is experiencing symptoms of loneliness, we may be able to help.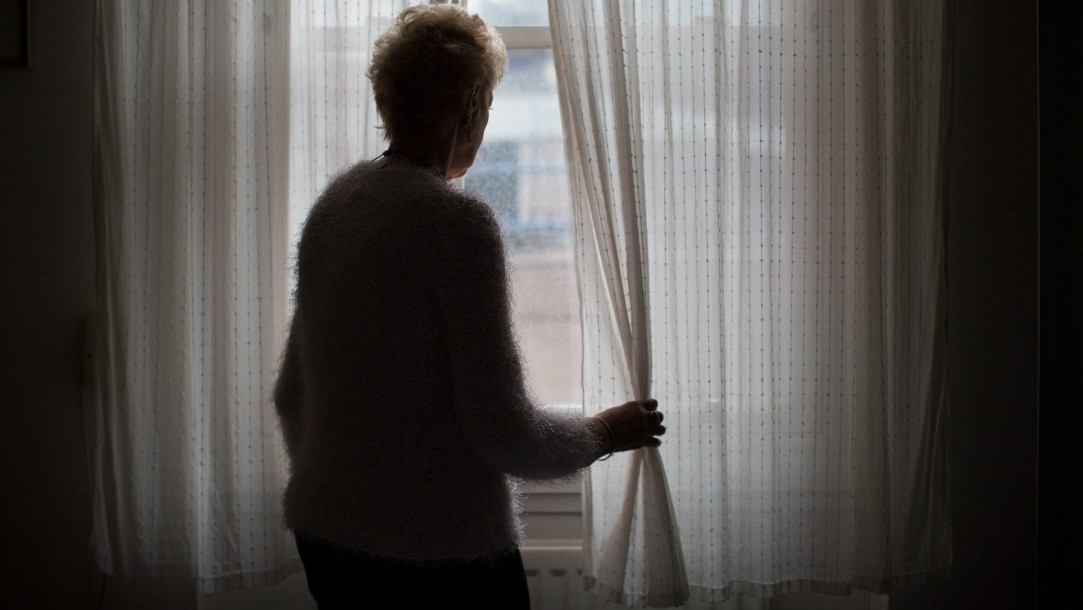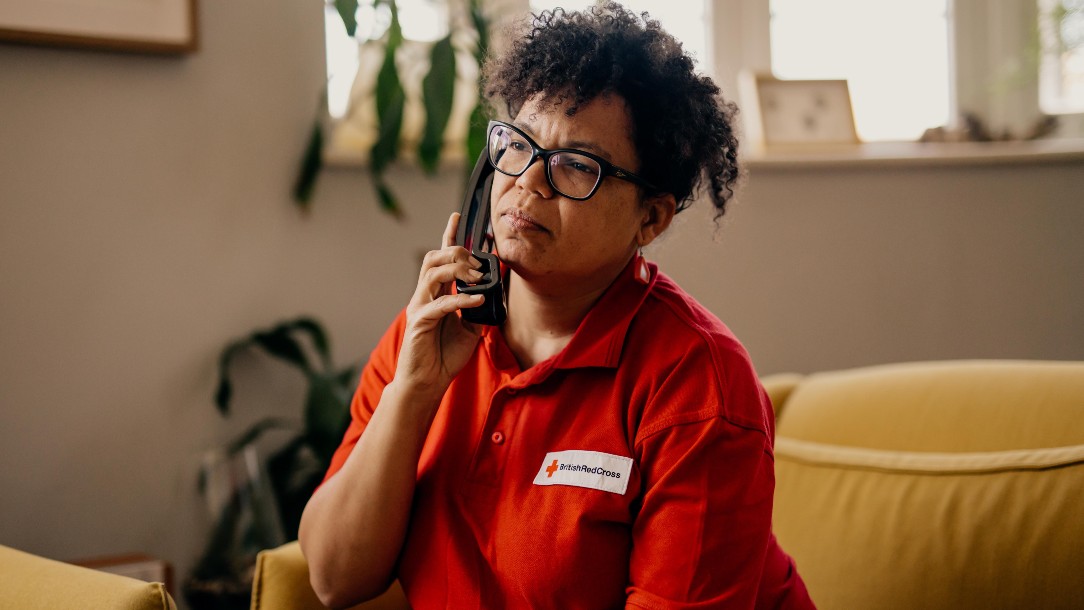 Understanding loneliness
Anyone can experience loneliness, regardless of age or background, but the reasons why will vary from person to person. Taking the time to truly understand what loneliness is, and how that may differ from person to person can make a significant difference in someone's recovery, and how we learn to better support ourselves and others.
What is loneliness?
Loneliness is a mood, a state of mind and a lived experience. No matter what your age or economic background, loneliness can affect us all in different ways.
What are the symptoms of loneliness?
Often, for people experiencing loneliness, socialising can become difficult. Some describe symptoms of loneliness as feeling:
a loss of confidence,
tiredness
isolated and alone,
trapped,
without purpose,
frustration
and in the most extreme cases, loneliness can cause thoughts of suicide and self-harm.
If you are experiencing feelings of suicide or self-harm and need someone to talk to please call our support line on 0808 196 3651 or the Samaritans on 116 123.
In episode one of the Kind Place podcast, we explore what it means to be lonely by hearing from the lived experiences of people who are living with loneliness.

Watch all episodes here.
What are the causes of loneliness?
The causes of loneliness vary and there can be different barriers for people in creating meaningful connections. Feeling alone and isolated can also be the result of experiencing a major life change.
Causes of loneliness include, but are not limited to:
bereavement

retirement

becoming a new parent

l

eaving hospital

mental health

language barriers

low income
Other causes of loneliness include:
limited mobility

relocating or moving home

a busy work and lifestyle
severed relationships
lack of positive social connections
How to cope with loneliness
There is no one way to tackle feeling lonely, but there are a few things that may be able to help.
Support for people experiencing loneliness
1. Red Cross support line
The Red Cross support line is staffed by experienced Red Cross volunteers who can provide emotional support in more than 200 languages.

The support line is free and confidential, and is available 10am-6pm daily. Call 0808 196 3651 to speak to a friendly Red Cross support line volunteer. For support outside of these hours 24-hour emergency help is also available.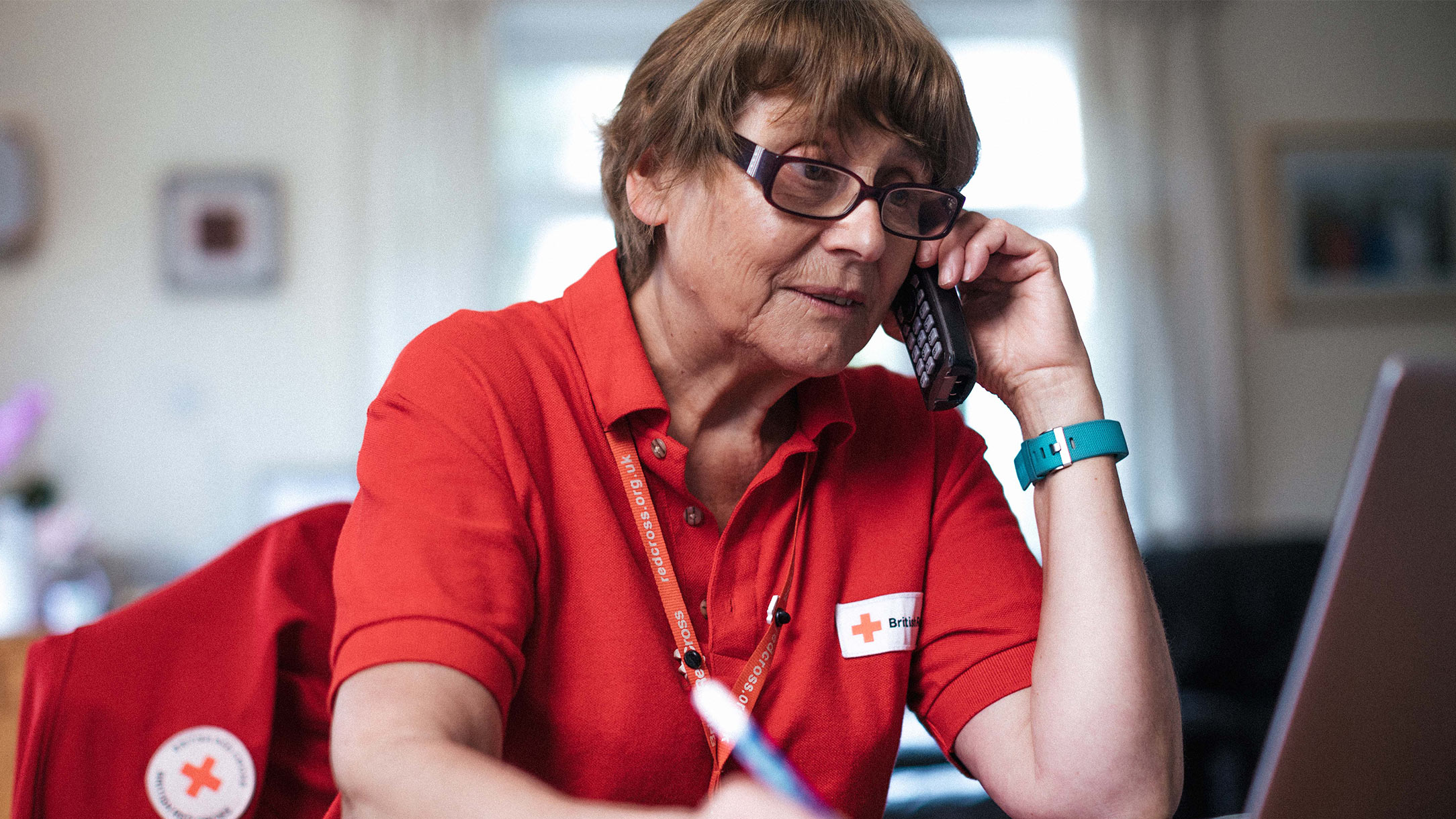 2. Connecting With You, Scotland
If you are aged 18 and over, living in Scotland and experiencing loneliness or social isolation, the British Red Cross Connecting With You service can help.
Our friendly and experienced volunteers will help you to reconnect with your local community by providing telephone, online and in-person support (where needed) to help rebuild your confidence, feel better connected, and more involved in your local community.
For more information about the service call 0300 30 36 077 between 10am – 4pm, Monday to Friday.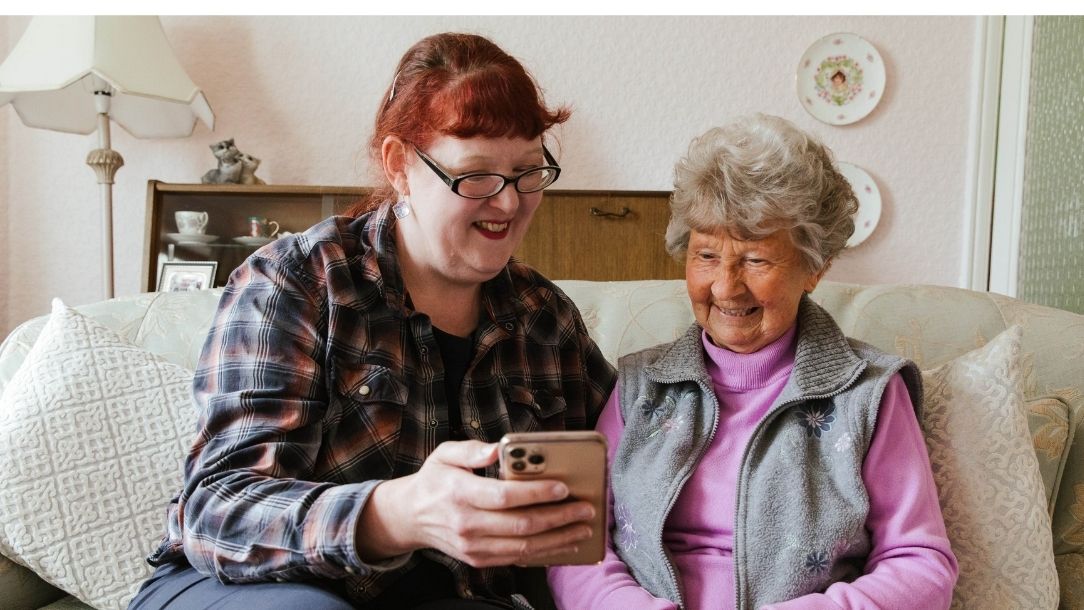 3. Support at home
Being discharged after your hospital stay can be a challenging experience, especially if you don't have any support with you at home.
Our Red Cross volunteers can help to collect you, and will make sure you have everything you need for your first 24 to 72 hours when you arrive at home.
Our volunteers can provide up to 12 weeks of support, depending on the level of need, and are trained to provide emotional and practical support.
How to support others
Even though one in five people admitted to feelings of loneliness, more people than we think are suffering in silence. A Red Cross survey of 1,000 people found that almost 60 per cent of respondents admitted they didn't feel confident talking about loneliness, and a third more said they'd never admit to feeling lonely to anyone.
Here are a few ways that we can help to better support others: