More than 9 million people in the UK say they feel lonely some or most of the time. So if loneliness is affecting your life, you're not alone.
The rising cost of living can be challenging for our mental wellbeing – causing stress, anxiety and isolation. We want to make sure that if you're struggling with your mental health you have somewhere to turn.
What are the symptoms of loneliness?
Loneliness influences how we think, feel and act. It will feel different to everyone, but chronic loneliness and isolation can seriously affect someone's health and wellbeing. Often, for people experiencing loneliness, socialising can be difficult.

Loneliness might make you feel:
less confident
disconnected from others
tired
isolated and alone
trapped
less focused or lacking purpose
frustrated
and in the most extreme cases, loneliness can cause thoughts of suicide and self-harm.
If you have symptoms of loneliness, call our support line on 0808 196 3651 or the Samaritans on 116 123.
How to cope with loneliness
Everyone is different and there is no one way to tackle loneliness. But here are a few suggestions to help you cope:
Reach out to others.
Get involved in your local community.
Do you support others who might be feeling lonely? Develop your skills with our free Supporting Connections workshop, or view all free workshops for adults.
It might be helpful to hear other people's experiences of loneliness. In the kind place podcast, we explore what it means to be lonely by hearing from people who are living with loneliness.
Where can I turn to for help to cope with loneliness?
Red Cross support line
Call our free confidential support line on 0808 196 3651 for advice on loneliness support.
For 24-hour support, call the Samaritans on 116 123 or send them an email.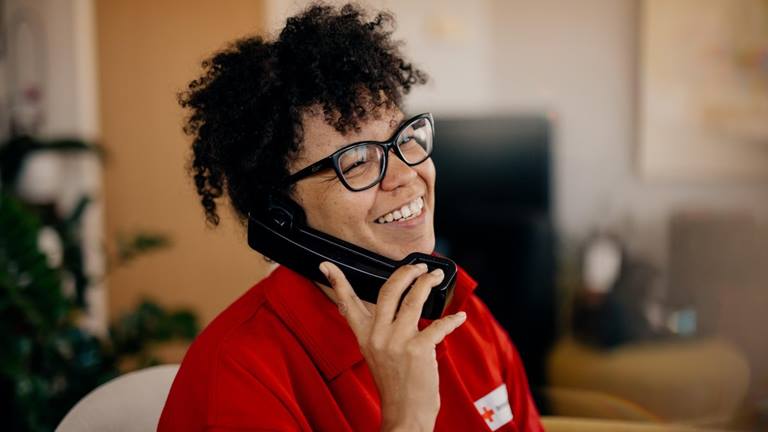 Support after a hospital stay
Being discharged after your hospital stay can be a challenging experience, especially if you don't have any support with you at home. Our trained volunteers can:
help collect you from hospital
make sure you have everything you need in your first couple of days at home
provide up to 12 weeks of support, depending on what you need
offer emotional and practical support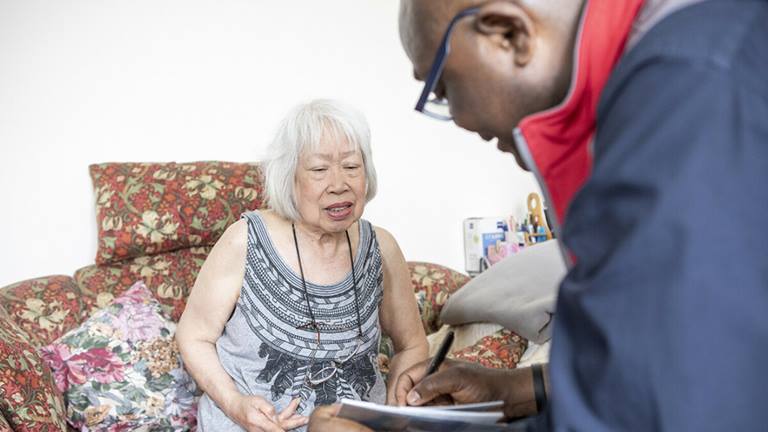 We also provide additional emotional support in some areas in the UK.