Resilience building and stress activities
Help students build resilience and ease stress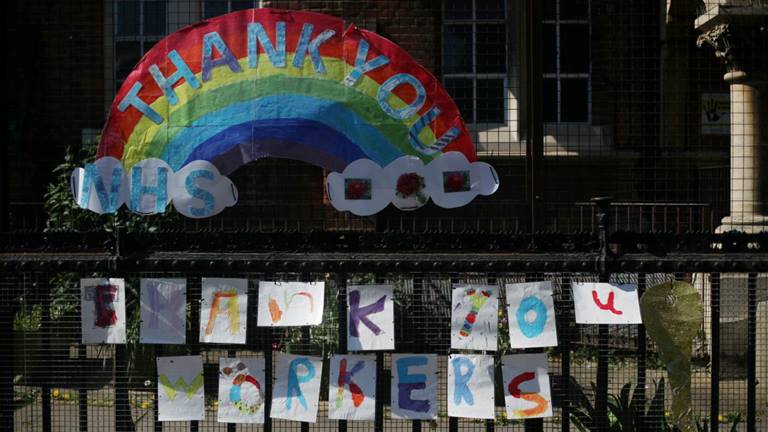 Age:

5-19

Type:

Activities

Subjects:

PSHE, Tutor time

Topics:

Kindness, Home learning resources
These activities aim to help learners understand and reduce tensions that might arise during stressful times at home or school. Within the materials you can download on this page, you will find tasks and case studies to help engage children and young people. Activities are suitable for primary and secondary learners.
Learning objectives
Learners will:
learn how to become self-aware around tension

learn techniques for defusing tensions

be encouraged to share stories of kindness and help others

develop an adaptable mindset
Resource overview
1. Defusing tension using the C.A.L.M.E.R approach
These tips help teachers to use the British Red Cross approach to supporting people.
2. Helpful and unhelpful things to say
Explore a scenario role play activity with learners to understand how words can have a big impact on how we feel. Practise comforting and using supportive language.
3. Active listening: Tell me about it
Use an active listening practise activity to explore how what active listening is and how it can help us understand and support others.
4. Movement activity: Into the mirror
Use this activity to explore body language, gesture and expression and how we use these to communicate. How can we tell how people feel from how they move?
5. Reflective activity: Setting boundaries
Use this activity to establish a class agreement and explore why setting boundaries with others about how we would like to be treated can create a better relationship and ease future tensions.
Supporting student wellbeing
Explore more of our resources for additional wellbeing activities that can help them learn coping skills and build resilience to better manage challenging times.
Live Lessons
Young people face a variety of challenges in their lives. In our Coping with challenges workshop an educator will provide students with a resilience-building framework to help them cope with different challenges as well as provide the opportunity to discuss their opinions and idea around the topic. Delivered by a BRC educator these live workshops are available as a face-to-face or online delivery and are appropriate for students ages 10 to 19.