Our help for refugees, asylum seekers and vulnerable migrants
On this page you can find:
Are you a refugee, asylum seeker or vulnerable migrant who needs help?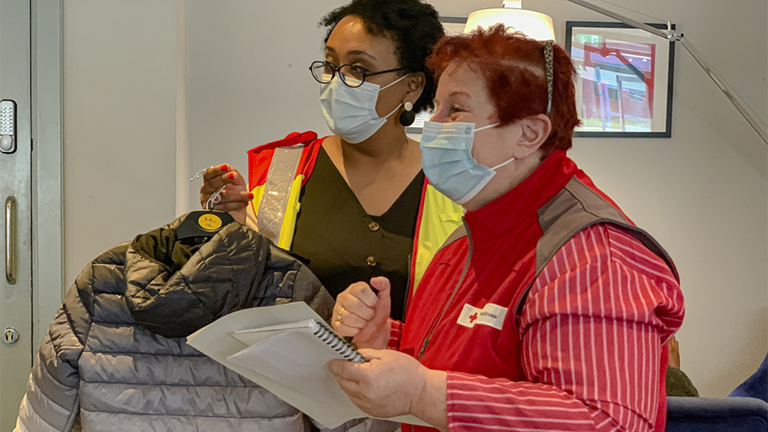 Find out more about refugees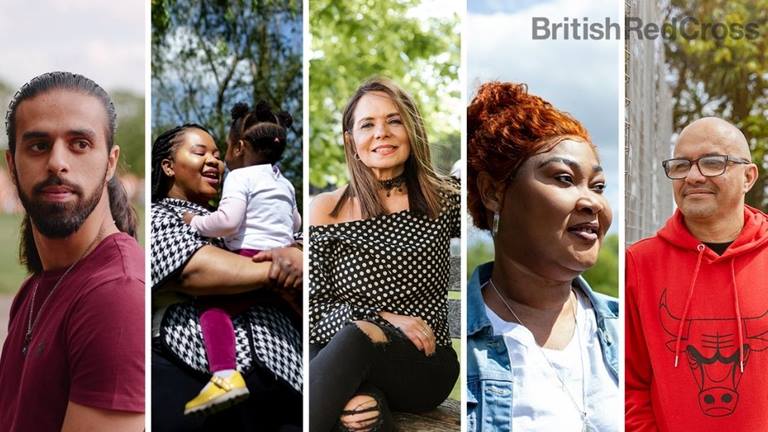 Our research, policy and advocacy work on refugees
We want to see a fair, effective and efficient asylum system that treats people with respect and dignity. Here is a selection of our work in this area.