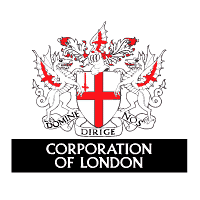 The Corporation of London has supported us for over 20 years. During this time they have donated more than £1.8 million to British Red Cross emergency appeals.
At Christmas the historic Guildhall is kindly gifted to us for the biannual British Red Cross Christmas Market.
The Market is visited by key figures from across the City such as the Lord Mayor, Pikeman and Musketeers and City Livery Companies. This helps attract more visitors and boosts the funds we raise, with each Market raising over £150,000.