Help us make vulnerable communities strong and resilient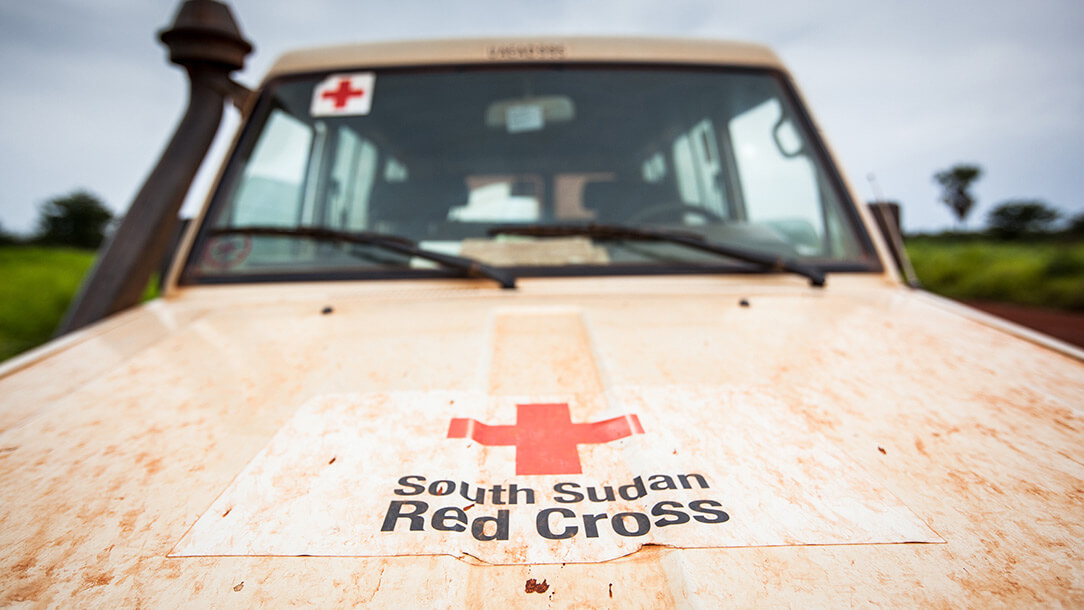 The Disaster Relief Alliance is a new approach to helping vulnerable communities in the UK and beyond.

The Disaster Relief Alliance doesn't just react when disaster strikes. It covers all stages of emergency relief:
Preparation
We make communities stronger by preparing them for the worst. This includes investing in early warning systems, sanitation and fresh water supplies.

We also teach local people how to deal with disasters before they hit.
Response
The Disaster Relief Alliance supports the British Red Cross' Disaster Fund. This means we're ready to react the moment an emergency strikes.
Recovery
We make long-term plans to support people recovering from disaster. This includes helping to rebuild homes and livelihoods, plus emotional support.
Innovation
The Disaster Relief Alliance develops new ways to respond to disasters. We invest in technology and pioneer fresh approaches to delivering aid.

The alliance also aims to raise awareness of the need to prepare for disasters. We want to show how planning ahead can save lives.


How to become a partner
Businesses can join the Disaster Relief Alliance.

As a partner, we ask your business to make an annual gift. This gives you exclusive access to a range of benefits including:
invitations to forums where you can meet British Red Cross disaster relief experts
special reports that let you see the impact your gift has made
opportunities for business owners to get their staff involved in charity fundraising.
Become a partner
To find out how your business can become a Disaster Relief Alliance partner, contact Marnie Bourne or Jennifer Hope: