Help us make vulnerable communities strong and resilient.
The Disaster Relief Alliance (DRA) is an active community of businesses who invest in the future of humanitarian action. Together, they support the British Red Cross to help communities prepare for, respond to and recover from disasters.
During 2020, layered on top of the impacts of Covid-19, there were more than 100 disasters worldwide affecting over 50 million people and killing more than 410,000. Of these, 83 per cent were climate related and this figure is rising.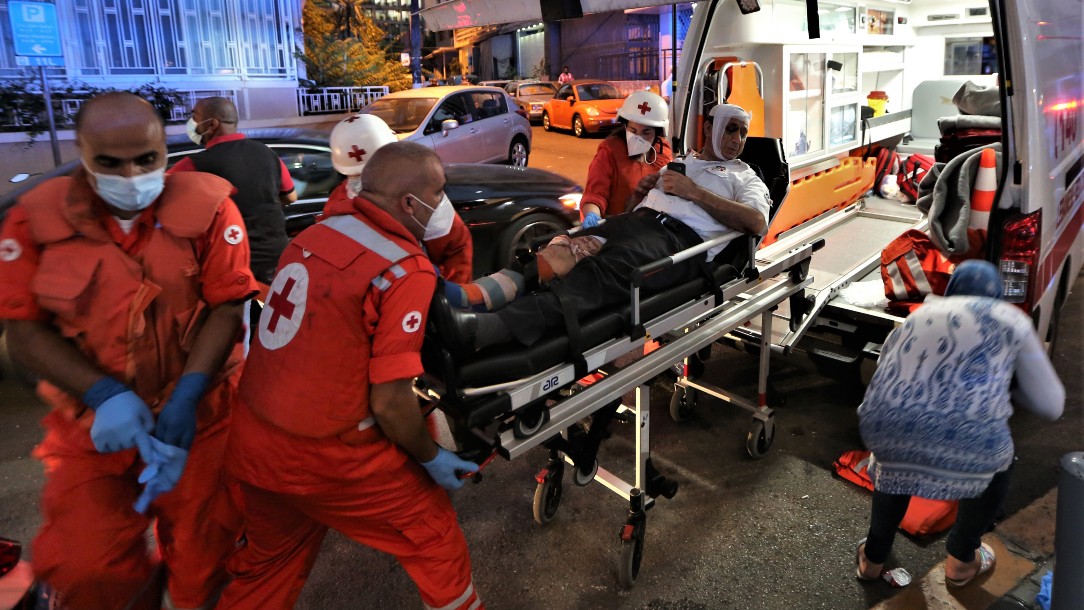 Invest now to protect our future
More than 1.7 billion people around the world have been affected by climate and weather-related disasters during the past decade.
As the frequency and scale of disasters are predicted to get worse, it is vitally important to ensure that vulnerable communities across the world can prepare for, respond to and recover from emergencies.
By investing in the full cycle of humanitarian response, the DRA allows for more efficient action. We know that for every £1 spent on preparedness, £4 is saved in emergency response when disaster hits.
In 2020, DRA partners helped the British Red Cross respond to 10 global crises. These included floods in Bangladesh, Kenya and the Central African Republic, Cyclone Amphan in India and Bangladesh, Hurricane Eta in Central America, and the Beirut chemical explosion. This was in addition to significant support for our global Covid-19 response.
Become a partner
Your help can allow us to respond quickly when disasters happen. At the same time, you'll be supporting communities to be better prepared for emergencies to reduce their impact, and help people recover with dignity.
To find out how your business can become a Disaster Relief Alliance partner, please contact corporatepartnerships@redcross.org.uk
Current partners
Partners in the Disaster Relief Alliance include Aviva, The John Lewis Partnership, Land Rover, Reckitt, Tesco and the TK Maxx & Homesense Foundation.