Help us make vulnerable communities strong and resilient.
The Disaster Relief Alliance is an active private sector community who support the British Red Cross to help communities prepare, respond and recover from disasters.
In 2018, thanks to the generous support of our corporate partners, the British Red Cross helped to:
P

repare communities against disasters

R

espond to over 14 crises in 19 countries

S

upported with recovery in the aftermath of these disasters.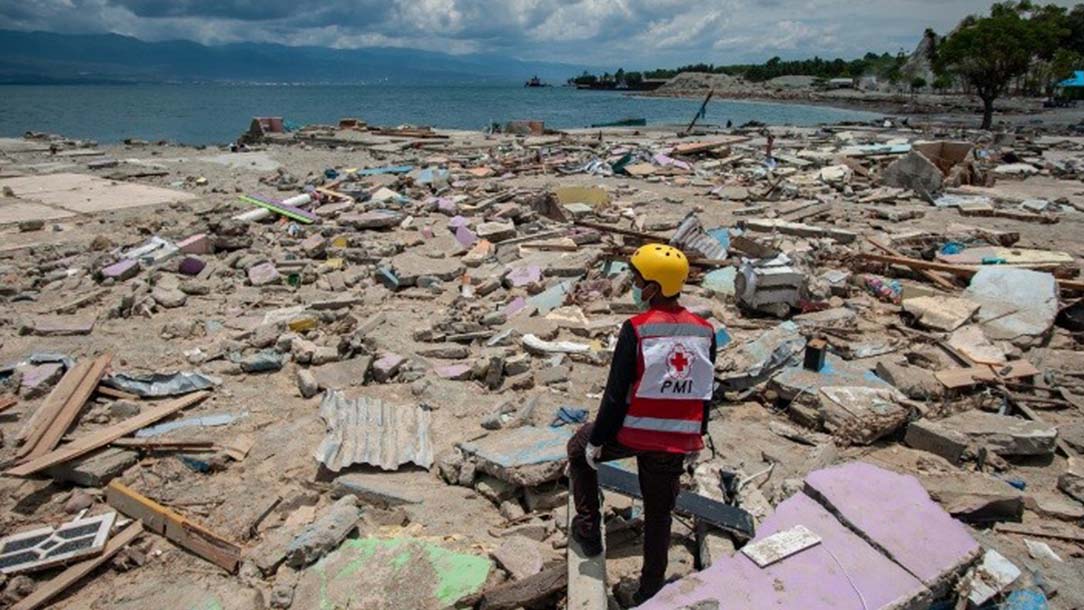 2018 highlights
We helped 17,4000 food-insecure people in Mauritania
Our volunteers provided medical services to 10,330 patients affected by the Indonesian earthquakes
We supported 15,000 families' immediate and long-term recovery needs after Typhoon Mangkhut
In the UK, our staff and volunteers responded to over 1,245 incidents and supported 9,200 people in times of crisis.
Become a partner
The support from our partners allow us to respond quickly when disasters strike and also plan for the long-term recovery.
To find out how your business can become a Disaster Relief Alliance partner, please get in touch:
Email: corporatepartnerships@redcross.org.uk
Phone: 020 7877 7597