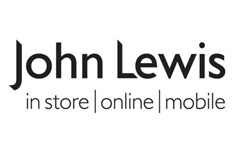 The John Lewis Partnership has supported our work for over 30 years.
The company has contributed to many of our emergency appeals. In 2004 it also became a supporter of our Disaster Fund and in 2015 became a Disaster Relief Alliance partner.

The Disaster Relief Alliance allows us to help vulnerable communities prepare for emergencies and respond immediately whenever our help is needed.

Support from the John Lewis Partnership allows us to give food, water and shelter to vulnerable communities. This ranges from people hit by drought in Zimbabwe to victims of flooding in the UK.

The partnership also means we have the funds to respond to disasters that don't make the headlines.