Family Reunion Integration Service
Helping reunited families thrive in the UK
The Family Reunion Integration Service is the first national programme to support reunited refugee families to integrate into their new communities. Running in eight locations across the UK, it is a partnership between the British Red Cross, Barnardo's and Queen Margaret University.
Read our new report - Together at last: Supporting refugee families who reunite in the UK.
People who have been separated by war, conflict or natural disaster have the right to be reunited with their families. Often, one or two family members will leave their home country first to seek safety abroad as a refugee. Our refugee services can then help them bring over their other family members, often their wives and children.
The reunion of a family is often a joyous time. But then, newly reunited families can find themselves on their own. There is little formal support to help them use our complex health, education, housing and welfare services.
The Family Reunion Integration Service fills this gap by helping 900 reunited refugee families (around 3,000 people) build a new life together in the UK. Over two years, this includes support to:
access basic rights and support
register with a GP
get access to universal credit
find an appropriate place to live
get children into school.
We also help people work within their own families, with their peers and in the community to integrate into life in the UK.
This project is only able to support families after arrival to UK. Please contact your local refugee services team if you need support bringing your family to the UK.
Partnership provides integrated support
Barnardo's child specialists will work in partnership with British Red Cross teams, sharing expertise and learning from each other.
We also explore how focusing on children during the integration process can affect the wider family.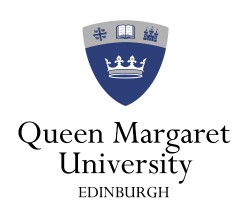 Queen Margaret University in Edinburgh is the project's main research partner. Their published research will provide evidence on the impact of social connections on people's experience of integration.
We can then use it to support reunited families in the best way.
Building bonds and bridges
Everyone taking part across the project's eight locations in Scotland, Wales, England and Northern Ireland gets support through core casework. This covers areas such as benefits, housing, healthcare and education.
The project also finds out what works best when helping people get used to life in the UK by testing three different approaches to social integration:
Rebuilding family bonds
In Glasgow and Birmingham, 100 refugee sponsors have access to a peer support hub before the arrival of the family they will be supporting. A trained practitioner also provides sessions on psychological and emotional support so they can learn useful skills in advance. Our service also supports 250 families with child-focused casework and a group programme.
Bridges with host community
In Belfast, Leicester and Plymouth, a host buddy scheme supports 60 people to integrate into UK life. This includes language holidays, where locals and refugees take weekend trips to explore a third, unknown, language together. This brings about a shared experience of not being able to fall back on a mutual language. Community organisations also provide community activities for reunited families.
Building community bonds
In Cardiff, Sheffield and Leeds, a peer buddy scheme and a peer befriending and education programme support 120 reunited families.
Together, people work on getting oriented in their communities and learning skills they need for life in the UK.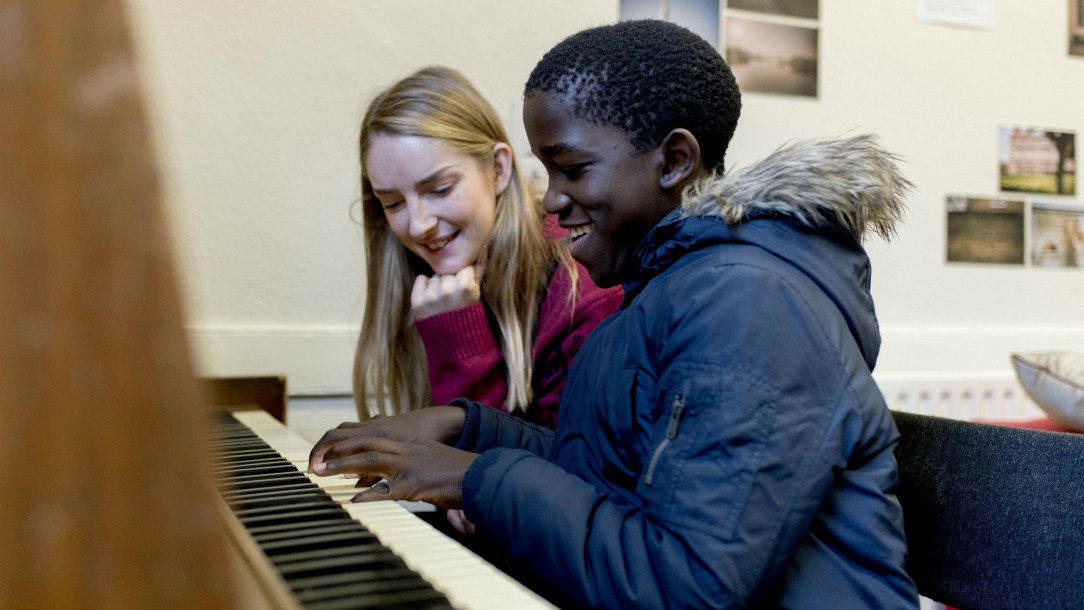 Sharing lessons learned through research
The service will also provide high-quality, national evidence to help anyone in the field provide the best support to reunited refugee families. This will allow us to:
compare what works best, including insights from all the UK countries and different local authorities
share best practice with local authorities, the government and other support organisations, including through policy briefings
publish research through Queen Margaret University on the role of social connections on integration and develop tools for measuring that role
learn more about children's experience of arriving in the UK through family reunion through Barnardo's research
provide specialist training.
Read our research report - Together at last: Supporting refugee families who reunite in the UK
This project is part funded by the EU Asylum, Migration and Integration Fund. Making management of migration flows more efficient across the European Union.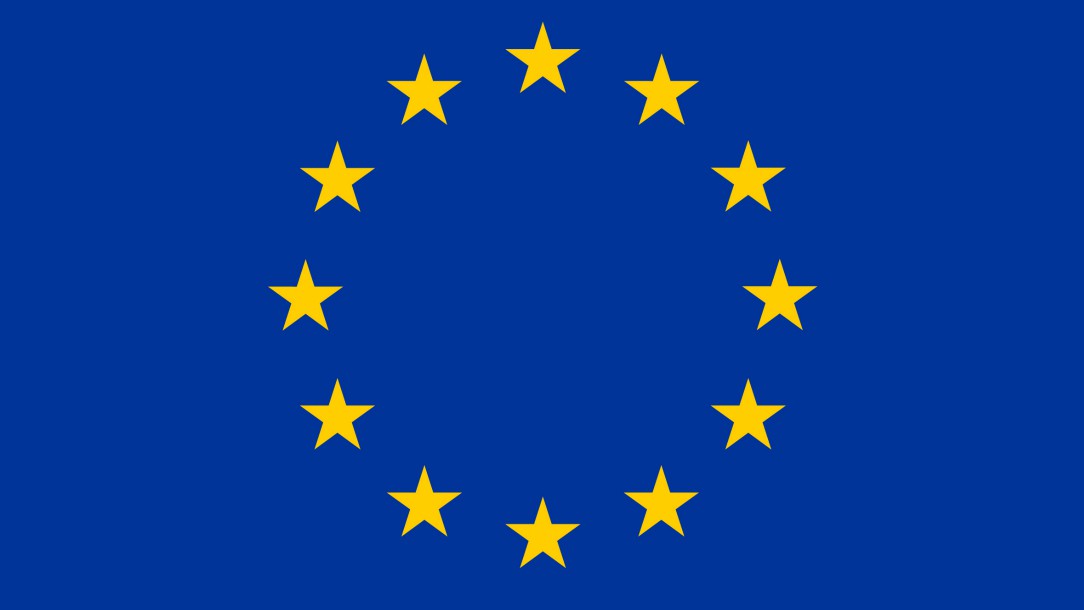 Contact us
Please get in touch if you would like more information about the Family Reunion Integration Services. This project is only able to support families after arrival to UK. Please contact your local British Red Cross refugee service if you need support bringing your family to the UK.