Refugee family reunion
Improving family reunion in the UK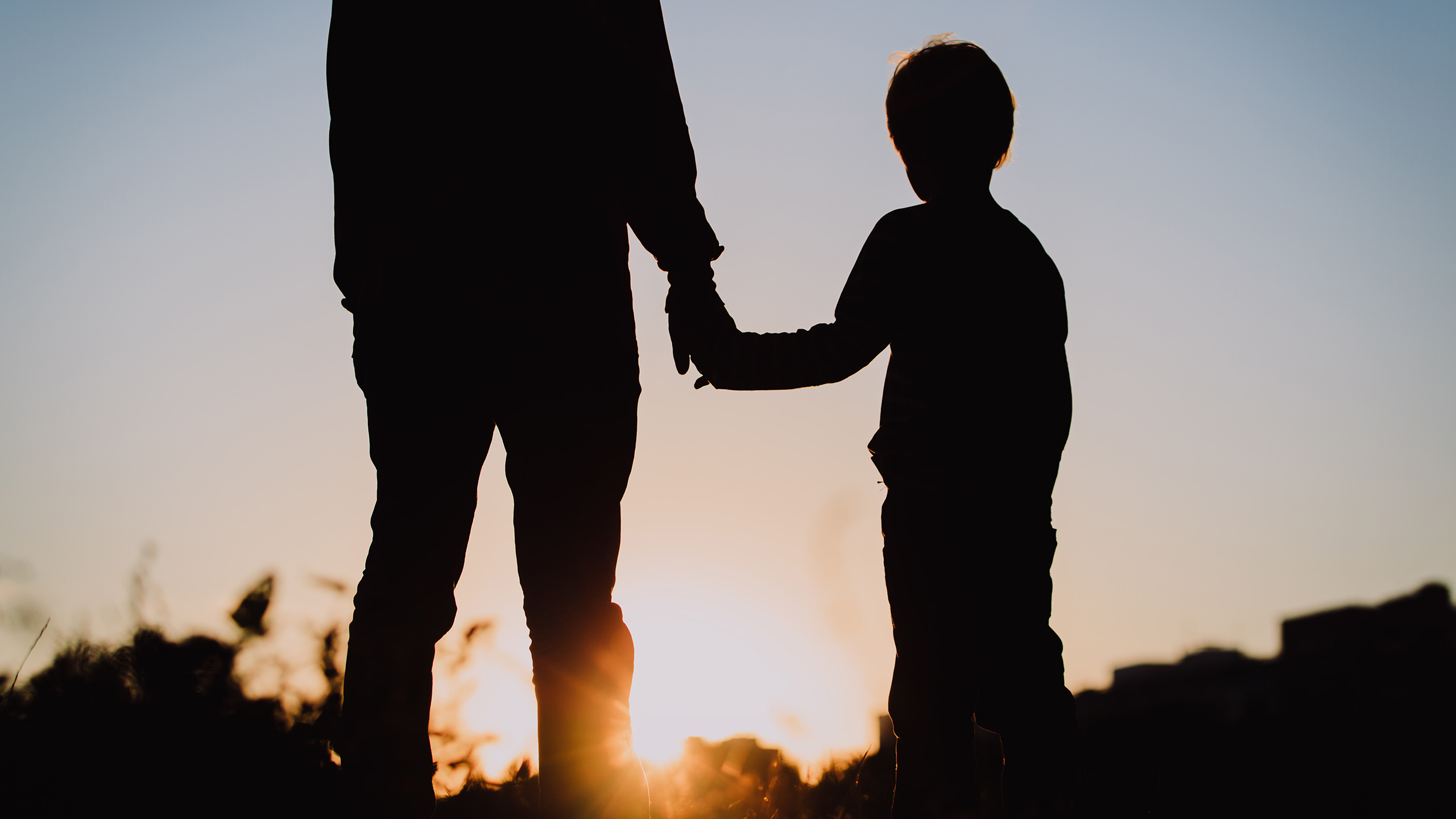 Refugee family reunion is a safe and legal way for refugee families who have been torn apart by war and persecution to reunite. It has the potential to prevent dangerous journeys across oceans and continents to Europe and the UK.
Who's affected?
Last year, we helped to reunite more than 250 families torn apart by conflict or natural disaster. We look at 91 of those cases in our Family reunion report.
The report shows that refugees' families often cross borders to make a family reunion application at their nearest British embassy. For some, this means journeys across areas of violence and armed conflict.
Over half of applicants left behind and examined by the Red Cross study were at risk of violence, torture or harassment while applying for family reunion.
What needs to change?
A lack of safe and legal routes for people who fled their homes because of violence and war can force them to make dangerous journeys. This includes putting themselves and their families in the hands of smugglers and people traffickers.
When legal channels are restricted, families who have been torn apart are unable to reunite safely in the UK.
Women and children are left open to exploitation. Children shouldn't be left to care for themselves in places such as rough camps in France or other countries.
More legal support
Ninety-five per cent of people using our family reunion service find it very difficult to apply for family reunion without legal support.
Many refugees can't exercise their right to family reunion because they can't afford legal help. Since April 2013, legal aid funding has not been available for family reunion in England and Wales.
The government should fund the cost of complex family reunion cases and make the application form easier to understand and complete.
Our calls to decision makers:
We want young adults who depend on their parents to be able to join their families in the UK.
Separated refugee children should be able to sponsor their closest family members.
We want to see the family reunion form simplified.
We are also calling on the UK government to bring back legal aid for family reunion applications.
We are also calling for a safe way of managing Dublin Regulation transfers.