Build confidence and connections: resources to support you
Life can sometimes feel overwhelming. Reaching out to others may feel like a challenge at times, and knowing where to look for advice is sometimes hard.
These resources can help.
Make connections
Build coping skills
Visit our workshops
Wellbeing resource pack
Explore information and activities to boost your confidence and skills if you're feeling lonely or isolated with this wellbeing and connections resource pack (PDF 5.3MB).
You can also download individual Wellbeing cards in English, Amharic, Arabic, Farsi, Kurdish, Pashto and Tigrinya. These give ideas and activities on how to cope with common problems like confident decision making and problem solving.


What is loneliness?
Explore what loneliness is, how it can make us behave and who it can affect with this animated film.
How can you use its ideas to help others or yourself today?
Strengthen your connections
Learn to reach out or help out: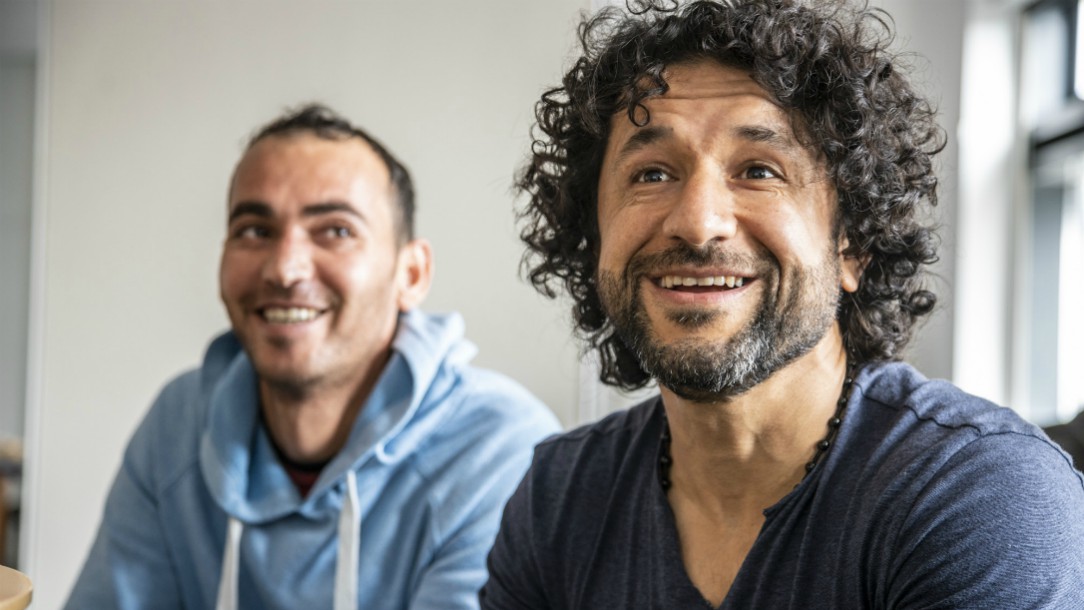 Reflect and cope
Watch short films and work through learning activities around:
Coronavirus Support Line
If you're feeling lonely and want to speak to someone between 10am and 6pm every day, you can call our coronavirus support line.
Call us on:
0808 196 3651
Get in touch
We would love to hear your stories, and they may inspire others.
How do you build confidence and meaningful connections in your life? Have you overcome feelings of loneliness?
Please email yourstory@redcross.org.uk.