understanding the Coronavirus vaccine
Covid-19 vaccines: what you need to know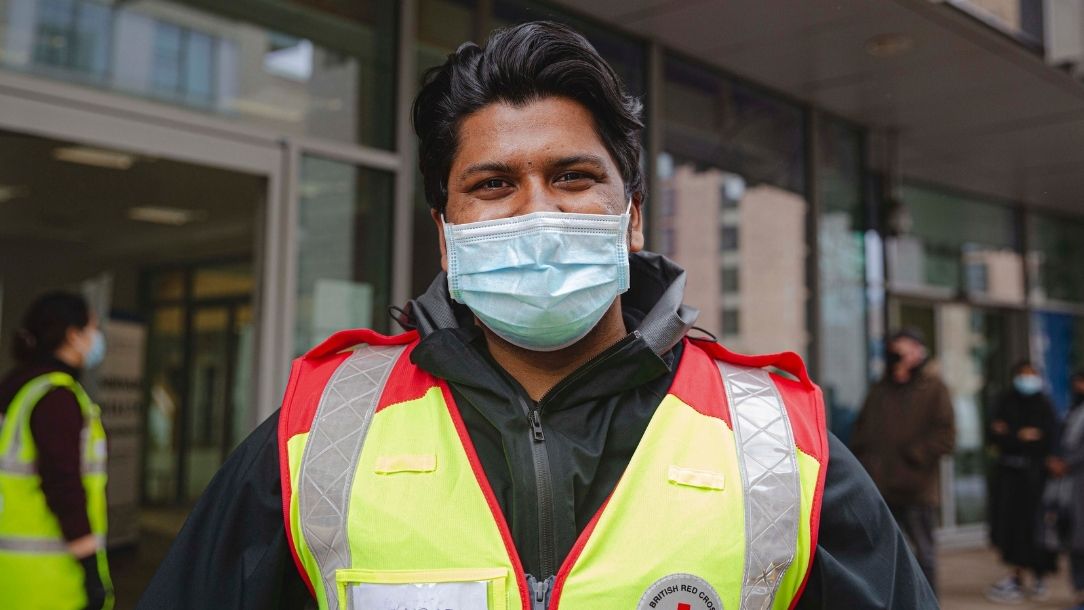 About the Covid-19 vaccine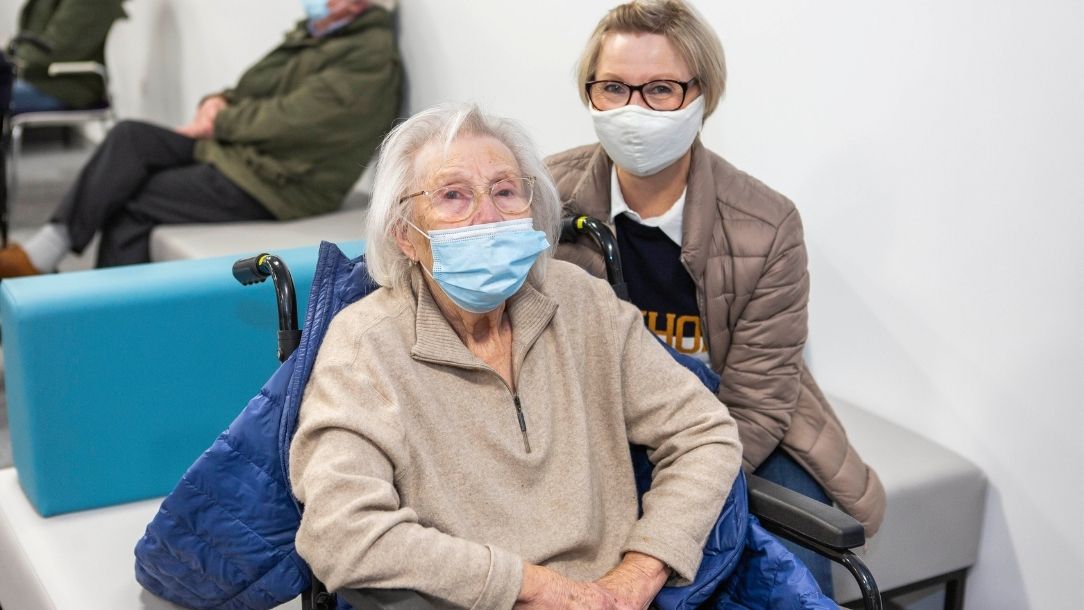 Read real stories of people who've taken the Covid-19 vaccine.
Coronavirus vaccine facts
Together with measures to stop viruses spreading - like social distancing - vaccines are the best way to protect yourself and loved ones from Covid-19.
If you, or someone you know is worried about taking the Covid vaccine, join the conversation, seek reliable sources and learn the facts from medical professionals like Dr Karan. Share our quick facts below to help make informed decisions.
Download Coronavirus facts
If you're interested in more facts and information surrounding the Covid-19 vaccines please download our PDF document.
Vaccine history
The British Red Cross has been supporting vaccination programmes for generations, and thanks to the support of our incredible volunteers, we're now working hard to help the NHS fight Covid-19.

Our online exhibition explores the key moments in vaccination history, the role of the Red Cross, and how the smallpox vaccine led to the global eradication of the disease.