Learn the key skills to use in an emergency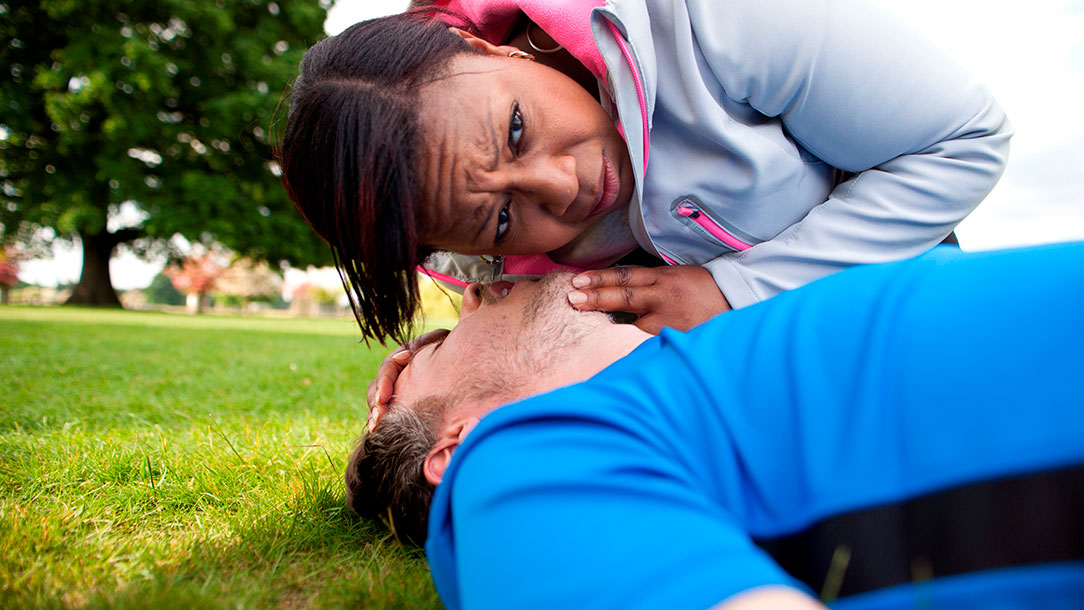 Learning even the simplest first aid skill can make the difference in an emergency.
On this page you will find simple first aid skills you can learn online as well as information about other Red Cross first aid resources including our training courses and educational resources.

Staying safe while applying first aid
During the coronavirus, please always consider your own personal safety first when delivering first aid.
Learn more about Covid-19 first aid guidance.
On this page you can find out about:
learning simple first aid skills online

download the free Red Cross first aid apps

first aid courses available through the Red Cross

first aid skills for children and babies

first aid education for teachers and children

Wellbeing support for your mental health
Learn simple first aid skills online
Be confident to help someone in an emergency. Each skill is broken down into clear instructions that you can understand and learn for yourself. Suitable for anyone looking to learn first aid or provide help in an emergency, start learning these simple first aid skills:
Help communities cope in a crisis
In 2021, we educated over one million children, young people and adults. Your donation will help us reach those who need it most through our free online resources and workshops building live-saving first aid and wellbeing skills.